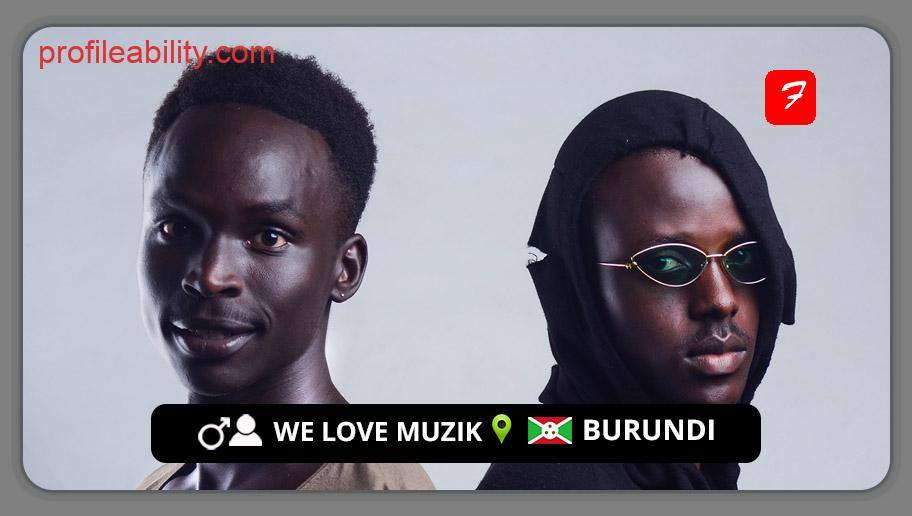 We Love Muzik (WLM) is an Afro-Pop group comprised of two young, outstanding Burundian artists, Dj Fernando and Gusto Kuriyo, with the purpose of spreading their beloved nation and culture all over the world via the art of music.
The db Music Entertainment-signed music duo started their career in 2019. However, in December 2020, they got their big breakthrough with the smash single "Molo," which drew attention from all around the world owing to its smoothness and well-produced perfection.
Since then, they've steadily risen to fame in a short period of time that no one could have predicted. "Molo," "Like You," "Away," and their first EP "Malo" are just a few of their releases, all of which are full of skill and enjoyment. We Love Muzik is always ready to introduce you to a new beat to dance to.
FOLLOW WE LOVE MUZIK
FACEBOOK: We Love Muzik    TWITTER: @WeLoveMuzik2    INSTAGRAM: @officialwelovemuzik
FOR BOOKINGS
EMAIL: muzikwelove@gmail.com
LATEST TRACKS

LATEST MUSIC VIDEOS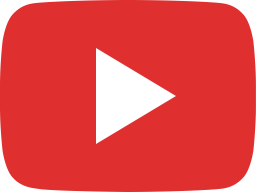 Monalisa - We Love Muzik (Official Lyrics video)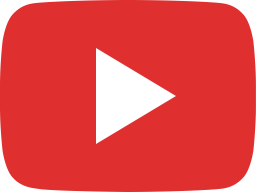 We Love Muzik - Away (Official Music video)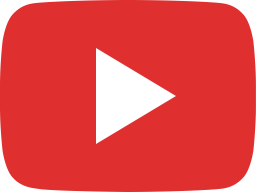 We Love Muzik - AWAY Challenge (Part 2)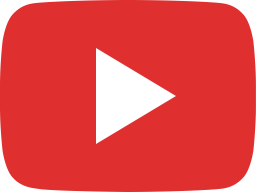 We Love Muzik - MALO (Official music video)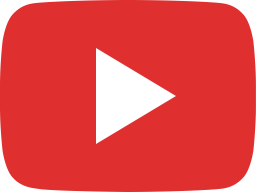 We Love Muzik - AWAY Challenge (Part 1)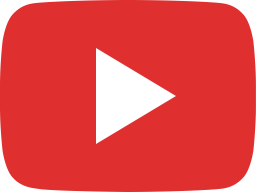 We Love Muzik - MALO (Official Audio)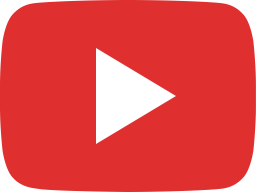 We love Muzik -DAFO (official Audio)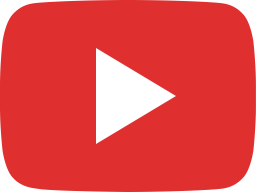 We love Muzik -JALO (official Audio)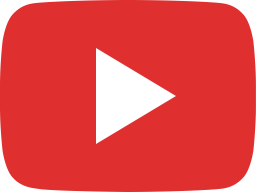 We love Muzik - BELO(official Audio)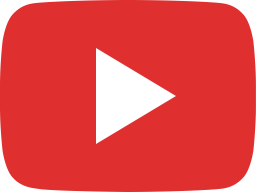 We Love Muzik - Away (Official Audio)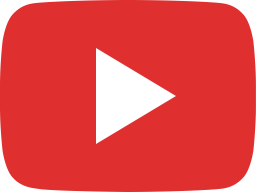 Like You Dance by Arusha Dance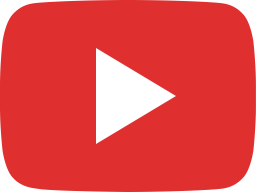 We Love Muzik Like You feat Vichou LOve (Official music video)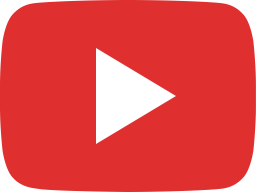 Like you coming soon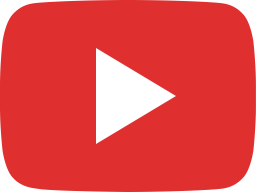 We Love Muzik - Molo (Offcial audio video)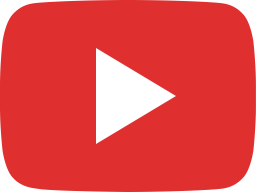 We Love Muzik - FRESH (Official Music VIDEO)
LIVE STREAM