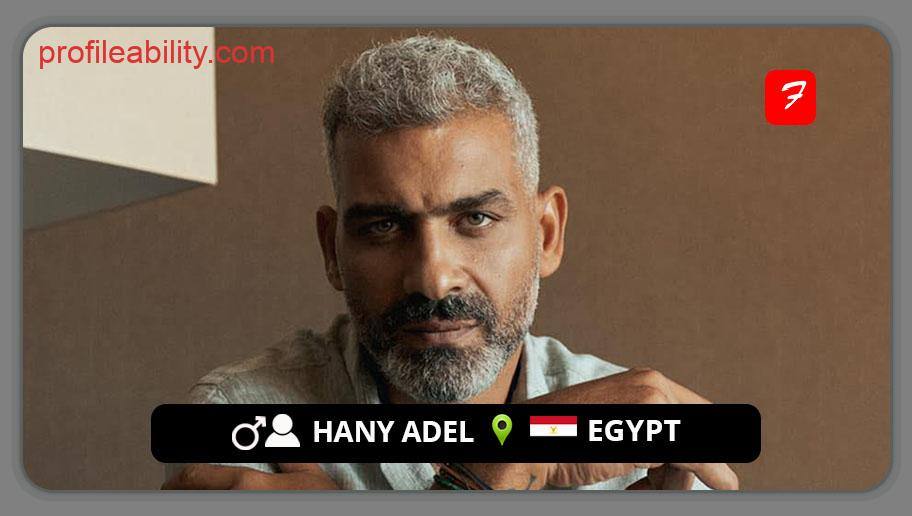 Hany Adel is a guitarist, vocalist, and actor who is the creator of Egypt's most popular band, Wust El Balad. He's the person that can take you from Nubian to Spanish music, folk to jazz, blues to reggae, rock to rap, and everything in between.
The multi-talented Hany, also known as the "attractive one," is a one-man show in and of himself. His energizing presence, paired with his dynamic guitar playing and sensitive, energetic voice, raises the band's energy level to new heights.
He creates an extraordinary combination of sounds with his band, combining traditional Arabic music with a modern and western twist, as well as an exceptional presentation that will leave you touched and enthralled.
FOLLOW HANY ADEL
FACEBOOK: Hany Adel    TWITTER: @hany_adelen     INSTAGRAM: @hanyadelofficial
FOR BOOKINGS
EMAIL: @hany_adelen  
LATEST TRACKS

LATEST MUSIC VIDEOS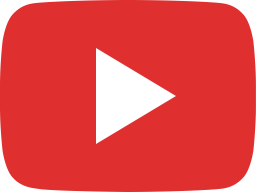 خليك فريش (OriginalMix) HANY ADEL هاني عادل @ORTEGAofficiall @redbullsika #RedBullMazzikaSalonat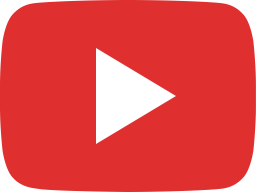 Hany Adel Harf Waheed live from Bibliotheca Alexandria هاني عادل حرف وحيد من حفل مكتبة الاسكندرية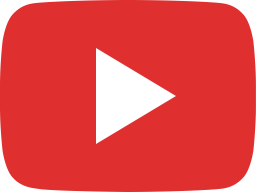 Hany Adel - Qalby Yohadethony | هاني عادل - قلبي يحدثني (LIVE from Bibliotheca Alexandria)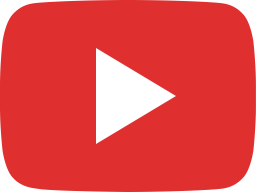 مستنيكم في حفلتين من حلوه الرجل الرمادي 🙂 يوم ١١ نوفمبر القاهره ويوم ١٢ نوفمبر الإسكندرية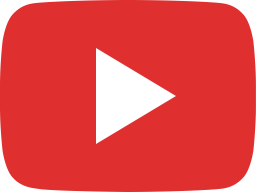 Ya Helal - Hany Adel | هاني عادل - يا هلال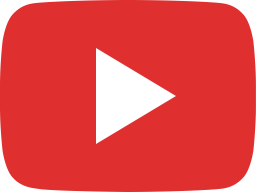 Hany Adel - Sokkar El Donia | هاني عادل - سگّر الدنيا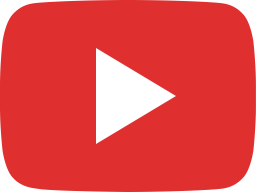 Hany Adel - Re'het El-Lamon | هاني عادل - ريحة الليمون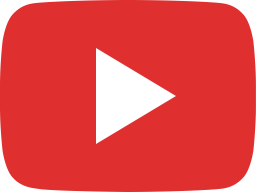 Trust Issues - Hany Adel | ترست ايشوز - هاني عادل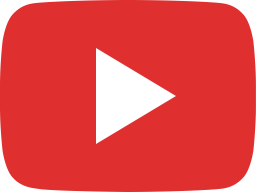 Trust Issues - Hany Adel (Teaser) | ترست ايشوز - هاني عادل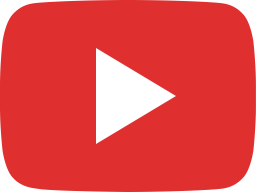 Hany Adel - Ya Azoli | يا عذولي - هاني عادل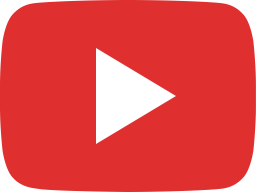 هاني عادل - و إيه يطمن | Hany Adel - w eh yetamen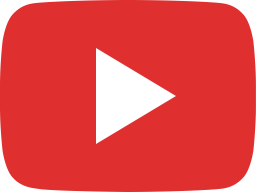 هاني عادل و أمير عيد - أول مرة اتقابلنا | Hany Adel ft. Amir Eid - Awel Mara Eta`belna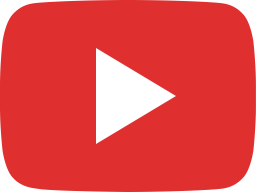 مهرجان لا لا - هانى الدقاق و محمود صيام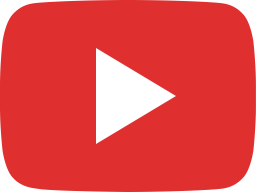 Sheikh Jackson Main Theme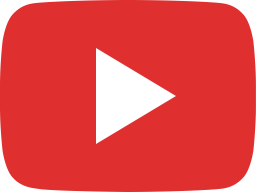 Hany Adel - Ha7ky 3annik at alef bookstore | هاني عادل - هحكى عنك من مكتبة الف
LIVE STREAM