Sipho Mbonambi, also known as Mfana Kah Gogo, is a South African musician who was born in 2004. Under the care of his grandmother, the Durban star grew up in a remote region called eMangangeni in Kwazulu Natal.
Since his debut, the hitmaker has been on a quest to carve out a place for himself on the airwaves. Since he began singing at the age of seven, when he was in grade two, the gifted prodigy has made a lot of appearances on the airwaves.
He established his love for singing and music while growing up by singing at church on Sundays. He originally became interested in Hip Hop after listening to artists such as Cassper Nyovest, AKA, and Kanye West. When the amapiano genre arose, he gravitated to it and has since become one of the genre's biggest stars.
Despite his age, Mfana kah Gogo has captivated many hearts with his heartfelt songs. The teenage amapiano star demonstrates his actual potential with his first song, "Jabula." He collaborated with Mhlekzin to release his second song, "Hlal'ethembeni," on December 10, 2021.
He is presently signed to Sony Music Africa, which has partnered with Durban Base Entertainment, a record Entertainment (DBE).
Mfana Kah Gogo continues to rule the music world, with fans eagerly anticipating what the wonder kid has in store as he rises to popularity.

FOLLOW MFANA KAH GOGO
FACEBOOK: Mfana kah gogo    TWITTER: @RealMfanaKaGogo    INSTAGRAM: @mfanakahgogo
FOR BOOKINGS
EMAIL: bhekosok@yahoo.com
LATEST TRACKS
LATEST MUSIC VIDEOS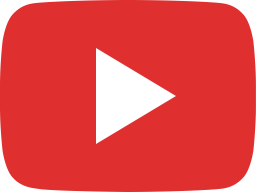 Umoya (Official Music Video)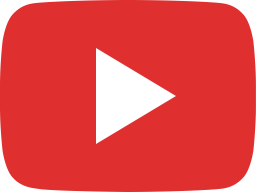 Mfana Kah Gogo - Shonephi (Official Audio) ft. Effective Sounds, Lebo Muziq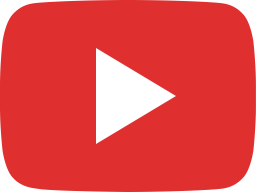 Mfana Kah Gogo - Amaninja (Official Audio) ft. Njabz General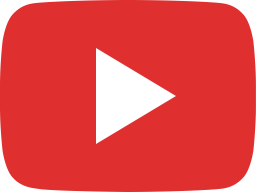 Iminawe (Official Audio)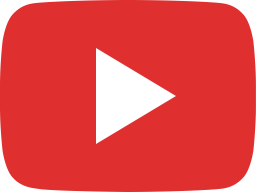 Mfana Kah Gogo - Senzangakhona (Official Audio) ft. Priddy Dj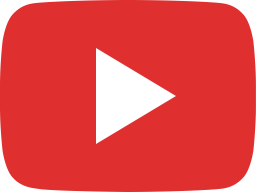 Mfana Kah Gogo - Intro (Official Audio) ft. Lebo Muziq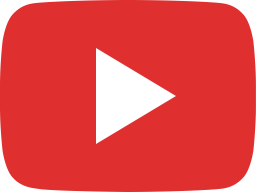 Wanna Party (Official Audio)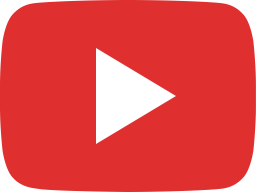 Mfana Kah Gogo - Ofana Nawe (Official Audio) ft. Priddy Dj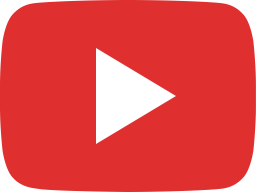 Mfana Kah Gogo - Fikile (Official Audio) ft. Big John, Priddy Dj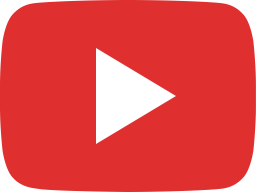 Mfana Kah Gogo - Ubumnandi (Official Audio) ft. Touchline, Priddy Dj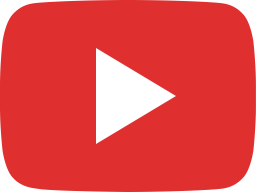 Mfana Kah Gogo - Beke Le Beke (Official Audio) ft. Fezeka Dlamini, Priddy Dj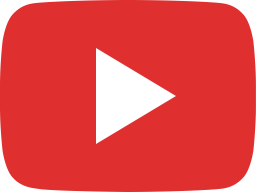 Bambeka Khuzeka (Official Audio)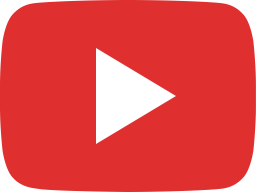 Mfana Kah Gogo - Intando (Official Audio) ft. OHP Sage, Lebo Muziq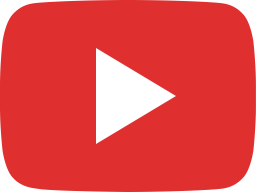 Mfana Kah Gogo - Mama (Official Audio) ft. Nomfundo Moh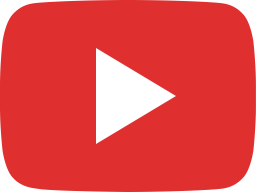 Mfana Kah Gogo - Zone 6 (Official Audio) ft. Dj Karri
LIVE STREAM