Add to Favorites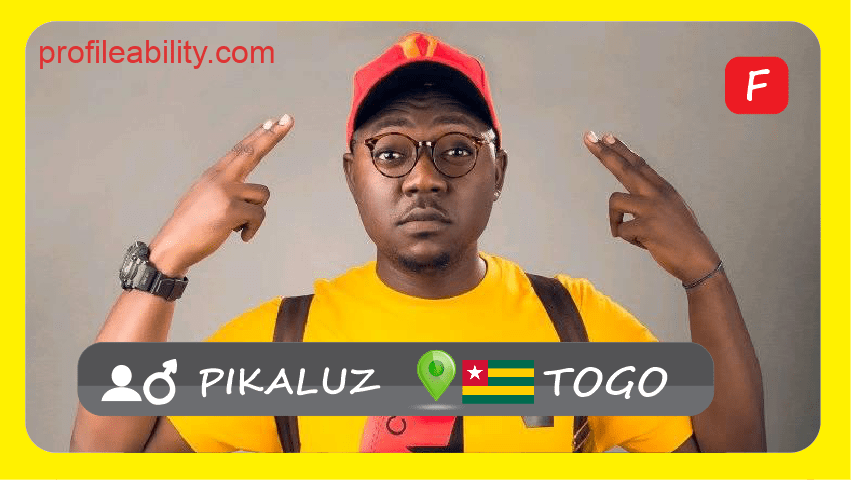 PROFILE
Pikaluz real name Papi Kodjo Enyonam Adzakey born on May 25th 1990, is a Togolese hip hop artiste who mainly raps in his mother's tongue in Mina.
He was born in Kodjoviakope a hot part of the city of Lomé. He released his first single entitled "LIFE OF GHETTO" in second class. He appears later in a collaboration titled ANCIENT alongside the big names of Togolese music as BLACK T, MOST WANTED, LIOTTY, MASTER T in 2006.
In 2009, he entered the University of Lome in the law department. In 2012, he finds himself in Accra in Ghana to pursue a film study at the GBC (Ghana Broadcasting College).
He is a director by profession and has a lot of feature films and video clips to his credit. He returned in 2017 with 2 singles BINTOUA and OBENA.
FOLLOW PIKALUZ
FACEBOOK: Pikaluz TWITTER: @Luzyofficiel  INSTAGRAM: @luzyofficiel
Sharing is Caring:
FOR BOOKINGS
Email: pikaluz8@yahoo.com Call: +22890068724
LATEST TRACKS
Sharing is Caring: 
LATEST MUSIC VIDEOS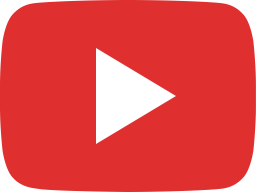 Prestation à la Foire Adjafi (la totalité)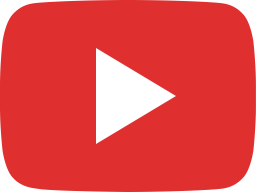 Prestation du dieu du rap game sur la foire Adjafi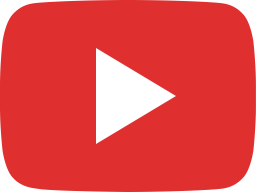 La Nuit du FootBall Africain, Match de gala avec la présence des plus grands joueurs de l'afrique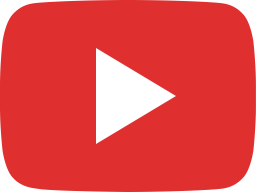 Pikaluz le dieu du Rap Game enflamme la scène de Togocel Plage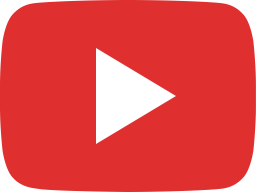 Pikaluz Concert Part1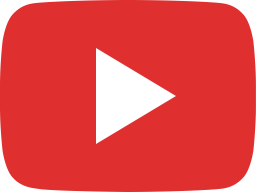 SEA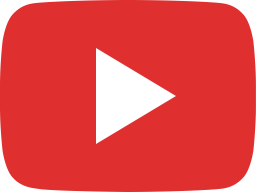 PIKALUZ - KARA FREESTYLE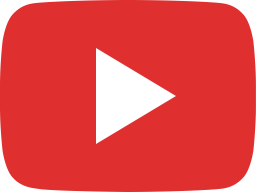 PIKALUZ - Ela To Nam ( official audio )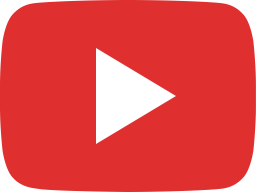 KLIMALOR Concert- MOU-GBA-WOR.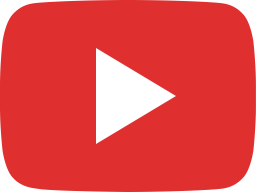 PIKALUZ - HAYA HAYA ( Official audio ) by SHADO CHRIS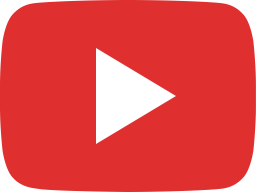 PIKALUZ - MOU GBA WOR - ( OFFICIAL VIDEO ) BY EMILEX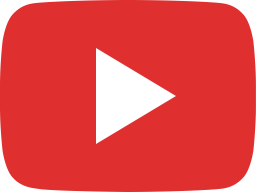 Prestation de Pikaluz lors du concert de l'Independance Citoyenne le 27 Avril 2019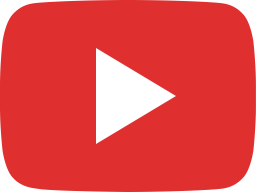 Pikaluz - MOU-GBA-WOR Prod par Big Thug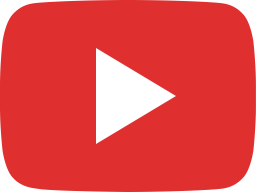 Pikaluz - Image Yé (Freestyle non-écrit) Prod par Tha Vicious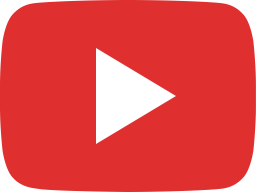 Prestation de Pikaluz a L'Etablissement La Craie
Sharing is Caring: 
LIVE STREAM
Follow @Luzyofficiel
Tweets by Luzyofficiel
Any Comment?
comments