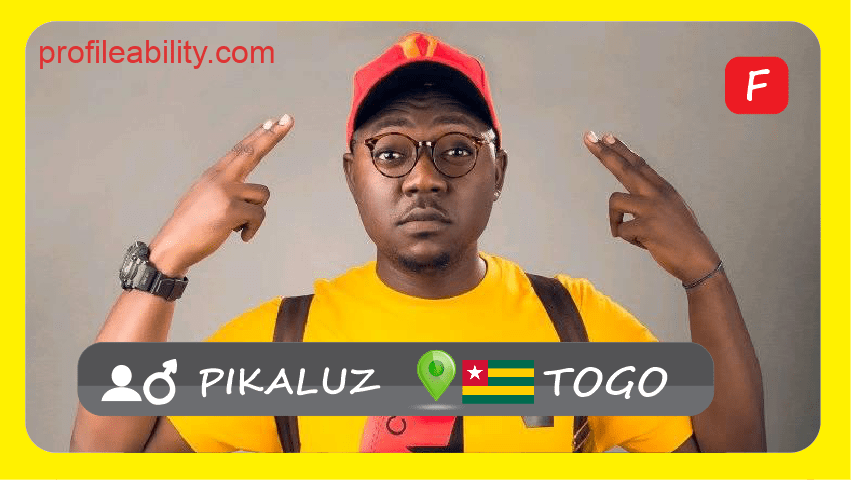 Pikaluz real name Papi Kodjo Enyonam Adzakey born on May 25th, 1990, is a Togolese hip hop artiste who mainly raps in his mother tongue in Mina.
He was born in Kodjoviakope a hot part of the city of Lomé. He released his first single entitled "LIFE OF GHETTO" in second class. He appears later in a collaboration titled ANCIENT alongside the big names of Togolese music as BLACK T, MOST WANTED, LIOTTY, MASTER T in 2006.
In 2009, he entered the University of Lome in the law department. In 2012, he finds himself in Accra in Ghana to pursue a film study at the GBC (Ghana Broadcasting College).
He is a director by profession and has a lot of feature films and video clips to his credit. He returned in 2017 with 2 singles BINTOUA and OBENA.
FOLLOW PIKALUZ
FACEBOOK: Pikaluz TWITTER: @Luzyofficiel  INSTAGRAM: @luzyofficiel
FOR BOOKINGS
Email: pikaluz8@yahoo.com Call: +22890068724
LATEST TRACKS

LATEST MUSIC VIDEOS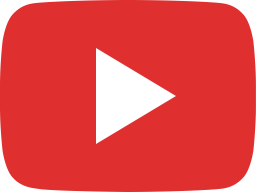 PIKALUZ FT SLIMBOY - ZERO (OFFICIAL CLIP)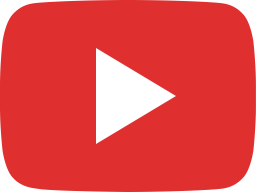 Pikaluz Ft Young Farril - AFLAGA (OFFICIAL AUDIO)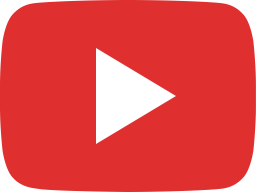 Pikaluz - Soklin (Official audio)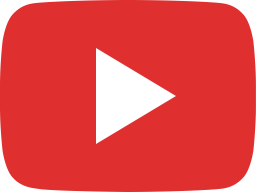 Pikaluz - Ayewouadan (Clip officiel)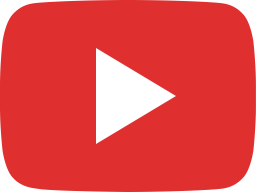 PIKALUZ Celebrateprod by R@DO BE@TZ RH Music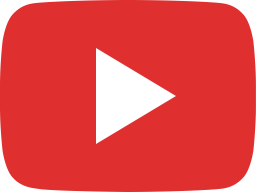 PIKALUZ CORBILLARD PROD BY SEIGNEUR BEATZ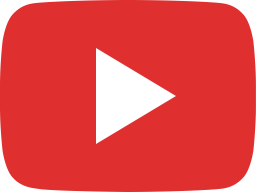 PIKALUZ PANÉLA Official Video by IG CINEMA SHOT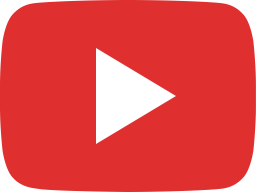 PA NÉLA Faites-leur savoirque nous gouvernons toujours dropping bientôt!!!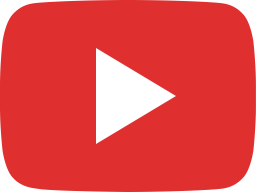 PIKALUZ MATOETE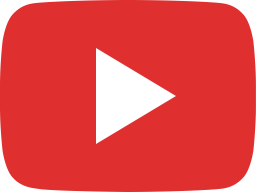 MATOÈTE: Short Film, Official video dropping soon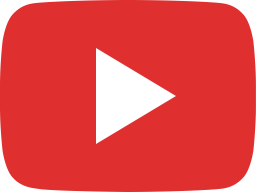 SHORT FILM (MATOÈTE)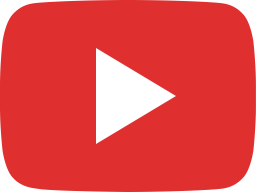 PIKALUZ - 09 MILLIMÈTRE (OFFICIAL CLIP)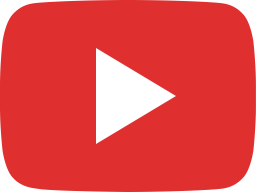 PIKALUZ 9 MILLIMETRE PROD BY SEIGNEUR BEATZ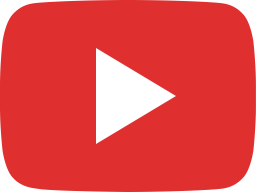 PIKALUZ - ALAKPA Official Video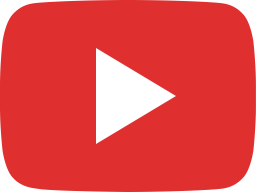 PIKALUZ feat MIC FLAMMEZ : PLAN B official video by IG CINEMA SHOT
LIVE STREAM