Formerly consisting of three individuals, the pair now aims to go beyond the ordinary. AfroKilerz is a project that combines urban rhythms and electronic music, including House and its variations.
The pair was created in Chelas, Quinta da Vitoria, Apelacao, a neighbourhood on the outskirts of Lisbon, at the start of the 2011s. Today, they travel the globe while showcasing their Afro House roots.
AfroKilerz is made up of Safari artists from Angola who serves as the group's percussionist and producer and Landz from Cape Verde who animates the DJ booth and serves as the group's productive component, demonstrating their history in a symbiosis between Cape Verde and Angola of their ancestors' rhythms as well as of all their surrounding influences.
When it comes to Afro House in Portugal and other Portuguese-speaking nations, the culmination of all of their development, exploration, and fusion has led to them being a recognized brand in the hands of several illustrious musicians.
FOLLOW AFROKILERZ
FACEBOOK: AfroKilerz      TWITTER: @AfrokillerzO    
FOR BOOKINGS
EMAIL: afrokillerzprod@gmail.com

LATEST TRACKS
LATEST MUSIC VIDEOS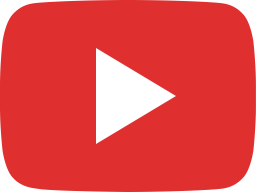 DJEFF a dar suporte ao nosso tema "Countdown" (ft. Szon) @ Hï Ibiza #deephouse #afrotech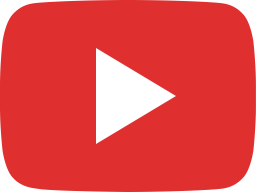 AfroKillerz- " Countdown" ( feat Szon) EDIT (Visualizer)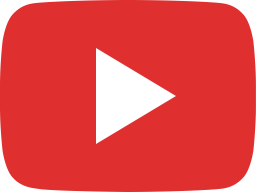 London Waridu?! Esperamos que estejam prontos para uma noite que vai ficar na memória! 🔊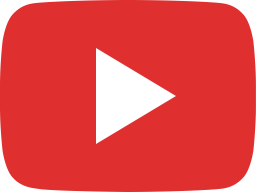 AfroKillerz ft. Szon "Countdown" (Coming Soon)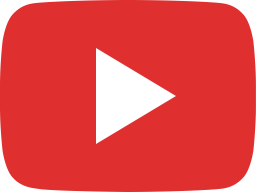 AfroKillerz - "Nha Manera" (feat. Allis) (Official Video)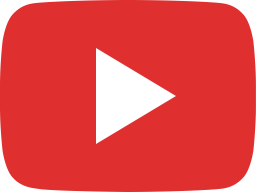 NÃO ME IMPORTO (AFROKILLERZ REMIX)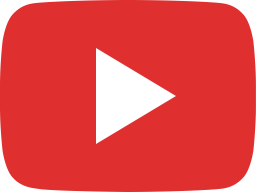 AFROKILLERZ FUTECEROS VOL.5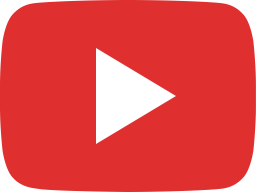 Afrokillerz feat Kelly Veiga & Dj Vitoto- DISTÂNCIA (Official Audio)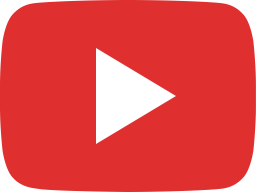 Afrokillerz- Bora Bora/ A Minha Mãe Disse Que eu Tomo Drogas ( Official Music Video)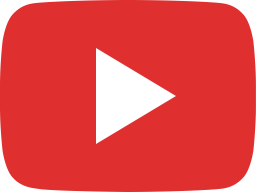 AFROKILLERZ- FUTECEROS VOL.4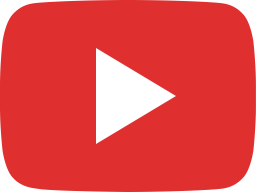 Afrokillerz x Meno Pecha- Pilon pilon (Traditional Impact Mix)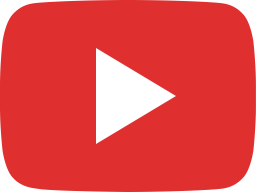 FUTECEROS vol.3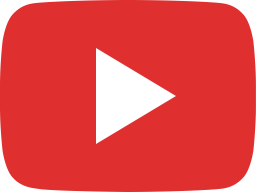 Afrokillerz -Tukutukutu (Official Music Video)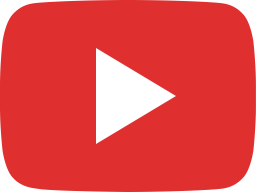 AFROKILLERZ- FUTECEROS Vol.2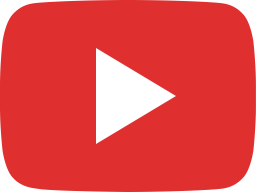 Afrokillerz- Uzooo (original mix)
LIVE STREAM