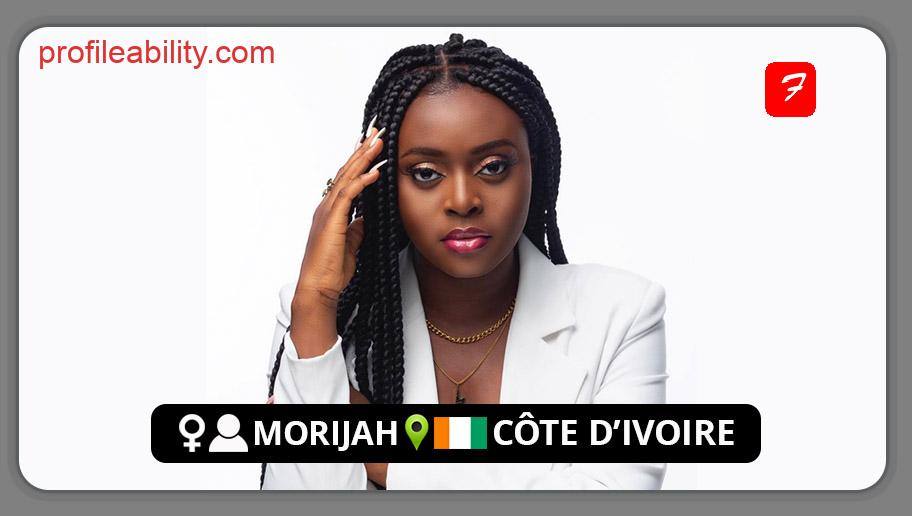 [insert-html-here 4]
With a calming voice and a reassuring charm and melodies that are divinely inspired, N'da Gnamiensè Reine Morija, often known as Morijah, is a French-speaking gospel singer who, by the power of the Holy Spirit, heals hearts through her songs.
Termed "a voice that symbolizes the new dynamics of gospel developed in Ivory Coast," her future seemed inevitable, as she was born in the Ivory Coast and grew up immersed in the evangelical musical environment.
To raise a corner of the veil on her family's creative path while also shedding light on her own destiny, she has been mapping her route for some years and has distinguished herself via her vocal expertise and the quality of her lyrics.
Morijah began her professional musical career in January 2021, with the signing of the Djeys Records label and the release of her debut single, "Parle-moi."
Her second album, "Allô Allô," was published in June 2021, and she gained attention for her unique style, which is a mix of R&B and Afrobeat.

FOLLOW MORIJAH
FACEBOOK: Morijah    TWITTER: @morijahofficiel       INSTAGRAM: @morijahofficiel
Sharing is Caring: [DISPLAY_ULTIMATE_PLUS]
FOR BOOKINGS
EMAIL: djeysrecords@gmail.com
LATEST TRACKS
Sharing is Caring: [DISPLAY_ULTIMATE_PLUS]
LATEST MUSIC VIDEOS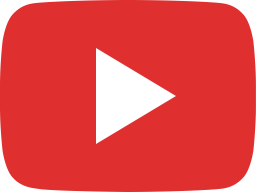 Morijah - Parcours (Clip Officiel)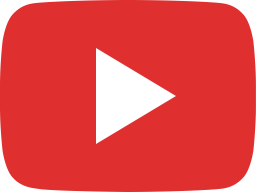 Morijah Concert Live à Montréal (Vidéo Résumé)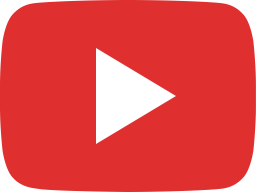 ♥️🥰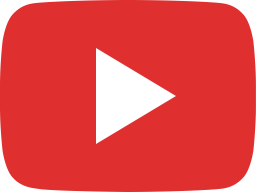 Morijah - Mon coeur s'incline (Version Acoustique)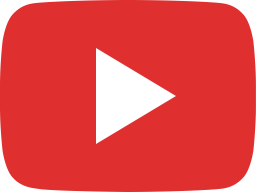 ♥️🔥🙏🏾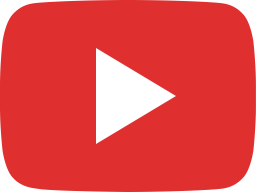 Morijah - Parcours (version acoustique)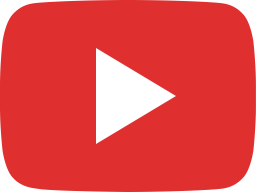 Morijah - Mon ami (Clip Officiel)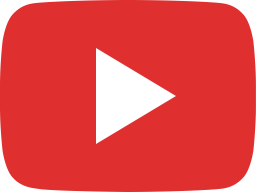 Morijah - C'est ton onction (Audio Officiel)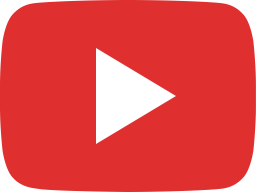 Morijah - Alpha & Omega (Audio Officiel)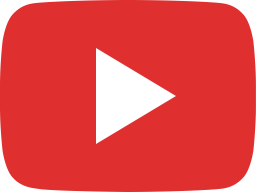 Morijah - Abonde en moi (Audio Officiel)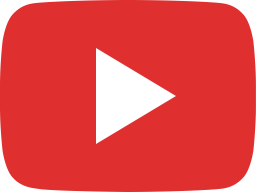 Morijah - Papa je t'aime (Audio Officiel) ft. Eden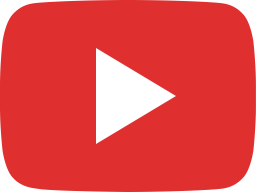 Morijah - Je Suis Couvert (Audio Officiel)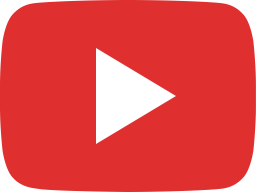 Morijah - Cadeau (Audio Officiel) ft. Limoblaze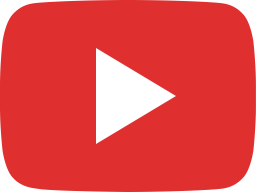 Morijah - Premier Amour (Audio Officiel)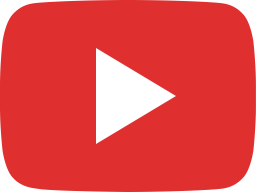 Morijah - Le Nom de JESUS (Audio Officiel)
Sharing is Caring: [DISPLAY_ULTIMATE_PLUS]
LIVE STREAM