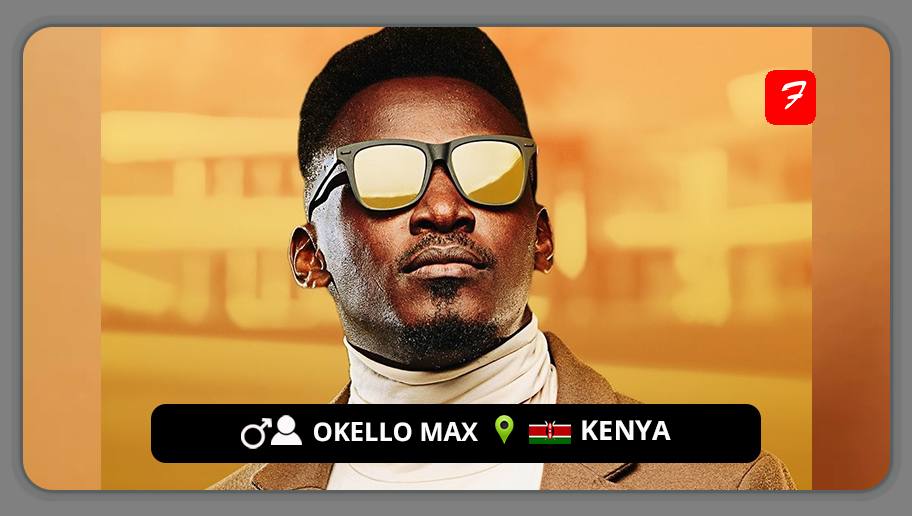 Performing with "Uzima vibe" then "Urban clique" respectfully, where he sharpened his prowess in the art, Okello Max alias Julius Okello McRymboh is a Kenyan musician who started off as a background vocalist for Dela, Sauti Sol, Bien, Bensoul, Nviiri, Polycarp, Savara, and Chimano on both solo and collective projects.
He had enormous success with his first song, "Kiss," in which he collaborated with Jerry Ogalo, and then appeared on the hit song "Rhumba Japani" by Sauti Sol, Bensoul, Nviiri the Storyteller, and the incredible Xania Manaseh. Another popular song by Okello Max, "Nakufa," with features from Bensoul and Amlyoto, has amassed over 2 million views and is still growing.
Being one of the rising stars in Kenya and all of Africa, he maintains his momentum today.
FOLLOW OKELLO MAX
FACEBOOK: Okello Max      TWITTER: @OkelloMax254      INSTAGRAM: @okellomax
FOR BOOKINGS
EMAIL: jmcrymboh@gmail.com
LATEST TRACKS

LATEST MUSIC VIDEOS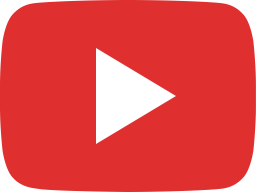 Darling by @lewisjmfitzgerald Open Verse Challenge, a 🇬🇧X🇰🇪 combo would be lethal, innit? 😂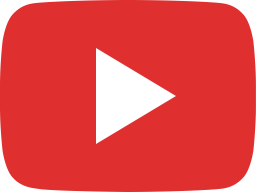 Kesho - Open verse challenge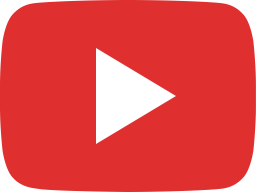 Flying Octane 🤣🤣🤣🤣🤣, this was before they shut down @playapexmobile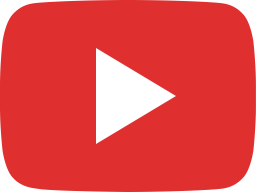 London Fever by TayC (Open Verse Challenge)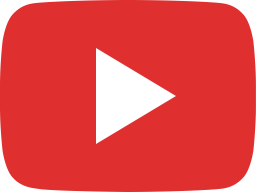 People by @IAMLIBIANCA open verse challenge. #peopleopenversechallenge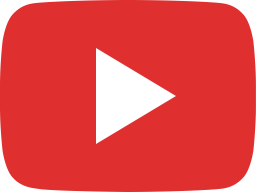 I'll be waiting by @cianducrot Dholuo version 🇰🇪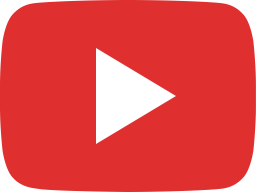 Okello Max - Balance (feat. Bonysun & Bassman [Official Lyric Video])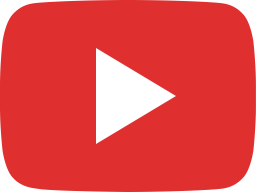 Okello Max - Wale Wale (feat. Watendawili [Official Lyric Video])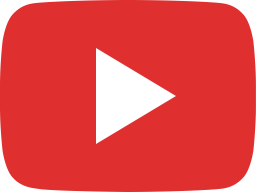 Okello Max - Boss [Official Lyric Video]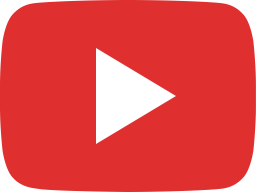 Okello Max -Police na Guitar (Love Edition [Official Lyric Video])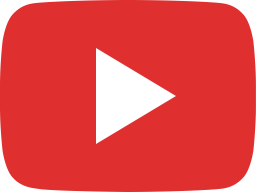 Okello Max - Oreo (feat. Bensoul [Official Lyric Video])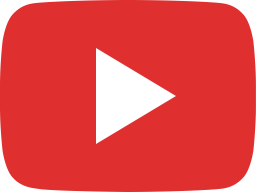 Okello Max - Kuwa Nawe [Official Lyric Video]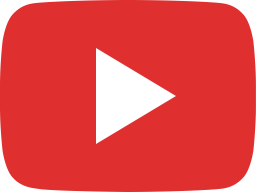 Okello Max - Okello Wa [Official Lyric Video]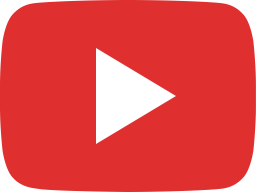 Okello Max - Sembo (feat. Coster Ojwang' [Official Lyric Video])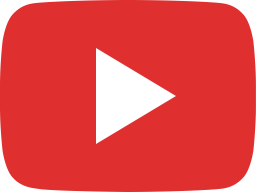 Okello Max - Okinyal Elewa (feat. Suzanna Owiyo [Official Lyric Video])
LIVE STREAM