Bryan The Mensah, born on 3rd January 1996 as Bryan Kweku Mensah is a talented Ghanaian rapper and producer. He attended his primary and junior high school education at Bishop Bowers and continued his secondary education at St. Augustine's College. He is still a student at Blue Crest College.
In reference to achievements, Bryan considers achievements as subjective. But in his case, he perceives working with amazing producers such as Jayso has helped him shape his career. According to him, with the help of talented producer Epidemix, meeting the music genius and producer Jayso has been a dream come true since he has been one of his mentors in music growing up. Secondly, naming him as Apple Music's New Favorite Artiste for the month of October 2017 has been one of the greatest heights in his career yet. Also, his debut EP 'Friends With The Sun' was also placed 8th on the Apple Music/iTunes album Charts only on the second day of its release.
Bryan The Mensah perceives music as a broad art and therefore, artists should have a wider approach towards it in terms of audience, distribution, business-wise etc. He hopes to become one of the youngest artists doing big things for Ghanaian music.
FOLLOW BRYAN THE MENSAH
FACEBOOK: Bryan The Mensah TWITTER: @BRYANTHEMENSAH INSTAGRAM: bryanthemensah
FOR BOOKINGS
Email: music@bryanthemensah.com
LATEST TRACKS

LATEST MUSIC VIDEOS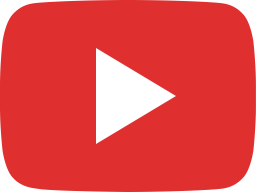 BRYAN THE MENSAH - Deliver (Official Video)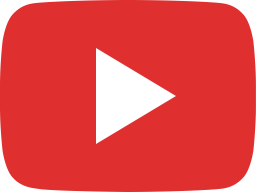 BRYAN THE MENSAH - If I Love You (Official Audio)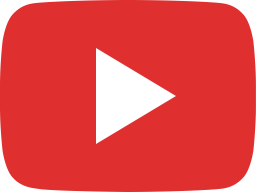 BRYAN THE MENSAH - Not Enough (Official Audio)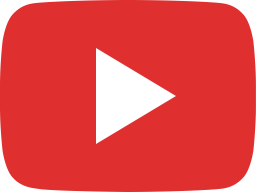 BRYAN THE MENSAH - Something (Official Audio)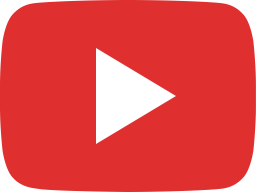 BRYAN THE MENSAH - Finally (Official Audio)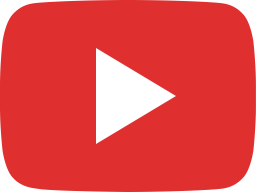 BRYAN THE MENSAH - Deliver (Official Audio)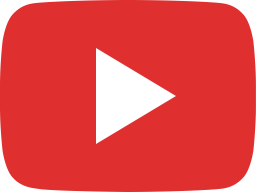 Rate this afrobeat song 🔥 or 😢 #newmusic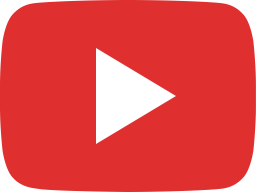 How it looks in real life Vs on camera #musicvideo #shorts #afrobeat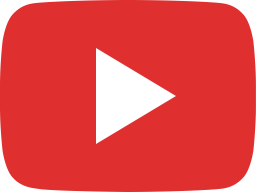 Lost My Voice Last Week. Let Me Know If It's Back #acapella #afrobeat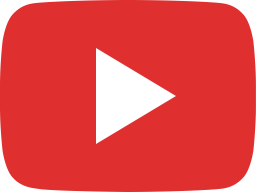 BRYAN THE MENSAH - Gree (Feat. Gidochi) (Lyric Video)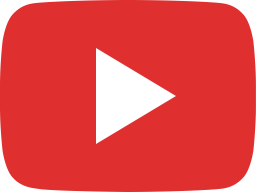 The most unimportant breakup of 2023 #heartbreak #shorts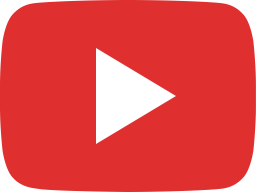 BRYAN THE MENSAH - Something #Heartbreak #Shorts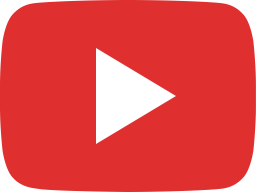 BRYAN THE MENSAH - Something (Out Now) #shorts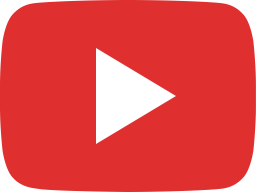 BRYAN THE MENSAH - Rapapam (Shorts Video)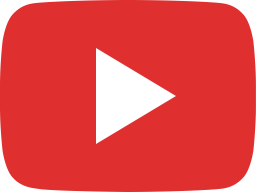 Whoa. That was Crazy 😂😂
LIVE STREAM