Expeditiously glowing through the years in her vocal prowess, well-antecedent lyrics, and top-notch brilliant delivery to boast of, Nigerian-American singer/songwriter and Afrobeat artist No5hade has clarity on the talent she embodies.
No5hade has acquired a vast taste in music. Her ability to change her flow and style has made her a force to be reckoned with and a name to watch out for. With a couple of tracks across diverse genres and a few features in this timeless and soulful musical tabloid, she is aware of her innate abilities not only to take on multi- and hybrid-genre compositions but also to seamlessly execute them in grand style.
No5hade has a track for every genre, and she proposes a vibe to get you through every mood. While the idea of a niche might seem foreign to her, she consistently carries along a profound beacon of light and depth with every project, regardless of its genre classification.
With over 178,000 streams globally, this multifaceted singer's musical and creative growth shows her uniqueness, her willingness to adapt, and her effort to create space for first-generation artists like herself.
FOLLOW NO5HADE
FACEBOOK: No5hade         TWITTER: @No5hade1         INSTAGRAM: @no5hadeofficial
FOR BOOKINGS
EMAIL: No5hadebooking@gmail.com   

LATEST TRACKS
LATEST MUSIC VIDEOS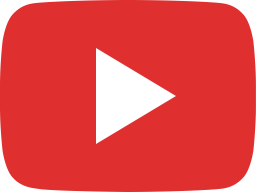 Afro-1st Gen #6 | Weekly Vlog | Last Week in ATL | Putting Myself out There | 3-6-9 Rule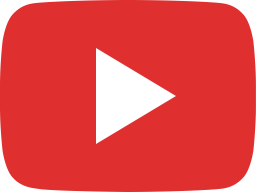 HOW TO MAKE SIMPLE YOUTUBE CHANNEL INTRO | STEP-BY-STEP w/ VIDEOLEAP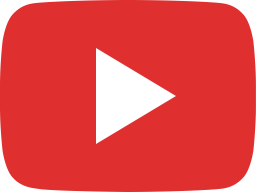 Lagos Nigeria #explorepage #explore #shorts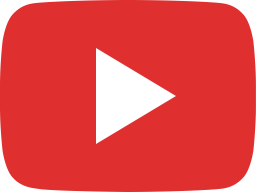 Would you do it? Moving to Lagos in 2023. #explore #explorepage #travel #shorts #travelvlog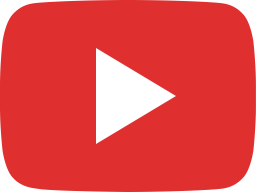 Afro-1st Gen Vlog #5 | SURGERY day | Post-Op Care | Moving Day | Gym & Cook with me | Weekly Vlog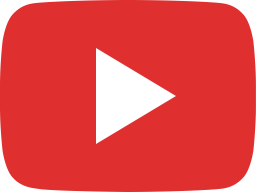 I love the look 😍 What do you think? #naturalhair #relaxerhair #explore #explorepage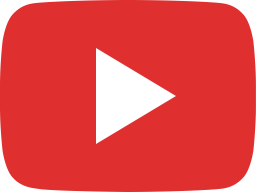 ASMR with Nature #asmr #asmrdrink #asmrdrink ##asmrvideo #explore #explorepage #shorts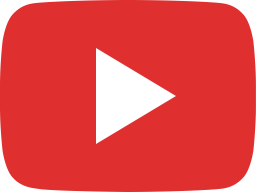 Satisfying ASMR Drink Making #asmr #asmrdrink #asmrsounds #asmrvideo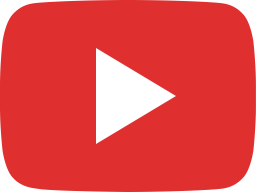 ASMR Drink Making Outside #2 I heard a Rooster #asmr #asmrdrink #asmrsounds #asmrdrinks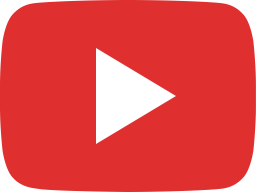 #4 | WORST day EVER| WIG try on Haul | TACO Tuesday Pool Party | Weekly Vlog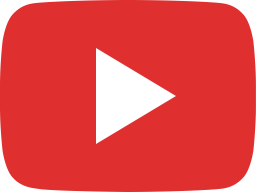 ASMR Drink making outside. Sounds pretty cool 😎 #asmr #asmrdrink #asmrsounds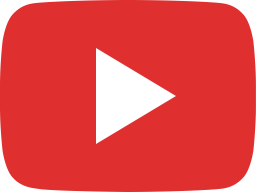 Morning Shake #asmr #morningroutine #asmrdrink #asmrdrinks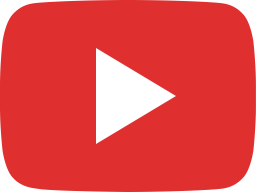 Morning Shake #asmr #morningroutine #asmrsounds #asmrdrink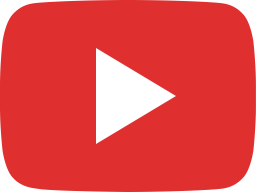 ASMR ✨😍 #asmrsounds #asmr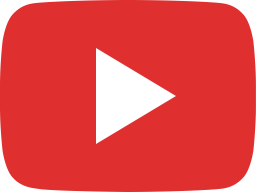 #3 | SURGERY Talk 👀 | The REAL REASON I left the MILITARY | Dentist Time 🦷| Weekly Vlog
LIVE STREAM