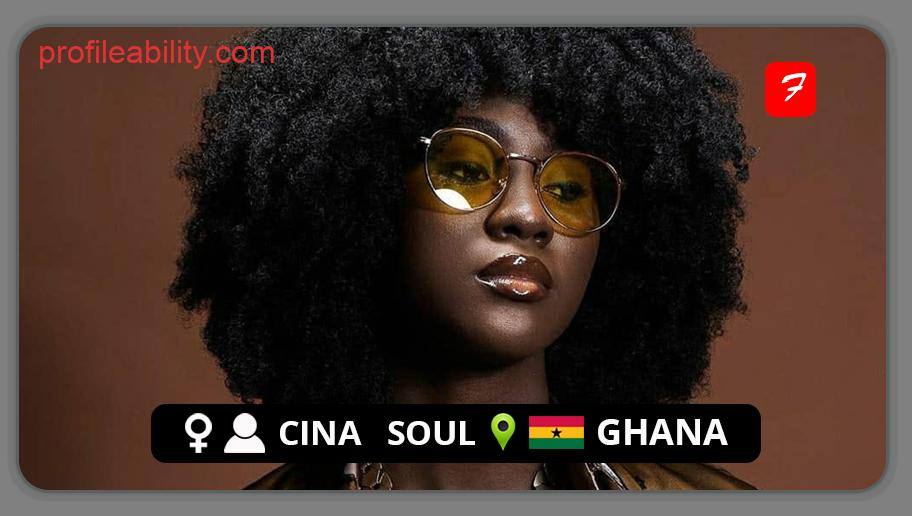 Cina Soul is a Ghanaian female singer and composer who was born in Kokomlemle, Accra, Ghana, on May 3, 1996. Christie Quincyna Quarcoopome is her true name, and she is the second of three children. Cina is a member of the Ga tribe and originates from Jamestown in Accra. Her vocal range is broad, although she mostly performs in the genres of Soul, R&B, and Highlife music.
She received her junior high school education at Deyoungsters International School, then transferred to Aburi Girls Senior High School and the University of Ghana, where she studied Psychology and Archaeology.
Cina, like many other musicians, was influenced by her father, a soul music fanatic who nurtured her skills by drawing inspiration from giants in the genre like Whitney Houston, Celine Dion, and Irene Logan.
She rose to prominence after placing second in the Vodafone Ghana Music Icons competition in 2014, but it wasn't until 2016 that she released her debut album, "Metanoia," which included notable artists such as Worlasi, KiDi, and Manifest. She gained notoriety after the tracks "Julor," "Baddo," and "Awo" from her album reached the top of the charts.
She was also heavily involved with Dzyadzorm and Poetra Asantewa's Black Girls Glow Project, which was launched in 2017. In July 2017, the band released their first album, "Mother of Heirs," alongside performers such as Adomaa, Fu, and Ria Boss.
Following the release of her debut single after her EP, "00:01," she signed with Universal Music Group in early 2018. In August 2019, she released her second song, "Adukwei," under the Universal Music label.

Her ability to blend her native tongue with her musical knowledge and cultural adaptability, helps her to effortlessly fit in with any brand that caters to her target demographic.
She has received several accolades, including Best Photography at the MTN 4syte TV Music Video Awards 2019, nominations for Female Act of the Year at the 2020 3Music Awards, and Female Vocalist of the Year at the 2021 Vodafone Ghana Music Awards.
FOLLOW CINA SOUL
FACEBOOK: Cina Soul    TWITTER: @Cina_Soul    INSTAGRAM: @cina_soul
FOR BOOKINGS
EMAIL: Cina_soul@yahoo.com        CALL: +233 55 516 3839                      
LATEST TRACKS
LATEST MUSIC VIDEOS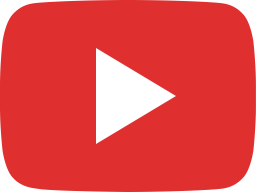 Plenty Evil ( Live Performance)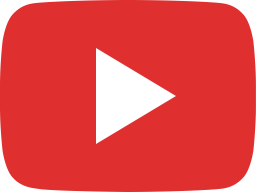 It's her song now💀! #fyp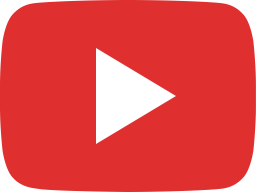 Come experience me live for One Night Only at the Accra Marriott Hotel. 🌹❤️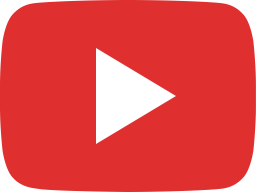 Cina Soul x Camidoh - WAITING (Official Visualizer)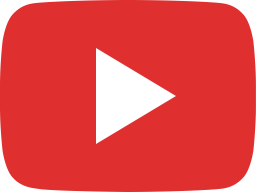 Get Ready With Me | VGMA Industry Awards 2022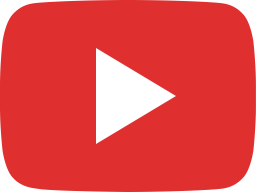 OBIAA✨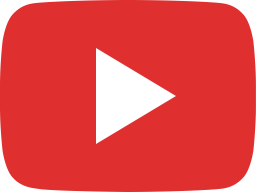 Cina Soul x KiDi - Feelings (Official Video)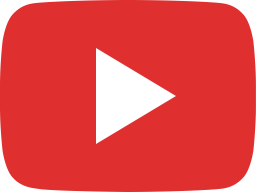 Cina Soul - Die 4 U (BTS)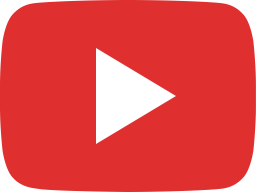 Cina Soul - Die 4 U (Official Music Video)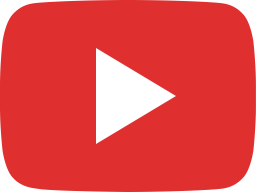 #StayHome #WithMe on YouTube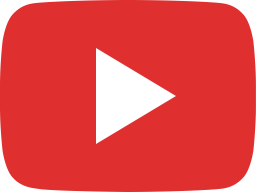 Cina Soul Live Stream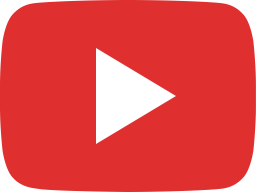 Cina Soul - Killi Mi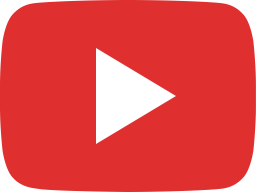 Cina Soul - Julor featuring Manifest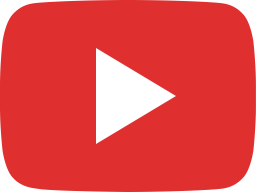 Cina Soul - Ojorley (Official Video)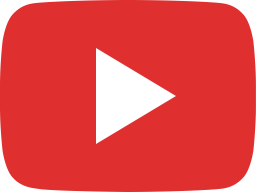 Cina Soul, Pheelz - 12:01 (ADM Remix)
LIVE STREAM