The Mzansi Youth Choir was founded in July 2003 with the goal of providing talented, underserved teens and young adults with the possibility to sing professionally both locally and internationally.
The choir is made up of about 50 choristers (aged 13 to 24) from Soweto and other communities in and around Johannesburg who have exceptional musical skills and come from impoverished homes.
Mzansi is an isiZulu word that denotes "south" and is also a township slang term for South Africa. The choir's repertoire includes a diverse range of South African music that includes traditional, pop, and jazz themes.
The choir exhibits a flawless mix, a translucent texture, subtle tone shadings, and artistic elegance. The Mzansi Youth Choir's joyful rhythms are undoubtedly a once-in-a-lifetime chance for Stratford.
The choir has established a national and worldwide reputation as one of the greatest since its establishment. This show choir is a national gem.   The One World Music Festival in Durban, a performance on the reality television show "Idols," the Presidential Awards Ceremony, RMB Starlight Classics, and a concert with Andrea Bocelli are among the highlights of their career.
The Mzansi Youth Choir has also appeared in television commercials, including Naija Sings (M-NET Africa) and an ESPN/American Broadcasting Corporation montage for the FIFA World Cup.

Mzansi's gorgeous and fresh sound, dynamic choreography, throbbing energy, buoyancy, brightness, and love for South African music make for an unforgettable experience.
These singers are the best of the best. Hook into the Mzansi Youth Choir and you could light up a suburb.
FOLLOW MZANSI YOUTH CHOIR
FACEBOOK: Mzansi Youth Choir     TWITTER: @MYCSoweto     INSTAGRAM: @mycsoweto
FOR BOOKINGS
EMAIL: umglive@umusic.com
WEBSITE: mychoir.co.za
LATEST TRACKS
LATEST MUSIC VIDEOS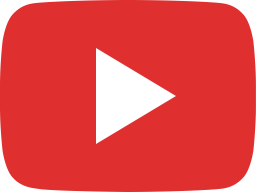 Mzansi Youth Choir - Fight Song (Official Video)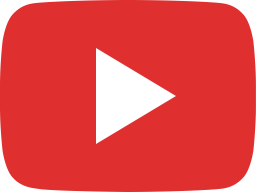 Mzansi Youth Choir - Little Drummer Boy (Official Audio)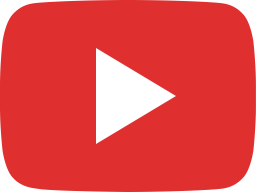 Mzansi Youth Choir - It's Ok (Official Video)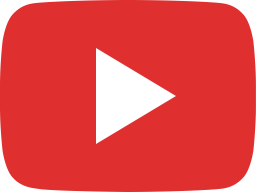 Mzansi Youth Choir & PJ Powers - Bayete Mzansi (Official Video)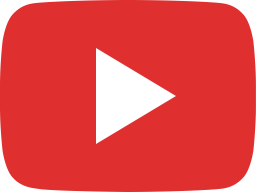 He Lives In You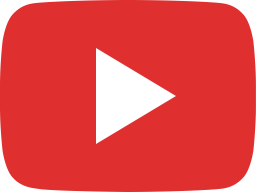 Feliz Navidad - Mzansi Youth Choir Tribute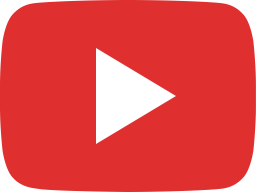 Bazali Be Sizwe The Mzanzi Youth Choir featuring Yvonne Chaka Chaka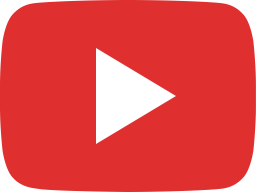 BAZALI BE SIZWE - Mzansi Youth Choir ft. Yvonne Chaka Chaka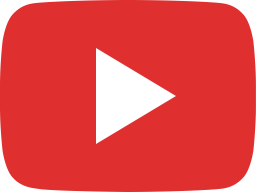 Silent Night South Africa, MYC and Friends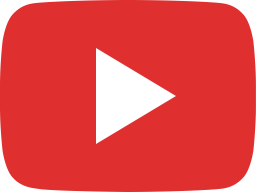 Can't Take It From Me - Major Lazer ft Skip Marley (Mzansi Youth Choir Isicatha-Clap Remake)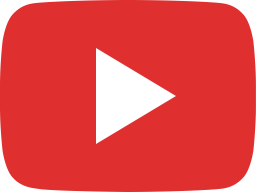 MZANSI YOUTH CHOIR - WA HAMBA NATHI (SOLLY MAHLANGU COVER)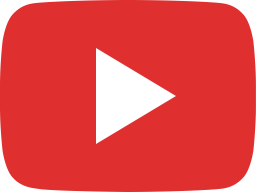 MZANSI YOUTH CHOIR - DESTINY (CASSPER NYOVEST COVER)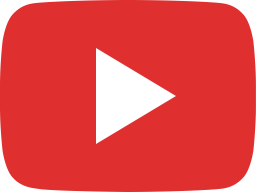 MZANSI YOUTH CHOIR - TAMBIRA JEHOVAH (JOYOUS CELEBRATION COVER)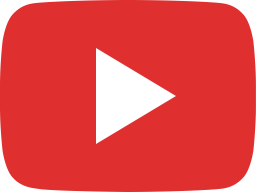 Mzansi Youth Choir - Department of Basic Education - Mpilisweni School Choir Collaboration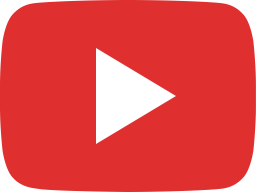 Mzansi Youth Choir and Academic Male Voice Choir of Helsinki
LIVE STREAM