Janine Tesla Nzua, a rising Turin-born Italian-Congolese musician whose stage name is Époque, emerges into the entertainment industry with a blend of cultural and musical inspirations.
The singer, who is signed to Universal Music Italia, effortlessly switches between Italian, French, and Lingala, a sound she refers to as "afrovibe," with a message that addresses significant issues such as friendship, inclusion, and the struggle against prejudice.
Époque, authentic and ardent, lay the room for future sounds that are evocative of MHD's early days, bridging the gap between afrobeat, trap, and urban pop.
"Cliché," "Boss (Io & Te)," and "Aposto," to mention a few, are high-octane hits and music videos by Époque, flawlessly merging French, Italian, and Lingala lyrics over an afro-indebted rhythm work.
Her style has a truly worldwide breath thanks to a mix of musicality and African beats.
FOLLOW ÉPOQUE
TWITTER: @epoque        INSTAGRAM: @93epoque

FOR BOOKINGS
EMAIL: @epoque  
LATEST TRACKS
LATEST MUSIC VIDEOS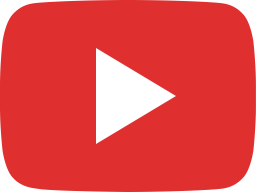 Epoque - Curaçao (Visual)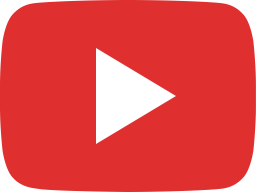 Curaçao il mio nuovo singolo fuori il 23 giugno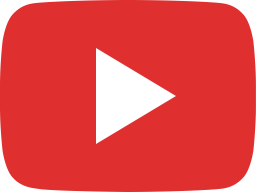 Epoque, Ernia - Ricordi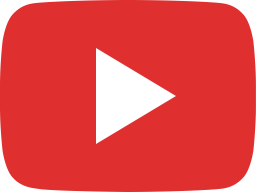 video completo sul canale 🖤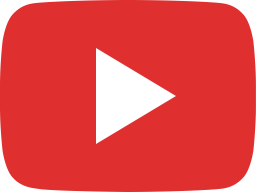 Epoque - Tolona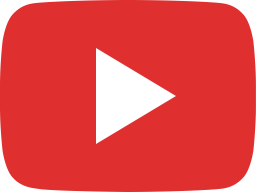 Epoque, Davinhor - Mama (Lyric Video)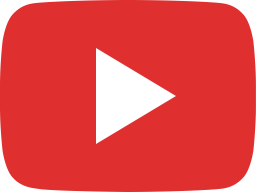 Epoque - Tout va bien (Official Visual)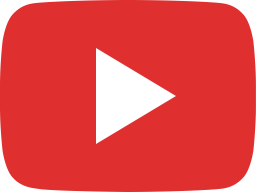 Epoque - Aposto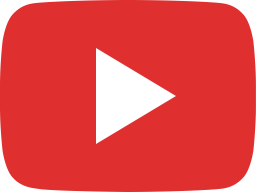 Epoque, Axell - Obligé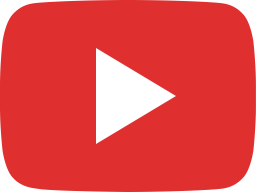 Epoque - Cliché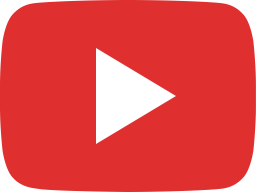 Epoque - Boss (io & te) – (prod. Di Gek) (official video)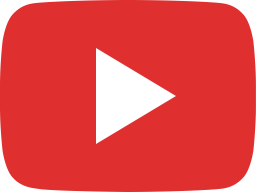 Epoque - Petite ( Prod. Di Gek ) ( Official Video )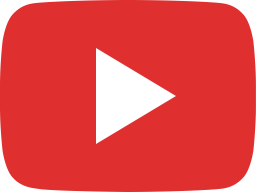 Epoque - RDC (prod. Di Gek) (Audio)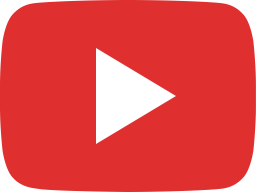 Epoque - Pepe (Official Lyrics Video) (prod. Di Gek)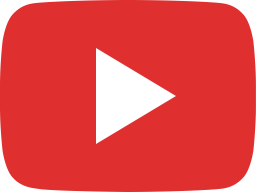 Epoque - Zela ( prod. Di Gek )
LIVE STREAM