Youssoupha Mabiki, better known on stage as Youssoupha, is a Congolese French rapper who was born in Kinshasa, the capital of the Democratic Republic of the Congo, on August 29, 1979. He was born to Tabu Ley Rochereau (Father) aka Seigneur Ley, a Congolese rumba legend. His mother is of Senegal origin.
His creative style is characterized by well-structured compositions and the employment of his pen to express liberal thoughts as well as nonviolence in communities and society as a whole. The public is seduced by his passionate rap.
He spent a good portion of his youth in Béziers before moving to Paris with his aunt. He completed his baccalaureate in France and received the highest mark in spoken French from the Academy of Versailles; he then pursued studies at the Sorbonne University in the subject of cultural mediation and communication, which he abandoned to pursue his love, rap.
He committed himself entirely to music after numerous setbacks and a tough existence in the suburbs.
Youssoupha joined his first band, the Frères Lumières, in 1998, which he formed with his buddy Prod and with whom he recorded his first albums. He later became a member of the band Bana Kin.
Following many ventures, including the ensemble Bana Kin's album "Tendance," the vocalist contemplated pursuing a solo career. ''Éternel recommencement," a street banger, was released at the end of 2005. Youssoupha made numerous debuts for prominent international rappers in the late 2000s, including Eminem, 50 Cent, and Snoop Dogg, among others.

After a string of spectacular performances on big venues, he released his debut solo album, "A Chaque frère," in March 2007, which went gold and vaulted him to stardom. On October 12, 2009, the rapper's second album, "Sur Les Chemins du Retour," was certified gold. The rapper wrote the song "La vie est speed" in July 2009, which is an extract from the Fast & Furious 4 soundtrack.
Since then, the hyperactive rapper has released gold record successes, including an EP in 2011 and four more albums, the most recent of which is titled "NEPTUNE TERMINUS."
Youssoupha is one of his generation's most gifted rappers. He has received numerous awards, including a nomination for Francophone Revelation of the Year at the 2013 Victoires de la Musique, as well as the 2013 Trace Urban Music Awards in the categories of Best Song, Best Album, and Best Musical Performance, and the 2015 Trace Urban Music Awards in the category of Urban Music Album of the Year for NGRTD.
FOLLOW YOUSSOUPHA
FACEBOOK: Youssoupha   TWITTER: @youssouphamusik   INSTAGRAM: @youssouphamusik
FOR BOOKINGS
EMAIL: @youssouphamusik               
LATEST TRACKS
LATEST MUSIC VIDEOS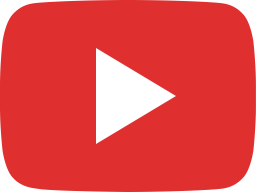 MAGIQUE MOIS DE MAI… GOSPEL SYMPHONIQUE EN TOURNÉE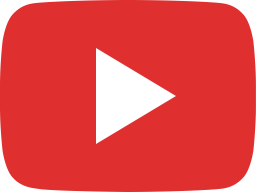 MON SPECTACLE LE PLUS BEAU ET LE PLUS RARE: GOSPEL SYMPHONIQUE EXPERIENCE.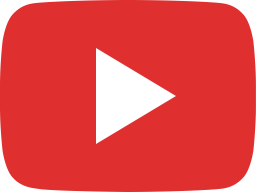 NEPTUNE TOULOUSE 💫LA TOURNÉE TOUCHE À SA FIN. DERNIÈRE DATE: AUBERVILLIERS - 3 DÉCEMBRE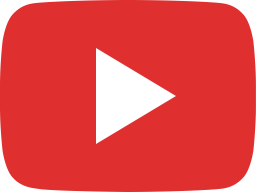 Youssoupha - PÉTROLE (Clip officiel)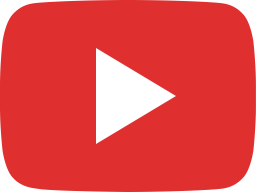 MERCI CERGY 💛ON A BRILLÉ À LA MAISON✨✨✨NEPTUNE TOUR TOUJOURS SUR TERRE. PRENEZ VOS BILLETS 🪐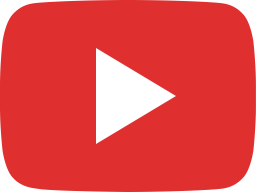 Youssoupha & Dip Doundou Guiss - J'prends la confiance ( Clip officiel )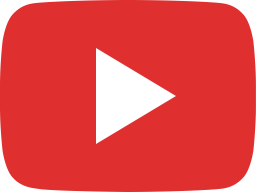 Youssoupha - MOULA (Clip officiel)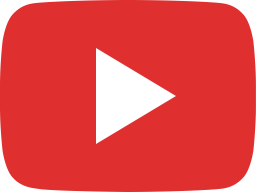 Youssoupha - PARADIS (Live) | VEVO Rounds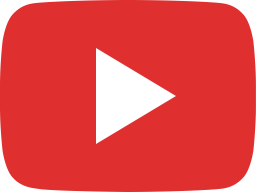 Youssoupha - AMAPIANO (Live) | VEVO Rounds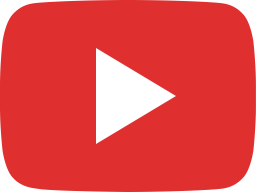 Youssoupha - ZAÏROIS (Clip officiel)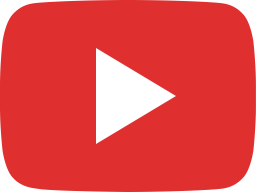 Youssoupha - MEILLEUR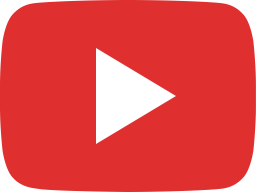 Youssoupha (ft. Heaven Sam) - AMAPIANO RIDDIM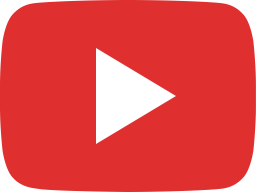 Youssoupha - MOULA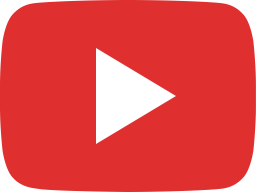 Youssoupha - ZAÏROIS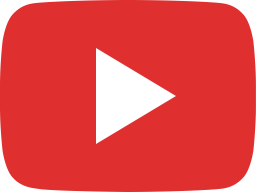 Youssoupha (ft. Georgio) - AU CLAIR DE LA LUNE
LIVE STREAM