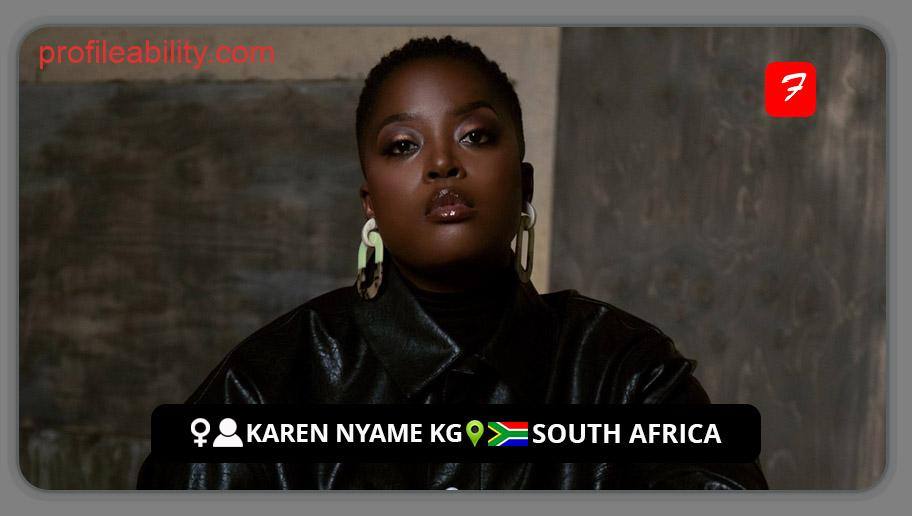 A pioneer of dance music who uses percussion, Karen Nyame KG is unique and legendary. As the "Goddess of Rhythm," KG is known for her abundance of African polyrhythms, deep sub-basses, and dynamic drum patterns that are likely to demonstrate the changing style of London's club music hybridity and bounce.
From establishing her name with soulful songs like "Feeling Funky" and "Midnight," to performing at venues like Touch FM in north London, and finally joining her first community radio station, Westside Radio, KG's work rate became tremendous.
She draws inspiration from a musically rich background and collaborates with creative artists spanning worldwide and diasporic club music genres, from South African Amapiano to US Jersey Club. Her musical world is firmly rooted in people of like mind.
Thanks to her distinctive and motivational releases, KG has received recognition on a global scale and press honours in a number of press sources.
FOLLOW KAREN NYAME KG
FACEBOOK: KG   TWITTER: @KarenNyameKG    
FOR BOOKINGS
EMAIL: clementine.bunel@paradigmagency.com

LATEST TRACKS
LATEST MUSIC VIDEOS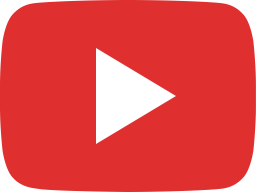 'Taboo' - Karen Nyame KG (Official Visualiser)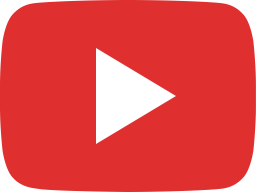 Karen Nyame KG - The Making Of Sensei II - BTS Studio Documentary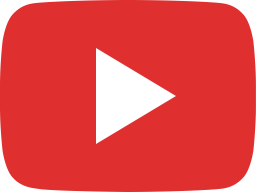 LoudMouth Uncut - "Black Women Are Not Protected In The Entertainment Industry" #KarenNyameKG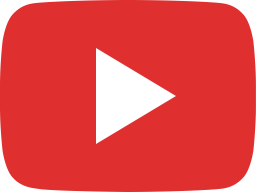 Welcome 🙂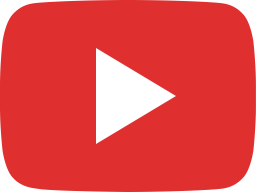 Karen Nyame KG Live Stream
LIVE STREAM