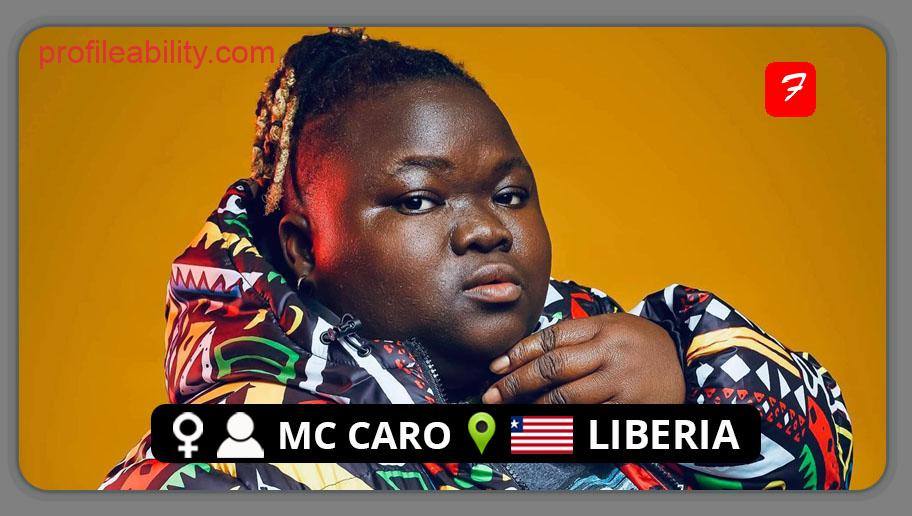 Liberian female rapper and lyricist MC Caro is a force to be reckoned with. Caroline Moore (MC Caro) was born on August 10, 1996, in New Kru Town, and was nurtured by her parents Christiana T. Nagbe and Garpu Moore.
Mc Caro has a twin sister. Her twin sister died of illness when she was younger. The rapper is one of eight siblings that are still alive. At the age of 17, MC Caro graduated from St Edward Catholic High School in Logan Town, Liberia. Despite, owing to financial constraints, she was unable to continue her studies at college.
Caro began her rap career in Liberia's underground scene. Despite her slum upbringing and subsequent unpopularity, preconceptions, and cultural restrictions, Caro broke into the Liberian music business in 2018 with her viral freestyle "Pro Poor." In 2018, MC Caro released the viral song "Bring Back Our Moni," in which she expressed her dissatisfaction over the disappearance of two million-dollar cargo containers. Many people were moved by the song's harsh stance on corruption.
Mc Caro shot to fame in an instant. Smoov HQ Ent, with which she is currently connected, signed the rapper to a recording deal in 2019. Since then, MC Caro has excelled in branding, climbing to the top of the industry's rankings and keeping her position.
MC Caro won Best Female Rapper of the Year at the 2020 MTN Liberia Music Awards after putting in a lot of effort and commitment. Caro had earned the hearts of so many people all across the world in such a short period of time, and it's not often that one sees someone, particularly a woman, pursuing achievement with such zeal. She exemplifies what it is to be a focused and driven young girl.
Album
King Caro – 2021

Singles
Cinderella – 2021
In The House – 2021
I Like It – 2021
Pull Up – 2020
One More Round – 2020
Ley Light Go Off – 2020
FOLLOW MC CARO
FACEBOOK: MC Caro    TWITTER: @MCCAROOFFICIAL     INSTAGRAM: @mccaro_official
FOR BOOKINGS
EMAIL: mccarobooking@gmail.com
LATEST TRACKS
LATEST MUSIC VIDEOS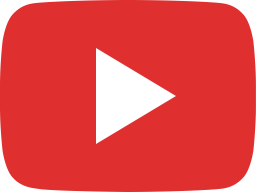 A Wood - Balla is available on all streaming platforms worldwide #music #afrobeat #nigeriamusic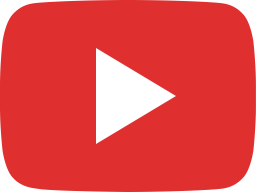 A-WOOD - BALLA (OFFICIAL AUDIO )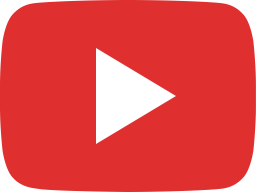 A Wood - Butta My Bread Cover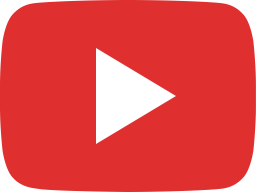 Davy C ft A Wood - Body - (Official Video)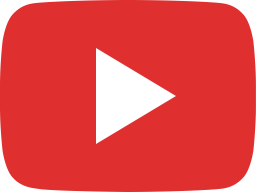 DAVY C SOMETHING BIG (Official Audio)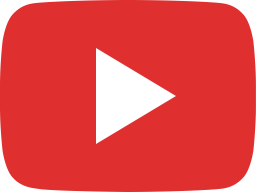 MC CARO full documentary with Y'Africa Season 2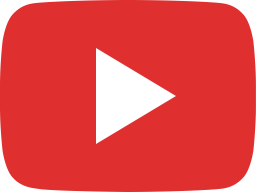 Davy C at Fuzion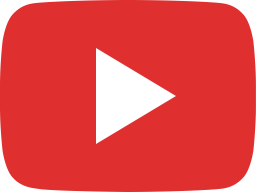 Davy C ft Nuchie Meek Nothin For Nothin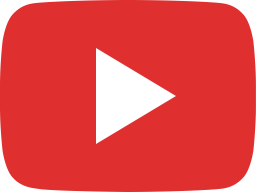 MC CARO US TOUR 2021 ( OFFICIAL VIDEO)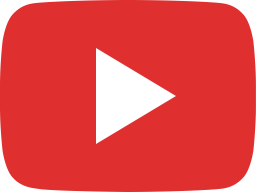 MC CARO FT ENO BARONY - SOUND ( Official Video)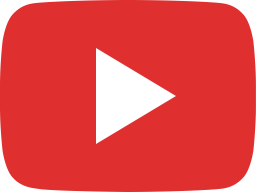 KING CARO CONCERT - TIPME PROMO VIDEO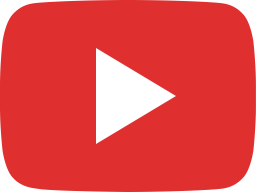 MC CARO FT PILLZ - MONEY (OFFICIL VIDEO)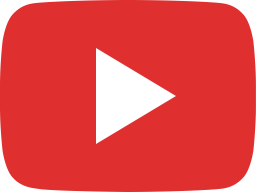 MC CARO - FRESH (OFFICIAL AUDIO)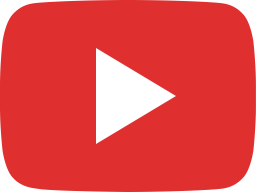 MC CARO ft AWOOD - FINE (OFFICIAL AUDIO)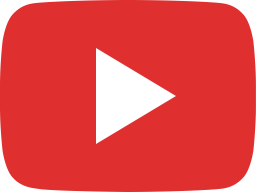 MC CARO ft PILLZ - MONEY (OFFICIAL AUDIO)
LIVE STREAM