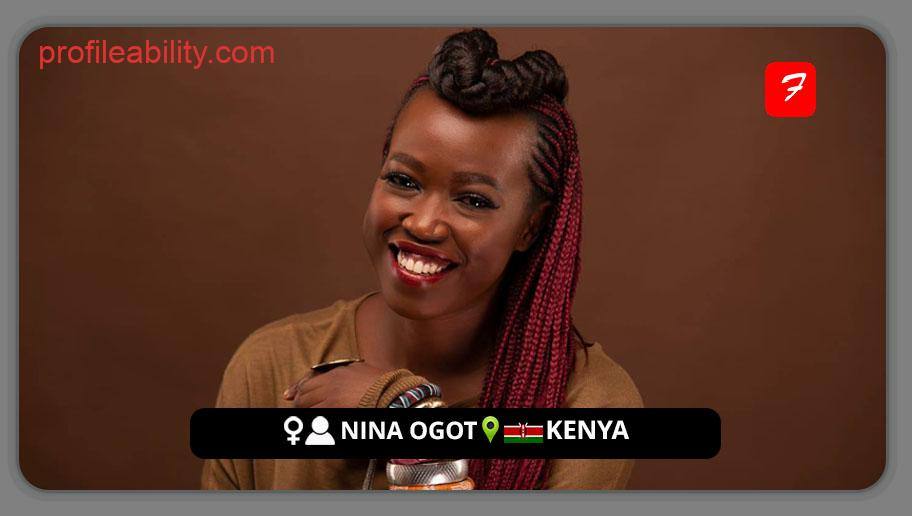 A cosmopolitan in space, Nina Ogot, is an award-winning singer-songwriter who combines traditional and modern Kenyan sounds into exuberant, catchy pop.
Born, bred, and based in the capital city of Nairobi, Nina is a skilled singer and guitarist who communicates with a wide range of listeners with lyrics that mix French, English, Lingala, Luo, and Swahili.
She offers a soulful and compelling sound by fusing Western folk, Afropop, and, more lately, electronica into her compositions to produce a fresh melodic modern sound that portrays the current historically varied but cosmopolitan Kenya.
Through her music, the musician contributes to the preservation of Kenya's growing, dynamic culture by keeping it alive and current. Nina's musical horizons were extended as a communications student in France by the richness of Francophone culture and the rising possibilities of new media.
Her passionate poetic style, honed during her time as a television and radio broadcaster, confronts topics of political injustice with the same fervour as everyday hardships.
The singer-songwriter launched her career in 2009 with the publication of her soulful acoustic album "Ninairobi," which was followed two years later by the release of two singles including Afro-pop remixes of her songs "Wololo" and "Aheri."

The Kalasha 2011 Award winner for Best Original Score has graced international stages, including the Afro-Asia Festival in Kerala, India, The Bayimba Festival in Kampala, Uganda, and The Moshito Festival in Johannesburg, South Africa.
Her efforts, along with those of the Kuruka Maisha Foundation, were recognised by the renowned American National Arts and Humanities Youth Program Awards-NASAA, an initiative started by former First Lady Michelle Obama.
Nina Ogot's career and followers have hailed her as a talented performer with the unusual ability to blend tradition and contemporary in her musical expression.
FOLLOW NINA OGOT
FACEBOOK: Nina Ogot      TWITTER: @ninaogot         INSTAGRAM: @ninaogot
FOR BOOKINGS
EMAIL: booking@ninaogot.com
WEBSITE: ninaogot.com
LATEST TRACKS
LATEST MUSIC VIDEOS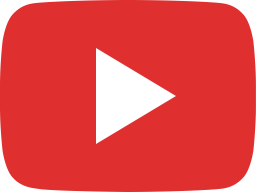 Muziki new video October 2011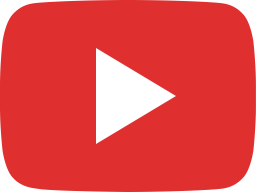 Nina Ogot 4x4 (Part 2)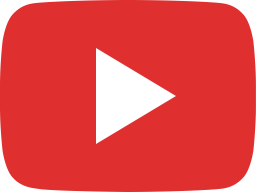 Wololo By Nina Ogot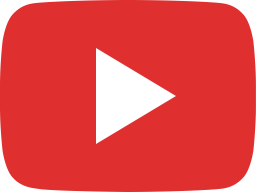 Nina Ogot 4 x 4 (Part 1)
LIVE STREAM