Toya Delazy, a pianist, producer, rapper, and singer-songwriter, has established herself as one of the most innovative artists in South Africa's booming music business.
Toya Delazy, the BET Award nominee and East London based diva, is the creator of AfroRave, which combines Zulu lyrics with Rave rhythms. Her music is a combination of Jazz, Electro, and Hip-Hop (she calls it JEHP).
Toya has a deep feeling of the power of her Zulu ancestors, having grown up in Zululand. This understanding, as well as her personal identity as a queer, gender-non-conforming person, motivates her to focus positive energy and an empowering attitude in her songs.
Toya Delazy is a fearless and forward-thinking musician who creates a fully 21st-century sound that relies on her South African origin while being firmly entrenched in the cultural and aural identity of her adoptive community, "London Town."
Toya Delazy's experience serves as an example to others who want to create their own identity. She made her mark on the worldwide music industry in 2017 with the tune "London Town (Wes My Meds Remix)," which spent nine weeks at the top of the MusicWeek UK Urban Club chart and had considerable airplay from Rinse, Reprezent, and BBC Introducing.
The track was dubbed "an inspiration" by Clash Magazine. The song is from the artist's third album, "Uncommodified," which was published independently and received praise from GRM, i-D Magazine, and Afropunk.

Another award to add to a long list that includes nominations at the BET Awards, the Out Music Awards, and the South African Music Awards, as well as an appearance on SheSaidSo's 2018 Alt-Music Power List.
This outspoken musician stands as an emblem for the downtrodden and suppressed, sending out a clarion appeal to individualists throughout the world: stand tall and be proud of who you are, driven by a courageously independent spirit and an insatiable passion for music.
FOLLOW TOYA DELAZY
FACEBOOK: Toya Delazy    TWITTER: @ToyaDelazy     INSTAGRAM: @toyadelazy
FOR BOOKINGS
EMAIL: management@delazy.com
LATEST TRACKS
LATEST MUSIC VIDEOS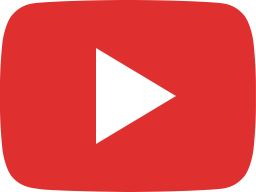 Toya Delazy - QOBA (TashLC, Ahadadream)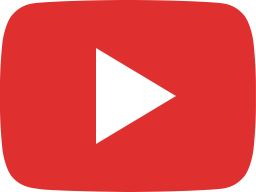 'QOBA' NEW MUSIC VIDEO DROPPING 24/08 #Afrorave #dance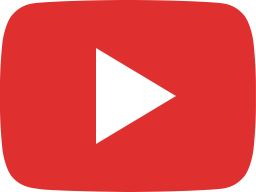 Glastonbury Toya Delazy LIVE at the Rumshack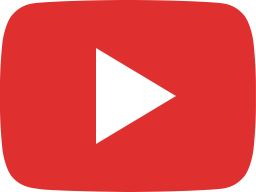 Toya Delazy - Tini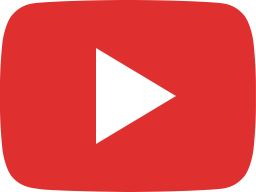 Toya delazy - CAMMY RIDDIM prod (BlayVision)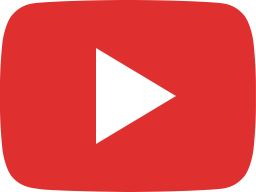 AmaDrill Freestyle (Sheesh!)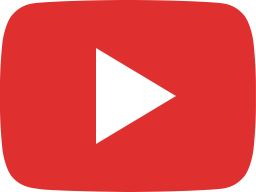 Afrorave Launch Party preps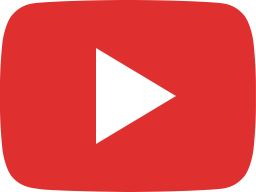 Toya Delazy - Resurrection (Official Music Video)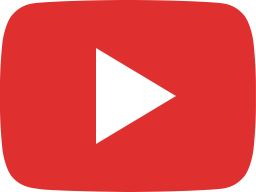 Made to Create x Qhawe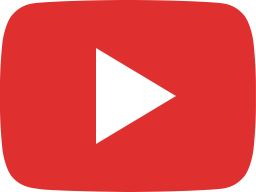 Toya Delazy - Midem Digital Edition – Exclusive Session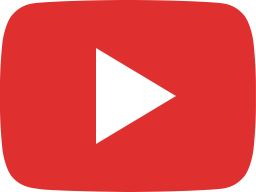 Toya Delazy - Qhawe (Audio Video)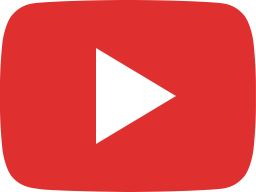 Toya Delazy Official Live Stream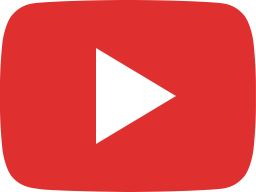 Toya Delazy - Funani (Official Music Video)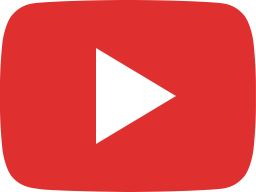 Toya Delazy - gQoma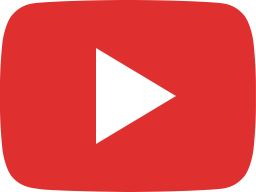 Toya Delazy - [Sell by Date] Freestyle
LIVE STREAM