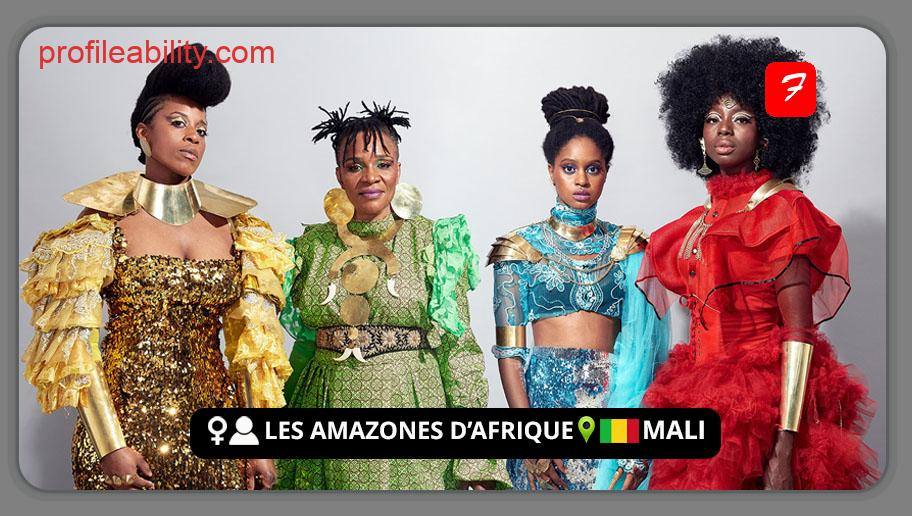 Les Amazones d'Afrique is a driving spark that welcomes diverse talents, beautiful, forceful melodies that call for women's and girls' rights, and a melting pot of traditional and young entrants.
The all-female ensemble of West African musicians pushing for gender equality was formed in Bamako, Mali, in 2014 by three renowned Malian music stars and social change activists, Mamani Keta, Oumou Sangaré, and Mariam Doumbia (Amadou & Mariam).
While their mission — promoting gender equality and ending ancestral violence — is admirable in and of itself, their musical talent is as impressive.
It merges pan-African rhythms and collaborative harmonies with gritty, current pop to create a richly melodious and wide-ranging album.
They continue to air out their magnificent works with a newer generation of vocalists that exemplify the electrifying new sound of modern Africa.
FOLLOW LES AMAZONES D'AFRIQUE
FACEBOOK: Les Amazones d'Afrique        TWITTER: @amazonesafrique       INSTAGRAM: @lesamazonesdafrique

FOR BOOKINGS
EMAIL: info@3dfamily.org
WEBSITE: lesamazonesdafrique.com
LATEST TRACKS
LATEST MUSIC VIDEOS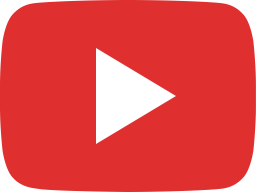 The Breath - Little One (Visualiser Video)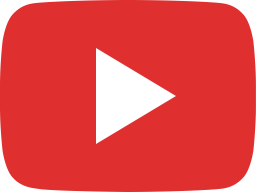 John Metcalfe - Root to Leaf (Part 1) (Official Video)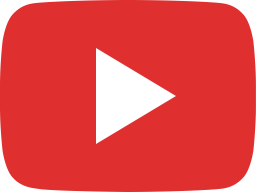 Yungchen Lhamo - Sound Healing (Official Video)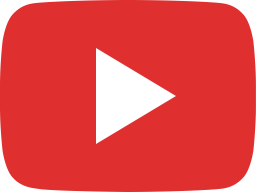 John Metcalfe - Night (Official Video)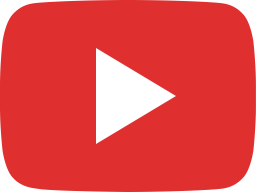 Rokia Koné - N'yanyan (live at the All Africa Music Awards 2023)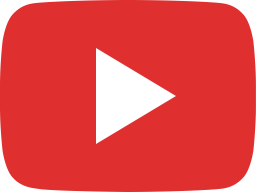 John Metcalfe - Xylem (Official Video)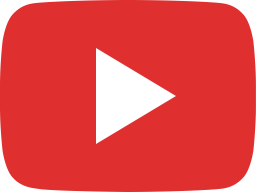 Mari Kalkun - Tõistmuudu (Otherwise) [excerpt]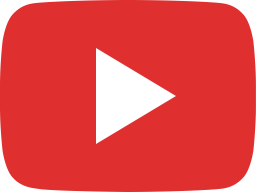 Bokanté - Adjoni (Official Video)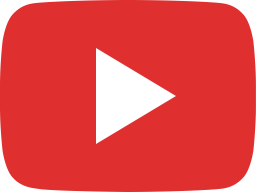 Rokia Koné & Jacknife Lee - Fanga (Official Video)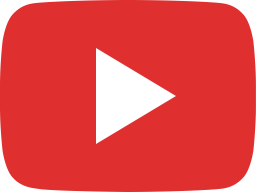 Jasdeep Singh Degun - Aapki Khushi (feat. Ashnaa) [Official Video]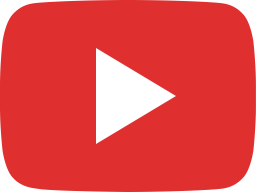 Kayhan Kalhor & Toumani Diabaté - The Sky Is The Same Colour Everywhere (extract)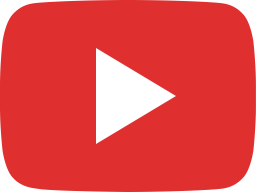 The Imagined Village - Hard Times of Old England (feat. Billy Bragg)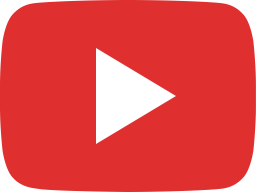 Jocelyn Pook - Where We Came From (extract)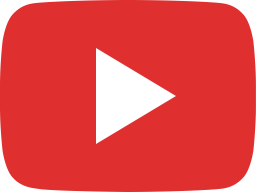 Rokia Koné - Shezita (live at Celtic Connections)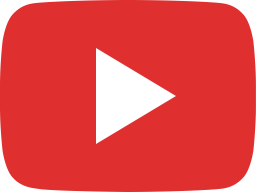 Polobi & the Gwo Ka Masters - Nèg Africa (Official Video)
LIVE STREAM