Omar Souhaili, often known as Dizzy DROS or Mr Cazafonia, is a famous Moroccan Urban Rap musician. Dizzy was born on July 19, 1989, in Casablanca, Morocco, but was reared in Bine Lemdoune, a Casablanca neighbourhood. He is a rapper, composer, and producer whose genuine approach has made him a valuable addition to Morocco's urban music business.
His name DROS is a coined acronym for 'Da Rhymes of Streets'. His enthusiasm for rap music began when he was 17 and he started penning songs.
With his first track "Cazafonia," he made his Moroccan music debut in 2011. The track had over 3 million YouTube views for its official video release, which was directed by Khalid Douache (DJ Key), and was also included on Moroccan major radio station playlists such as Hit Radio, Cap Radio, Radio Mars, and many more.
In September 2013, he performed at the L'Boulevard des Jeunes Musiciens music festival and subsequently performed alongside the Colombian rappers C15 and the Moroccan rap group H-Kayne as an invited artist for the project "Fábrica de Rimas", later on, in December 2013, at Rabat's Centre Culturel Renaissance.
His debut album, ''3azzy 3ando Stylo'' independently released on November 22, 2013, catapulted him into the spotlight, establishing him as one of the finest in the Moroccan rap industry. The album which is regarded by the magazine TelQuel as "one of the best hip hop albums '', has collaborations with Moroccan rappers such as Muslim, Shayfeen, M-Doc, and Would Chaab, as well as an intro, an outro, and two skits.
With many appearances on different TV and radio shows such as 'Ni9ach 2.0 and Ajial' on channel 2M and the 'Momo Morning Show' on Hit Radio, Dizzy, like any other musician, is building a name for himself as one of the greatest.

As described by the magazine Aujourd'hui Le Maroc, Dizzy's rap style is "an outstanding flow, an improvisation that flirts with the mastery of words," a unique ability he showcases in most of his releases including ''Chouwaya'', ''Moul Ballon'', ''Rdlbal'', ''Airmax'', ''Nota'', and ''Kobe''.
Read about similar profileability artistes.
FOLLOW DIZZY DROS
FACEBOOK: Dizzy DROS   TWITTER: @dizzydros    INSTAGRAM: @dizzydros
FOR BOOKINGS
EMAIL: dizzydros@gmail.com 
LATEST TRACKS
LATEST MUSIC VIDEOS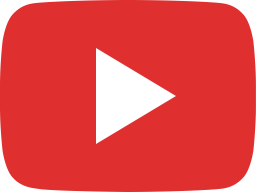 NAYRA x Dizzy DROS - BENTLBLAD (Official Music Video)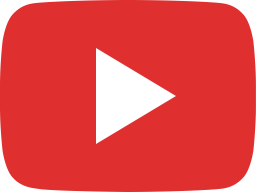 Dizzy DROS - M3A L3ECHRANE (Behind The Scenes)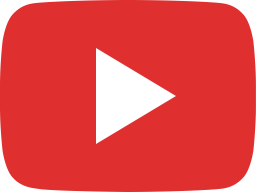 M3A L3ECHRANE #5Worldwide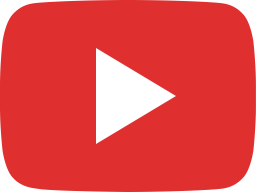 M3A L3ECHRANE - OFFICIAL MUSIC VIDEO https://youtu.be/Nlw6a-qhKEI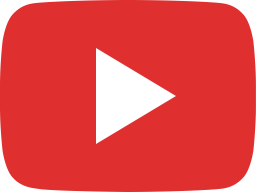 Dizzy DROS - M3A L3ECHRANE (Official Music Video)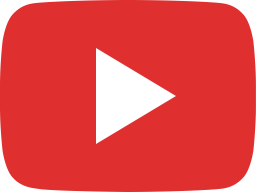 Dizzy DROS - M3A L3ECHRANE (Trailer)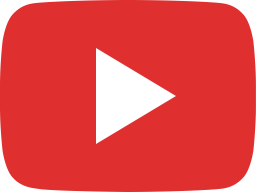 Dizzy DROS - M3A L3ECHRANE (TRAILER) (FEB 14th)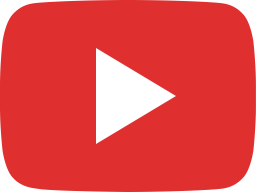 Dizzy DROS - HABEEL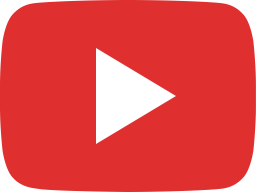 Dizzy DROS - NOTA [Prod by VBGotHeat - Official Instrumental]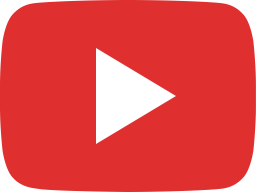 Dizzy DROS - NOTA (Official Music Video)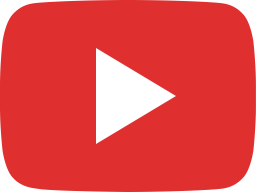 Dizzy DROS - LIGHTS أضواء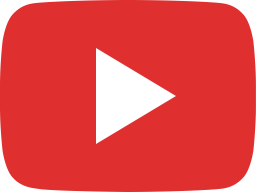 Dizzy DROS - Moutanabbi Vol.2 (Prod by Masta Dn)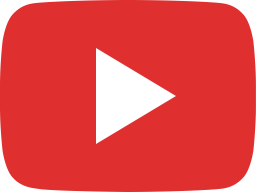 Dizzy DROS - AIRMAX (Prod. Drayson Gashi)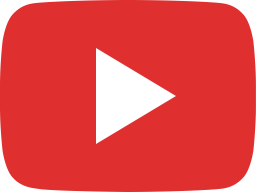 Dizzy DROS - Moutanabbi (Official Music Video)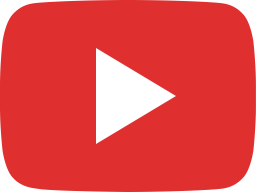 Dizzy DROS feat. Komy - RDLBAL (Official Music Video)
LIVE STREAM