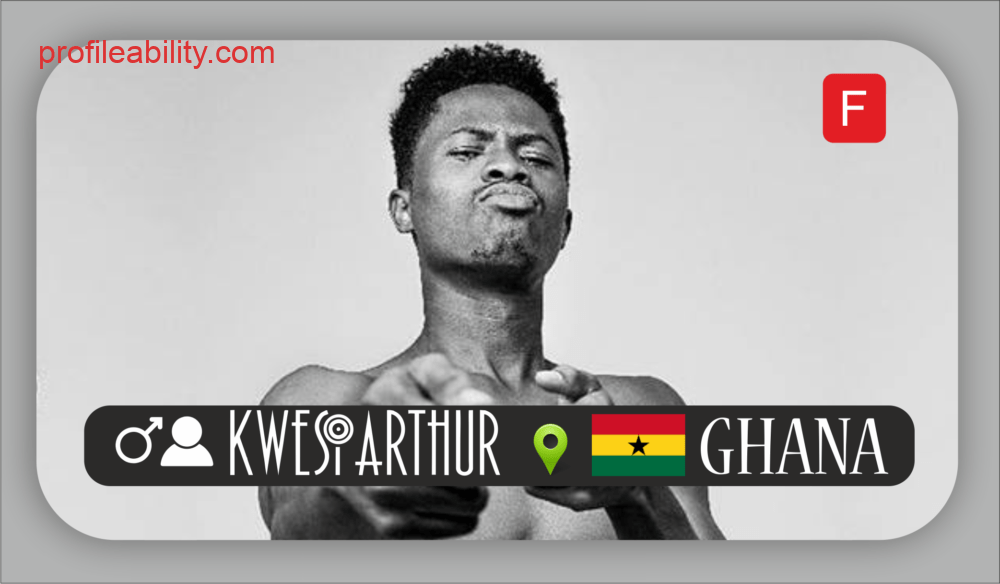 Emmanuel Kwesi Danso Arthur Junior popularly known in the music industry as Kwesi Arthur is a Ghanaian Hip-Hop/ Trap musician. He was born on the 18th of December 1994 in Tema. Kwesi Arthur has spent his whole life around his hood, Tema: from Good Sheperd to Sakumono Estate to Naylor SDA then Temasco.
The rapper's childhood has been a little bit challenging, narrating to Kuulpeeps, Young Arthur had rickets whilst growing up and after SHS, he was supposed to go to GIJ but couldn't pay the fees so didn't make it. At one crazy moment, he almost became a security guard. The story is, he had bought forms for the University of Ghana but didn't get admission.
His whole rap career started after listening to Drake's 'Thank Me Later'. Let's say it was the stepping stone to what he is today. Big ups to Drake.
Young Arthur rose to fame after dropping Grind day Remix featuring Sarkodie and Medikal produced by Kayso. Ground Up Charle, is a movement formed by Kwesi Arthur, and to him, it is more of a family.
The urge to be successful in life is what keeps me going, it's what makes me who I am.
Arthur has won several accolades, including Rapper of the year and Hip Hop Song of the year at the Vodafone Ghana Music Awards as well as a Viewer's Choice Best International Act nomination at the 2018 BET Awards. He became the second Ghanaian rapper to be nominated for BET Hip Hop Awards Cypher after Sarkodie's nomination in 2019.

FOLLOW KWESI ARTHUR
FACEBOOK: Kwesi Arthur TWITTER: @KwesiArthur_   INSTAGRAM: kwesiarthur_
FOR BOOKINGS
Email: groundupchale@hotmail.com
LATEST TRACKS
LATEST MUSIC VIDEOS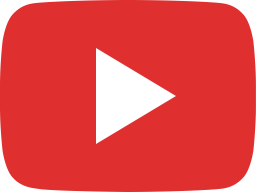 Kid Kwesi - No More (Trenches Babies Performances)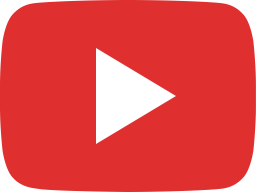 Kid Kwesi - Win Some Loose Some (Trenches Babies Performance)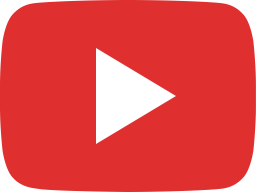 Ghana 🇬🇭 Tema Newtown streets to find the next superstar🎤🎵- Street Bars (007)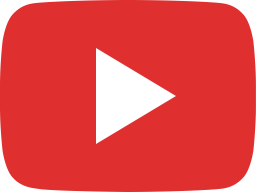 Skannah - Odoyewu | The Hot Seat 💺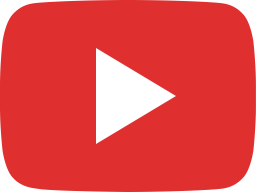 UncleRich - For Life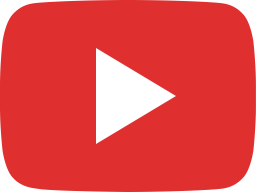 Malone - Pakistan | The Hot Seat 💺 #TRENCHESBABIES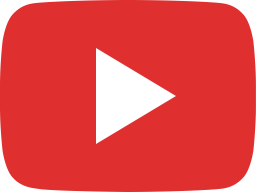 Lalid - 1:24 am (Freestyle)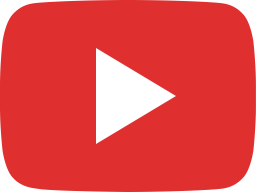 QuaD On On SF233 (STRAIGHT FROM 233 🇬🇭 ) Freestyle 🎤(S2 - EP 005)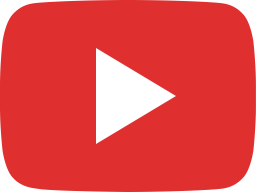 Ghana 🇬🇭 streets to find the next superstar 🎤 🎵- Street Bars (003)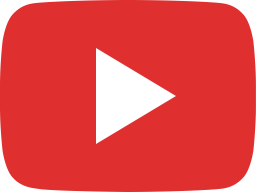 Malone - Rema (Calm Down Cover) | On The Road.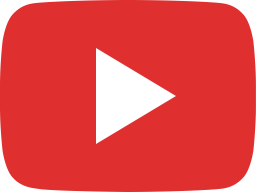 LALID - Skillibeng (Whap Whap Cover) Freestyle | On The Road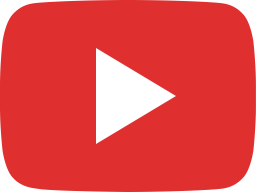 Ground Up Chale x Lalid x Kimati - Shoot (Official Music Video)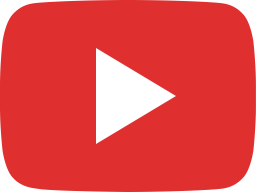 PHYL4LYPH On SF233 (STRAIGHT FROM 233 🇬🇭 ) Freestyle 🎤(S2 - EP 004)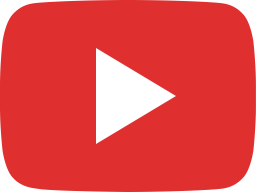 LALID - BADMAN (FREESTYLE)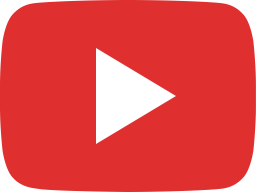 Orphan Rapper used $100 to build his home studio | How I survive EP1
LIVE STREAM