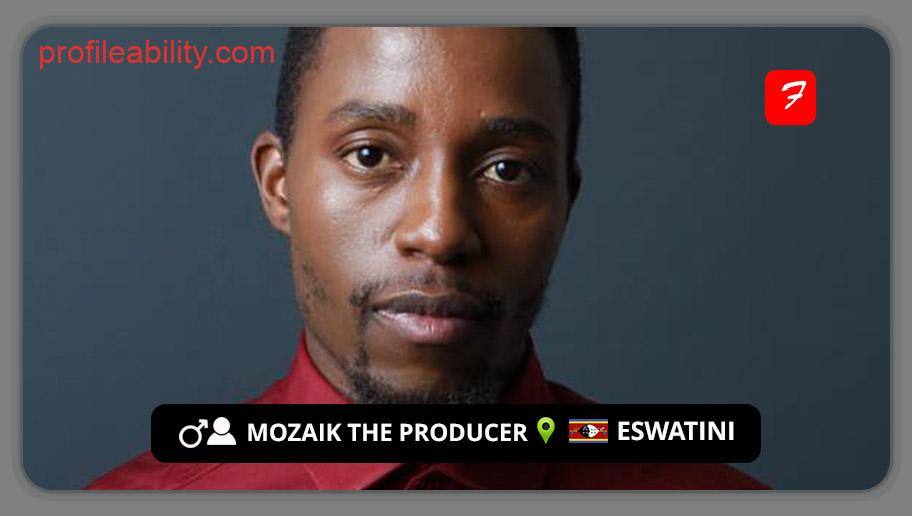 Mozaik The Producer, a multi-award-winning music producer, rapper, singer/songwriter, and DJ from Eswatini, was born Muzi Ngwenya on the 12th of March 1985. Mozaik is a prodigy of all crafts.
Mozaik, a professional producer and rapper who is also the CEO of Claiming Ground Records, Swaziland's first and top record label, formed in 2006, has won a number of national Tihlabani Awards, including Hip Hop Artist of The Year (2010) and Producer of The Year (2011).
He's worked with musicians like KrTC, Psycho Lution, South African Afro-Soul artist Nomalungelo, R&B star Tiyas, and many more, and he's been able to capture each of their characters and create a platform for them to properly express themselves.
Mozaik's achievements include producing the most popular album in Swaziland in 2010, "Siyinqaba" – The Album, which earned prizes for Album of the Year and Hip Hop Album of the Year. Mozaik has composed film soundtracks, voice-overs for radio commercials and jingles, and created and co-wrote the KFC So Good campaign's theme song.
And via Claiming Ground, Nomalungelo (of "Imiyalo" fame), Psycholution, Crax, and Qibho Intalektual helped to establish an amazing roster of Swazi musicians. Mozaik's producing approach varies from soothing key-driven instrumentals to 808-heavy rhythms, and his mic prowess is undeniable.
FOLLOW MOZAIK THE PRODUCER
FACEBOOK: Mozaik The Producer      TWITTER: @cgrecordsSD      

FOR BOOKINGS
EMAIL: @cgrecordsSD      
LATEST TRACKS
LATEST MUSIC VIDEOS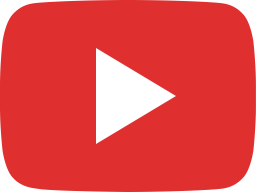 Ekhaya Theme Song (Lyric Video)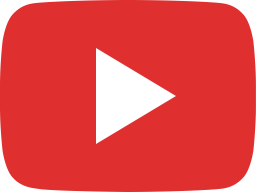 Mozaik The Producer - Ngabe Ngahuzuka (Audio)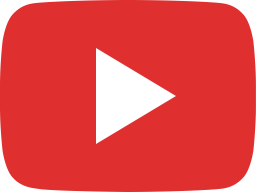 Mozaik New Season feat Ziyawa Kazitha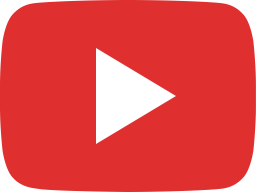 Mozaik - 21st Century Love
LIVE STREAM