Slim Q, whose real name is Qiniso Dlamini, is a Swaziland-based music producer. Slim Q has been rapping and producing since the early 2000s, and is often overlooked in the Swazi music industry.
Slim Q, dubbed the "go-to producer if you want a uniQue tune" by his peers, is constantly striving to sound unique. He takes a genre that already exists and gives it that small tweak that makes it uniquely you. Robert Kelly, Timberland, 2 stix, Zwai Bala, Akon, and others are among his main influences.
He produced the "Independence Day" album by Stealth Independence, a rap gang with whom he was a member, in 2007. This CD featured music that had never been heard before in Africa or the rest of the globe. Most Swazis did not think their music was produced by Swazis since it was so distinctive.
Mageng'Tsotsi, Ghetto Villah, Paige, NDR, Sisa, Cup and Lollipop, and Mageez are just a few of the musicians that have benefited from Slim Q's guidance. Ghetto Villah, Paige, NDR, Sisa, and Stealth Independence are among the artists signed to his InQgnito music label, which he formed in 2004.
Slim Q continues to promote other artists through compilations, producing, and operating InQgnito, despite not being as active as an artist as he once was.
FOLLOW SLIM Q
FACEBOOK: Qiniso Slim Q Dlamini      TWITTER: @SlimQini     

FOR BOOKINGS
EMAIL: inq@musicswaziland.com
LATEST TRACKS
LATEST MUSIC VIDEOS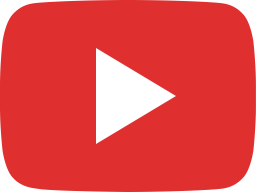 Ghetto Villah Buka Lentwana ft Vicca T [Unofficial Video]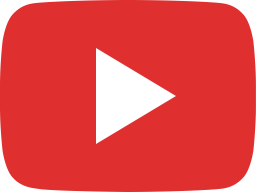 Slim Q from inQ - reinVENTion Freestyle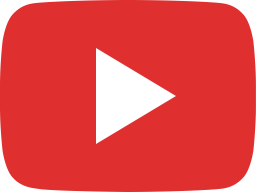 Ghetto Villah - Ng'phum'ekasi (Official Video)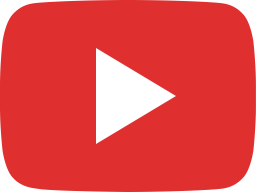 Ghetto Villah - Ng'phum'ekasi Teaser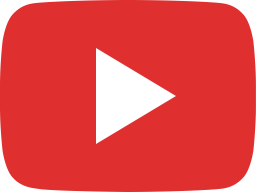 Ghetto Villah - Ng'phumekasi (Audio)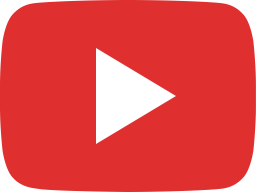 Ghetto Villah - Ng'phumekasi (Live @ Cafe Mogambo)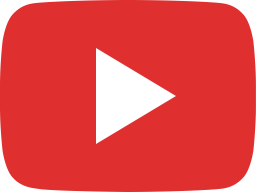 Paige - Live @Cafe Mogambo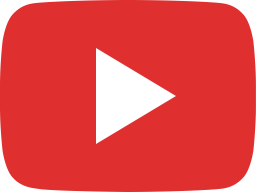 NDR - Ema 1-2-3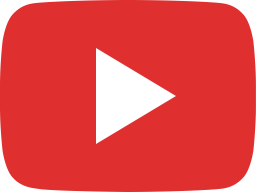 Stealth Independence - S'gubh'sebalozi (Official Video)
LIVE STREAM