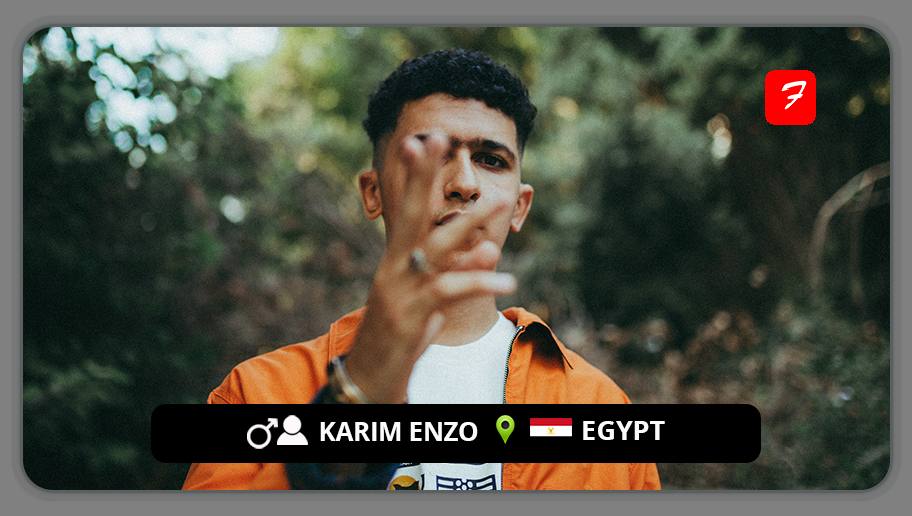 Fast-rising rapper Karim Enzo has been rising through the ranks of the Egyptian rap scene while showcasing his creativity and prowess as a diverse songwriter and performer.
Working with artists like Marwan Moussa and Jaadu, Enzo has previously experimented with a variety of musical genres, presenting his attitude-filled performances over music that incorporates parts of Shaabi, drill, trap, and lo-fi.
Enzo is a persistent Egyptian artist who pushes against the standard in his quest to stand out in the industry. The budding rapper affirms himself as one to watch in the Arab cultural mainstream by crafting tunes with adaptive flows and lyricism that are refreshingly uplifting.
FOLLOW KARIM ENZO
FACEBOOK: Karim Enzo        TWITTER: @KarimEnzo2       INSTAGRAM: @karimenzo_
FOR BOOKINGS
EMAIL: itskarimenzo@gmail.com
LATEST TRACKS

LATEST MUSIC VIDEOS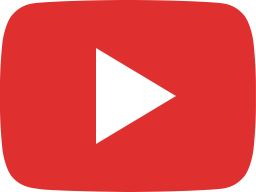 Karim Enzo - Pique | كريم إنزو - پيكيه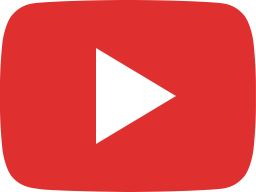 Karim Enzo ft. Marwan Moussa & Afroto - Hekayet L'zman|كريم إنزو مع مروان موسي وعفروتو - حكاية لزمان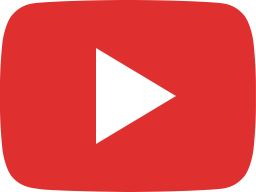 Karim Enzo ft. R3 - DMA | كريم إنزو مع رع - ده مكانش قصدي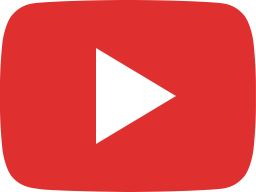 Karim Enzo - Nicole Saba (Prod. Marwan Moussa) | كريم إنزو - نيكول سابا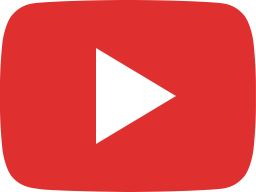 Karim Enzo - Khawagaya (Prod. Marwan Moussa) | كريم إنزو - خواجاية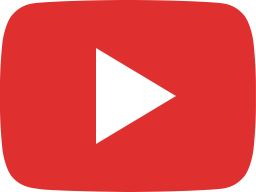 Karim Enzo - Ma3ndeesh Alb (Official Music Video) | كريم إنزو - معنديش قلب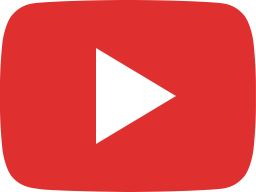 Karim Enzo - Yalahwy! (Prod. Jaadu) | !كريم إنزو - يالهوي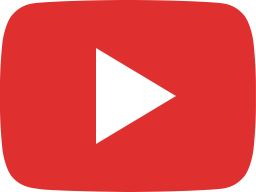 Karim Enzo - Fawa2laha 2 (Prod by. Marwan Moussa) | كريم إنزو - فوقلها 2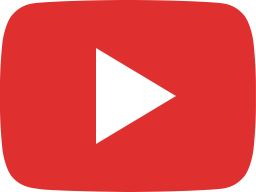 Karim Enzo - HASSALNY.mp3 | كريم إنزو - حصلني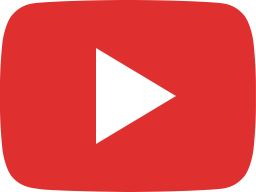 Karim Enzo - Mokhader | كريم إنزو - مخدر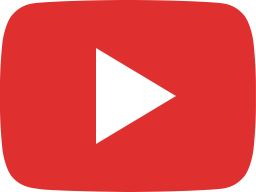 Karim Enzo - Mohtaref | كريم إنزو - محترف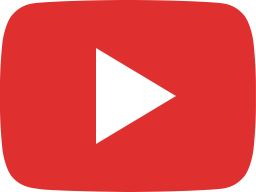 Karim Enzo - Don Talbion (Official Music Video) | كريم إنزو - دون طالبيون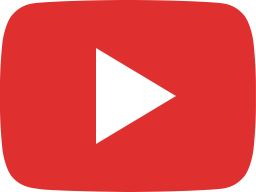 Karim Enzo - Mahma | كريم إنزو - مهما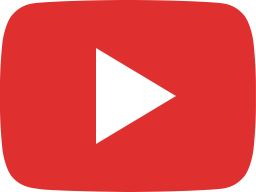 Karim Enzo x Sab3 - Drip Lord | كريم إنزو و سبع - دريپ لورد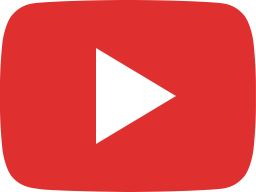 Karim Enzo - 3aks El Seer (Official Visualizer) | كريم إنزو - عكس السير
LIVE STREAM