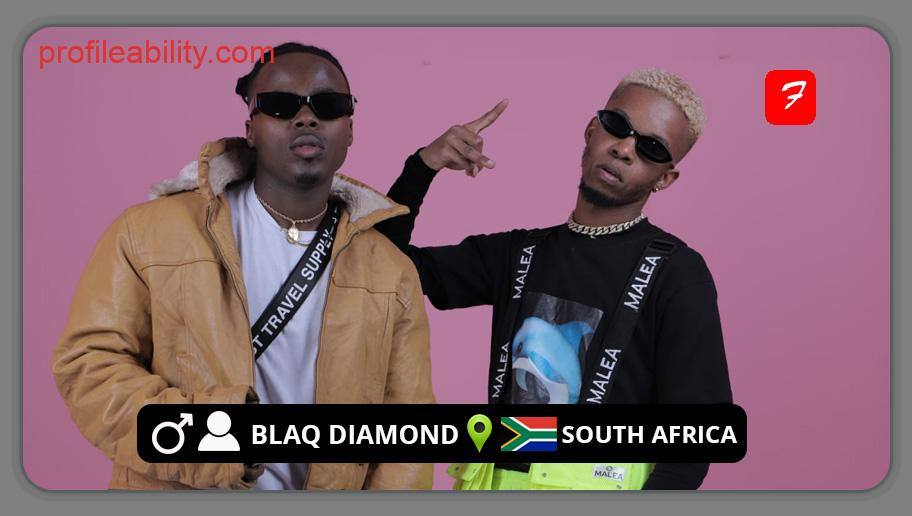 Blaq Diamond is a South African Afro-pop duo(Ndumiso Mdletshe and Sphelele Dunywa) from Ladysmith KwaZulu-Natal.With the selection of a name, they felt that their sound was exceptional. So their history of coming from a small town also played a significant role in their decision. They have a story to tell, like that of a rare black diamond. 
The multi-faceted duo pride themselves on having full creative control over their art, having honed their skills since they first started in high school. A series of fortunate events brought them together, and their shared interests made them pursue music. 
These talented artists found a way to fuse their culture with their love for pop music and created terrific music that is very relatable and yet fun to listen to.
Having decided to pursue music together, they came to Johannesburg to get a larger platform for their unique sound. The struggle was real because they had no relatives there and had to make it on their own. Their first album was an instant hit and topped the South African charts. 
They followed this up with their sophomore album Umuthi in 2019 featuring several artists the likes of Sjava, Ci Ci, Thee legacy and a few others. It also featured references to vintage South African genres such as mbhaqanga, maskandi and isicathamiya among others.

FOLLOW BLAQ DIAMOND
FACEBOOK: Blaq Diamond 150 TWITTER: @blaqdiamond150 INSTAGRAM: blaqdiamond150
FOR BOOKINGS
CALL: +27 11 440 7879  /  +27 81 340 1356
LATEST TRACKS
LATEST MUSIC VIDEOS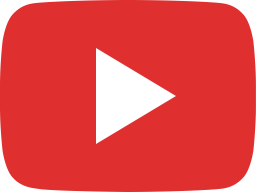 Dee The General - Thandasa Ft Hlengiwe Mhlaba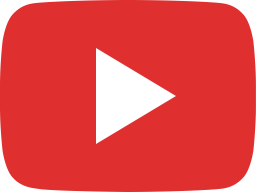 Dee The General - Thandasa Ft Hlengiwe Mhlaba 🚨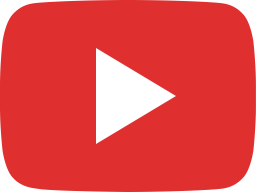 Dee The General - Thandasa Ft Hlengiwe Mhlaba 🚨🚨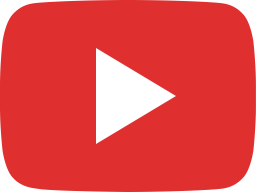 Wave Rhyder - Lebelo Ft DeeTheGeneral & Sbahle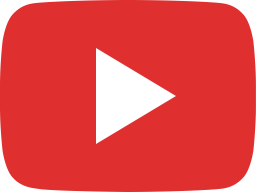 Sbahle - Easy Ft Wave Rhyder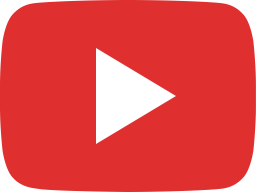 Sithandaza Wena 😇🙏🏾✝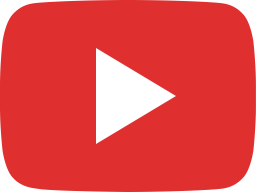 Dee The General - Thandasa Ft Hlengiwe Mhlaba 🚨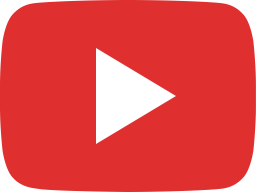 Dee The General - Thandasa Ft Hlengiwe Mhlaba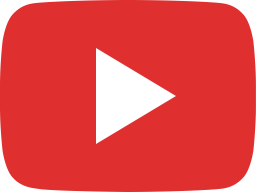 Dee The General - Thandasa Ft Hlengiwe Mhlaba 🚨🚨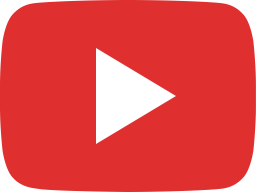 Wave Rhyder - Lebelo Ft DeeTheGeneral & Sbahle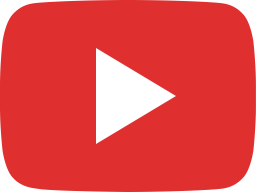 Sithandaza Wena 😇🙏🏾✝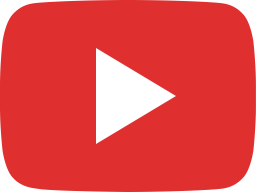 Dee The General - Thandasa Ft Hlengiwe Mhlaba 🚨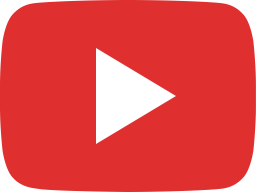 Sbahle - Easy Ft Wave Rhyder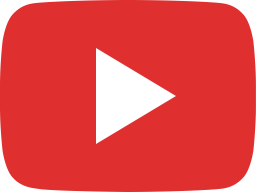 Sbahle - Easy Ft Wave Rhyder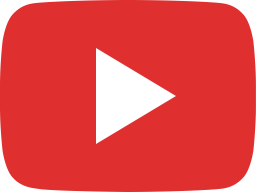 Dee The General - Thandasa Ft Hlengiwe Mhlaba 🚨
LIVE STREAM