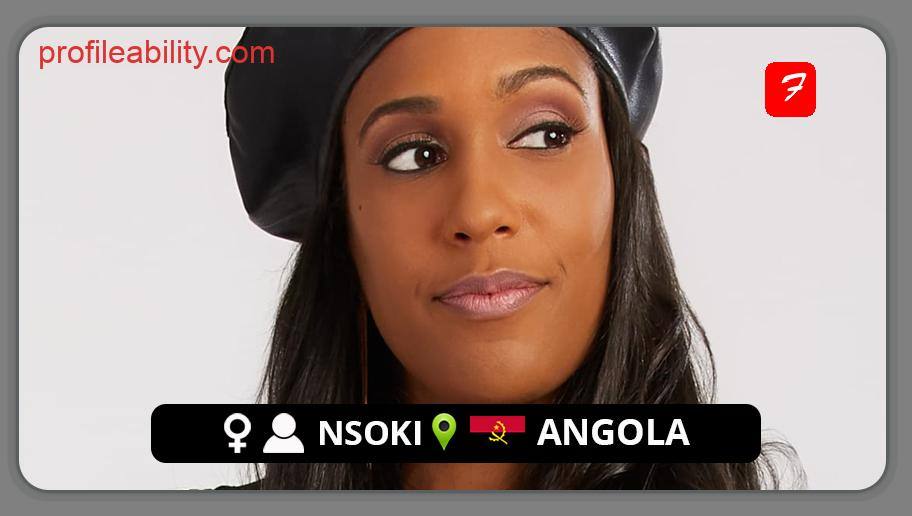 Nsoki was born in Luanda on June 19, 1983, and is an Angolan singer and composer. She is one of the most well-known figures in contemporary Angolan music. Fans lovingly refer to her as "the princess of zouk."
She spent her youth in Havana, Cuba, and her higher education in the United States of America, where she performed in numerous choirs and theatre groups as a classical music singer, performing soprano and mezzo-soprano roles.
Despite being a Finance graduate, Nsoki has always had a passion for music and has been singing since she was a child. She returned to Angola after graduation and, after much persuasion from her friends, decided to make her debut.
In 2012, she released her debut single, "Meu Anjo," which includes Nanutu, a well-known Angolan saxophonist, and was produced by Johnny Ramos, a well-known Zouk producer. The track was a tremendous success in Angola and abroad, receiving a lot of broadcasts.
"Meu Anjo," her debut album, was released in October 2013. She received three nominations at the first-ever Angola Music Awards, one nomination at the 2013 Angola Divas, and she won Top Radio Luanda: Female Voice Revelation and Best Female Vocal of the Year in the same year. She won the Best Female Artist of 2014 in the Angola Music Awards 2014 and the Best New Artist at Moda Luanda in 2014.
She received two Angola Music Awards in July 2016: Best Afro-Jazz/World Music for her track "vai-te embora" and Best Video for the song "My Treasure."

The stunning diva makes her debut today alongside Angolan singer Chelsy Shantel, after her meteoric rise to fame. Chelsy and Nsoki are a duo formed by them.
The Angolan singer-songwriter is still making a name for herself and has a long list of awards under her belt.
Despite her beginnings in the Kizomba and Ghetto Zouk genres, she is now a well-known singer who performs Pop, Afro-Pop, and Ballads.
Nsoki's debut international song, "Africa Unite," has been nominated for over 15 awards in Africa's most diverse entertainment and music contests, much to the delight of Nsoki and her team.
Albums:
Prova dos 9 – 2015
Meu Anjo – 2013
Recent Releases:
Vou Arriscar (ft. Chelsy) – 2021
O Mundo é Teu – 2020
Olha a Força – 2019
Read about similar profileability artistes.
FOLLOW NSOKI
FACEBOOK: Nsoki   TWITTER: @Nsokimusic    INSTAGRAM: @nsokimusic 
FOR BOOKINGS
EMAIL: nsokimanager@gmail.com                            CALL: +244 923 509 279    
WEBSITE: nsokimusic.net
LATEST TRACKS
LATEST MUSIC VIDEOS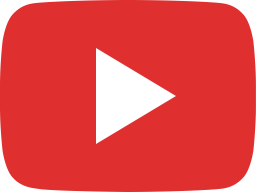 Nsoki & Taty Pink - É Amor (Lyric Video Oficial)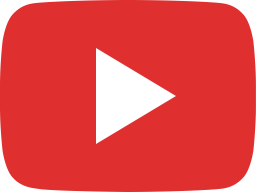 Sexta feira tem música nova com o @AndersonMario . "Copo de Gin" 🍸💔🔥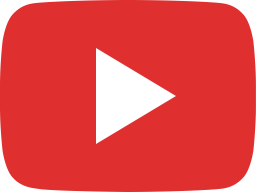 Nsoki & Tamyris Moiane - Ainda Te Quero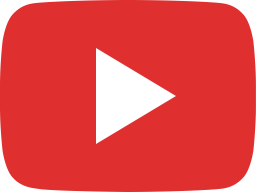 Brevemente nova música com a @tamyrismoianeoficial2460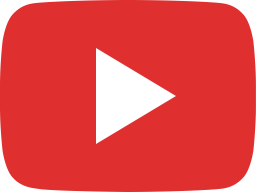 Yannick Afroman e Nsoki- Bombó Molhou [2022]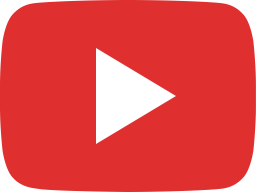 Nsoki Visits Malnutrition center in Luanda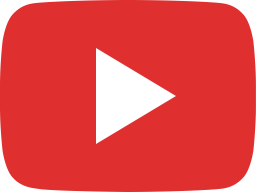 Virgul feat Chelsy & Nsoki - I Need This Girl (Ao Vivo)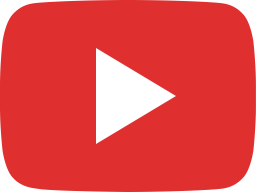 Nsoki a Dançar Afrohouse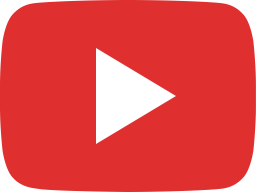 Nsoki - Bye Bye , Eu Quero Amor e Mr Confuso com Landrick ( Ao Vivo)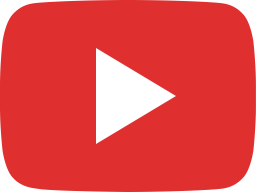 Nsoki - O Mundo É Teu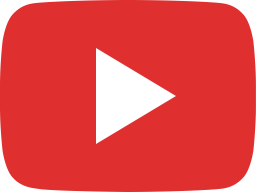 Nsoki - I miss you feat. Djodje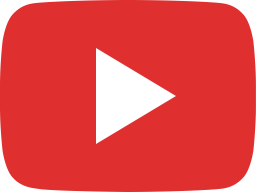 Nsoki - Tukina feat. El Bruxo - Official Video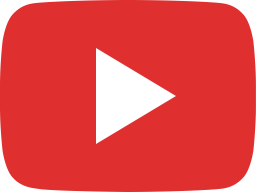 Nsoki - Tukina feat. El Bruxo TEASER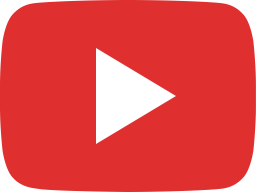 Vencedores do #Tukina Challenge !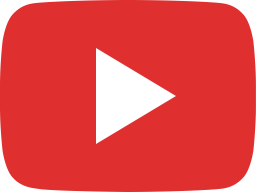 Nsoki canta Tukina ( feat El Bruxo) no Viva Tarde
LIVE STREAM