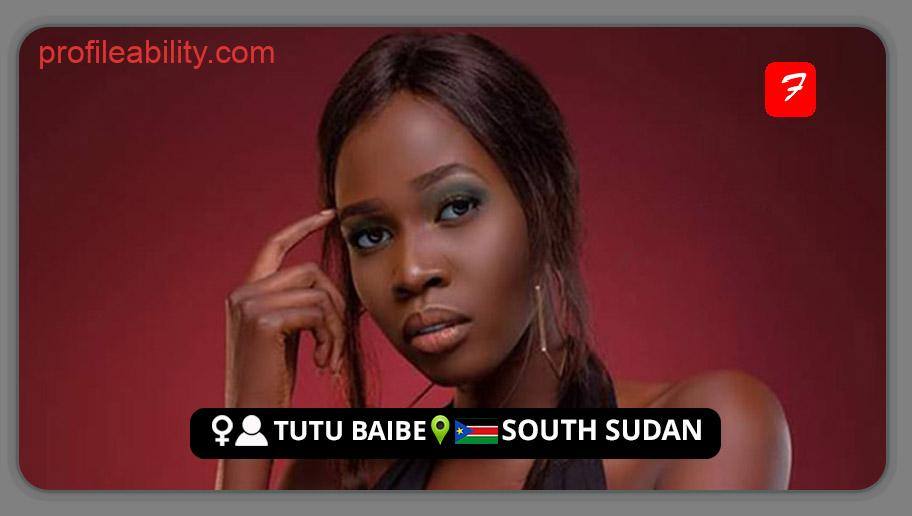 Nairobi-based South Sudanese singer Tutu Baibe has surprisingly become the talk of most South Sudanese music lovers and critics. The only multi awards female singer in South Sudan.
Riding high in the country's nuisance music industry. Tutu has an affluent background through the singing of her own choruses. The Baddest Dancehall Diva Representing South Sudan Music. She makes dancehall sound sexy.
For her education, she studied public relations at St. Lawrence University in Kampala, Uganda.
Her hit song: "Acha Chak" sung in her native language –Dinka -talks about her passionate love for a boy that she has loved for years. Her other hits include "Selector," "Sometime," and "Football" just to name a few. Tutu Baibe has also collaborated with artists: Uncle TJ, Twice B & Gudman and Young Blood.
Tutu Baibe is not only an artist, but she is also a motivational speaker, and she is also a supermodel as seen in her beauty and dressings. Tutu is also a charitable young lady; she owns a charity organisation named "Tutu Baibe Foundation". The organisation supports orphans and street children.
FOLLOW TUTU BAIBE
FACEBOOK: Tutu Baibe   TWITTER: @tutu_baibe   INSTAGRAM: @tutubaibe

FOR BOOKINGS
EMAIL: tutuirene.ti@gmail.com
LATEST TRACKS
LATEST MUSIC VIDEOS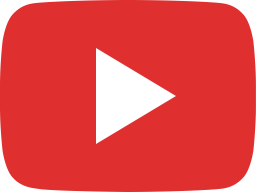 TUTU BAIBE DOO KU NAN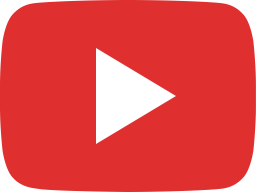 One Time Tutu Baibe (Official Audio)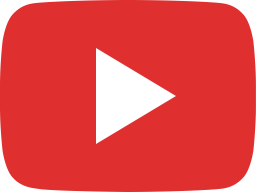 Tutu Baibe - Football (Official Music Video)
LIVE STREAM