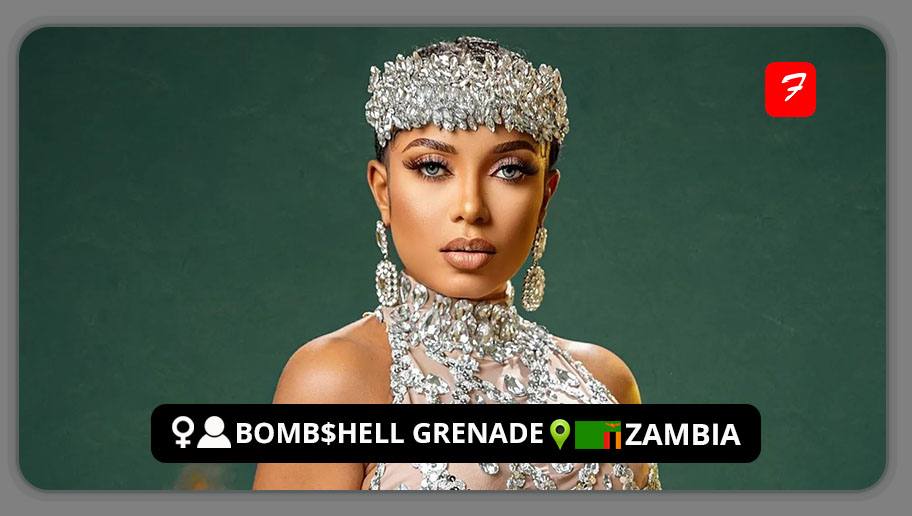 Bwalya Sophie Chibesakunda, popularly known as Bomb$hell Grenade, is currently one of the most recent generations to have made an impact and etched their names into the history of African hip-hop. Famous for her feisty delivery, the Zambian rapper, singer, and actress has gone on to stamp herself in the country's music scene with her cutting-edge lyrics and attention-grabbing flows.
The hip-hop scene has a revitalizing new vitality thanks to the award-winning rapper Bomb$hell Grenade. She is a prime example of a creative and passionate artist who pours her heart and soul into crafting her pieces. Inspired by her uncle and the likes of Biggie Smalls, Miss Elliot, and Daddy Zemus, the dynamic performer presents a distinct sound that always has hip-hop fans captivated,
The rapper has made waves with songs like "Backshot" and "Jump Off," claiming her position in a rapidly expanding industry occupied primarily by male rappers. Bomb$hell Grenade doesn't seem to be slowing down. In the end, the rapper wants to encourage and motivate women to follow their ambitions.
She was named one of the top 6 rappers of all time on MTV Base in 2017 and received the Afrimma Award for best female rapper in Africa in 2021. Bomb$hell Grenade is here to leave a legacy, and she is a great breath of new air on the scene.
FOLLOW BOMB$HELL GRENADE
FACEBOOK: Bomb$hell Grenade       TWITTER: @MizzBombshell          INSTAGRAM: @bombshellgrenade
FOR BOOKINGS
EMAIL: artzalee@gmail.com

LATEST TRACKS
LATEST MUSIC VIDEOS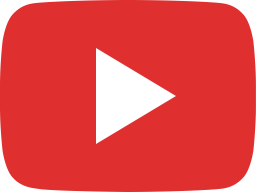 Bomb$hell Grenade ft Vinchenzo Mbale (Moto Wayaka Official Video)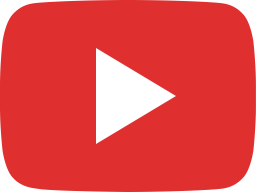 Embrace diversity, find beauty. Our differences make us unique, don't let them divide us. #humanity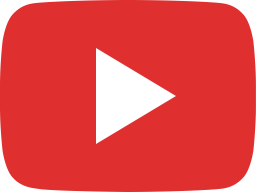 Bomb$hell Grenade - Medusa 2 ft TieFour & Genesis (Official Music Video)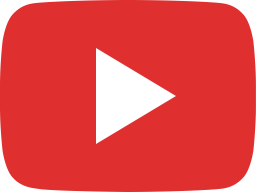 Bomb$hell - Bad gyal lovin ft Skales & Slap D (Official Music Video)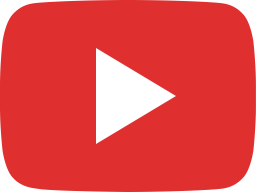 Bomb$hell -Bwalya (Official Music Video)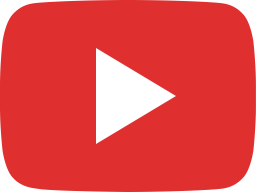 Bomb$hell Grenade - Assassin (Official Music Video)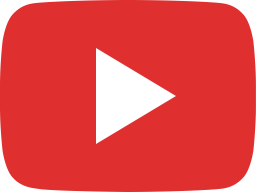 Bwalya Sophia Chibesakunda- CSR PROECT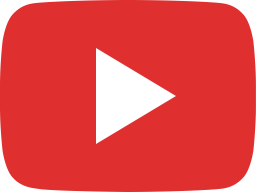 Bomb$hell- Lockdown (Official Music Video)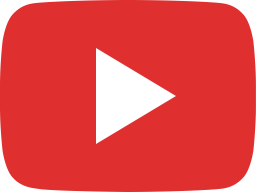 Bomb$hell Grenade - Lock Down Lyrical video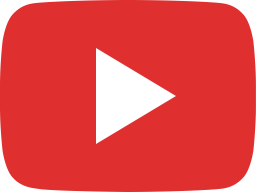 Bombshell Grenade -Fukunyuka (Official Video)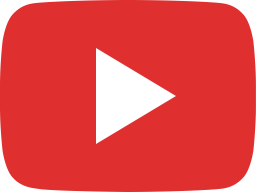 Bomb$hell Grenade 🎶 Fukunyuka (LYRIC VIDEO)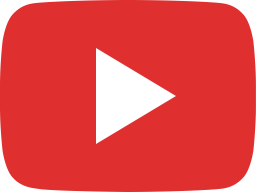 Bomb$hell.Grenade - Fukunyuka :prod by EazyTheProduce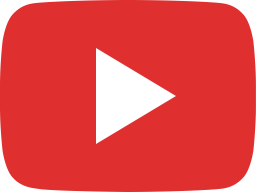 Bomb$hell Grenade Ft Tiefour - Backshot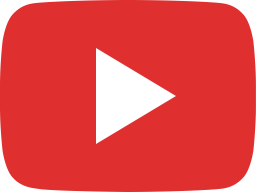 Bomb$hell Grenade - Only A Girl (Official Video)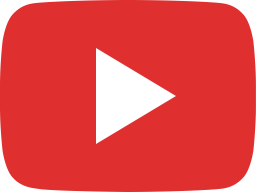 Tamanda Clique Viral x Bombshell x Jae Izzy Official Music Video
LIVE STREAM