Multiple award-winning Zambian superstar Clementina Mulenga, alias Cleo Ice Queen, has risen to the top of the music game thanks to her distinctive style, penchant for creativity, and eagerness to take chances.
The fast-rising songbird, who is signed to global record label Def Jam Records, has become one of the most influential personalities in Zambia and the rest of Africa. She is a sparkling diva whose work is marked by upbeat pop tunes and sweet compositions that enable her to display her amazing talent. Cleo began her music career in 2011, and the following year, she released the tune "Big Dreams," which featured JK and went on to become a big smash across the country. She also appeared on the official remix of the song "Tswa Daar" by Khuli Chana, which also included well-known African performers such as Ice Prince, Maggz, Navio, AKA, and Reason. "Geminice," Cleo's debut album, was released in December 2016. Cleo has since then gone on to release chart-topping singles, including the 2022 album, ''Leaders of the New School''.
The vivacious and cheerful performer has gained recognition for her work as a Proflight Zambia brand ambassador and a Maximum Diva Woman Condom brand ambassador. Since then, she has gone on to sign deals with huge global franchises such as Johnnie Walker, Fair and White, and Softcare. She is also passionate about female physical fitness and partners with Evolve Fitness. However, Cleo rose to prominence in 2013 when she participated in the eighth season of the reality television series Big Brother Africa, known as The Chase. In addition to her musical and brand ambassador work, Cleo has been featured in various publications. She was the cover story for the March 2014 issue of the Nigerian magazine VL! Magazine.
She is renowned for her musical abilities and has received several honours, including Best Female in Southern Africa at the 2015 AFRIMMA Awards and Best Female at the 2017 SunFm Kwacha Music Awards.
FOLLOW CLEO ICE QUEEN
FACEBOOK: Cleo Ice Queen       TWITTER: @Cleo_icequeen          INSTAGRAM: @cleoicequeen
FOR BOOKINGS
EMAIL: cleoicequeen@gmail.com

LATEST TRACKS
LATEST MUSIC VIDEOS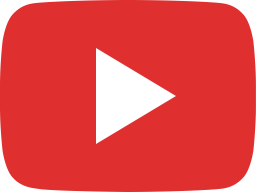 MTN MoMo's convenient and secure remittance partners in Zambia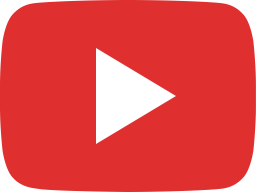 Cleo IceQueen x Natasha Chansa - Blessings Come My way (Lyric Video)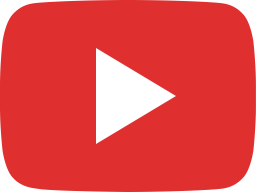 Cleo IceQueen x Natasha Chansa - Blessings Come My Way (Official Music Video)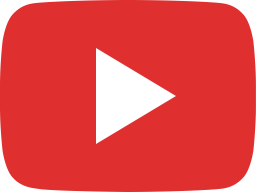 Understand 🎶🎶🇬🇧🇿🇲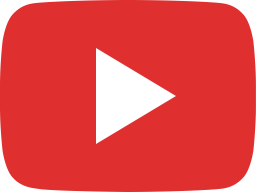 Cleo Ice Queen - Mix It Up ft. Ryan Blaze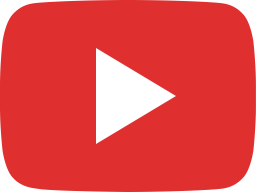 Cleo Ice Queen - Sinizakaleka (Visualizer) ft. Killa, Kunkeyani Tha Jedi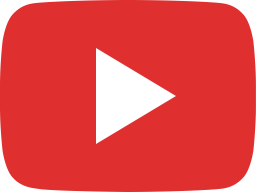 Cleo Ice Queen - Team Fresh (Visualizer) ft. JayTrigga, Mix Kasamwa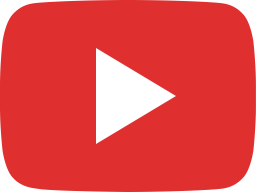 Cleo Ice Queen - Back Then (Visualizer) ft. The F.A.K.E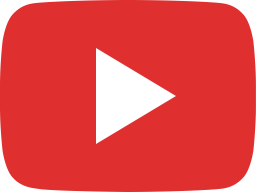 Cleo Ice Queen - Voodoo Luv (Visualizer) ft. Tio Nason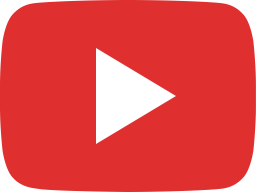 Cleo Ice Queen - Understand (Visualizer) ft. Oreo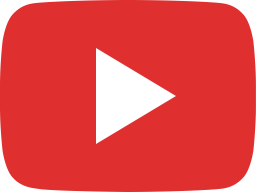 Cleo Ice Queen - Blessings Come My Way (Visualizer) ft. Princess Natasha Chansa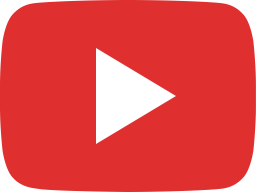 Cleo Ice Queen - Wilatwishika (Visualizer) ft. T-Low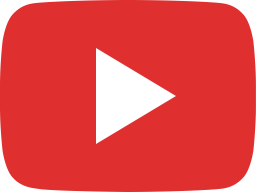 Cleo Ice Queen - On My Own ft. Towela Kaira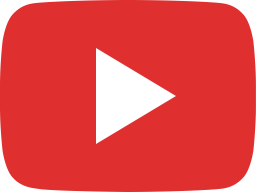 Cleo Ice Queen - Mix It Up (Visualizer) ft. Ryan Blaze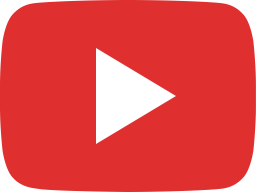 Cleo Ice Queen - On My Own (Visualizer) ft. Towela Kaira
LIVE STREAM