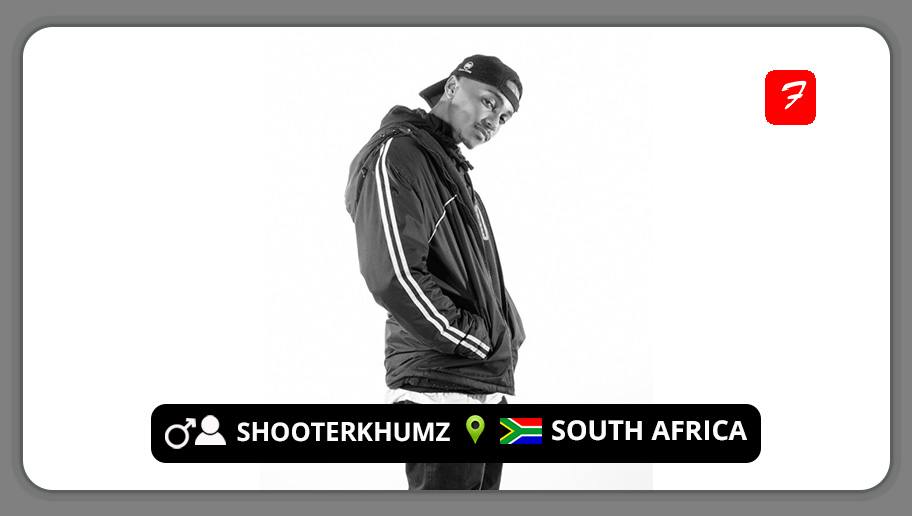 From Johannesburg, South Africa, Shooterkhumz is a multi-award-winning, platinum-selling MIDI board sharpshooter whose clinical precision is outmatched by his refusal to conform to a predetermined BPM.
Infusing experimentation into his musical palette, the multifaceted maestro pushes limits at every turn as he deftly navigates the soundscapes of neo-soul, trap soul, boom-bap, acoustic soul, grunge trap, and more.
With his ambitious accomplishments that challenge the very propensity of sound perception, the multi-award-winning record producer, who is naturally nuanced under the hip-hop tent, makes it a point to leave no musicality untouched.
FOLLOW SHOOTERKHUMZ
TWITTER: @ShooterKhumz      INSTAGRAM: @shooterkhumz
FOR BOOKINGS
EMAIL: mgmt@staylow.co.za
LATEST TRACKS

LATEST MUSIC VIDEOS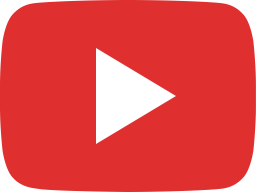 I Was Overthinking This [Audio Picture]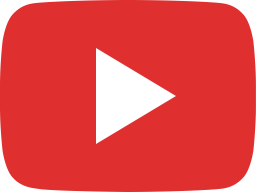 Shooterkhumz, Priddy Ugly & ZuluMecca - God's Incense [Official Music Video]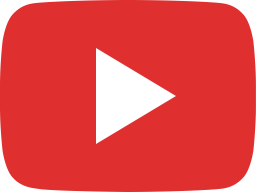 Shooterkhumz & Marcus Harvey - Harvey's Prayer [Official Music Video]
LIVE STREAM