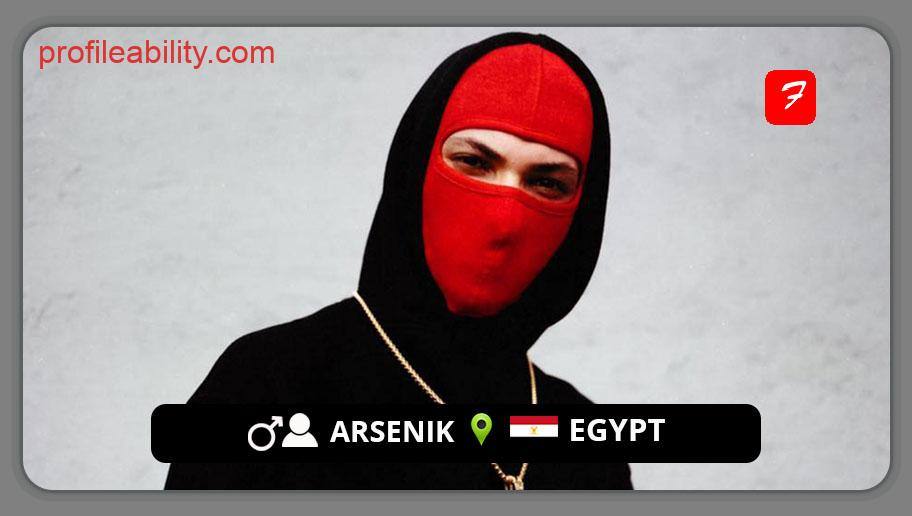 Arsenik, whose actual name is Mohamed Mahmoud, is an up-and-coming Egyptian star.
A talented rapper, singer, songwriter, and music producer are known for fusing a variety of genres such as hip hop, R&B, and trap.
He began composing at a young age, and his foray into the hip-hop industry began with battle rapping at rap or die in early 2018. He founded the "Southside" Movement with his enthusiasm for boom-bap music.
With hits like "Star," "Narcos," "Bruno," and "Alice," he is now regarded as one of the top rap artists to watch in Egypt and worldwide.
FOLLOW ARSENIK
FACEBOOK: Arsenik    TWITTER: @Arsenik917    INSTAGRAM: @arsenikofficial
FOR BOOKINGS
EMAIL: rsenik917@gmail.com

LATEST TRACKS
LATEST MUSIC VIDEOS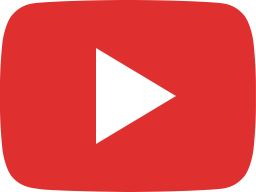 #debruyne ft. @dzeluzi & @KINGOO.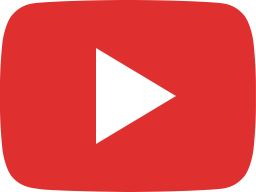 De Bruyne ft. @dzeluzi × @KINGOO. #Arsenikshorts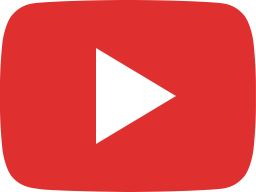 أغنية بين نارين من فيلم خمس جولات بالتعاون مع الاستاذة عايدة الايوبي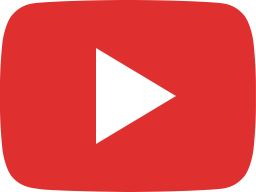 رد ارسينك علي سؤال هل حاسس انك اتظلمت في بدايتك في الراب ؟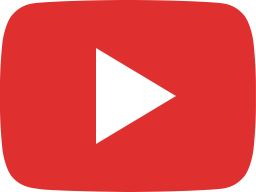 استنوني في فيلم خمس جولات يوم ١٦ اغسطس ، صور فيديو و انت بتعمل التحدي عشان تكسب تذكرة للعرض الخاص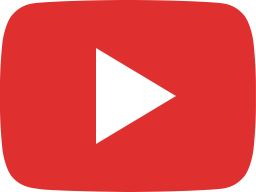 Arsenik - Dawama (Prod. by Issa & Assouad) | أرسينك - دوامة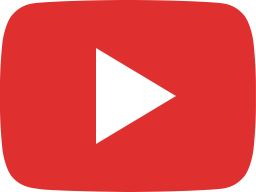 Arsenik - Ferksh ft. Slyver (Prod. by Ali Cobra) | أرسينك - فركش مع سلايڤر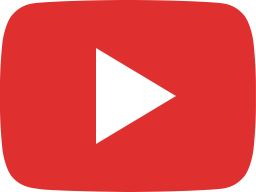 Dawama (soon) 3/3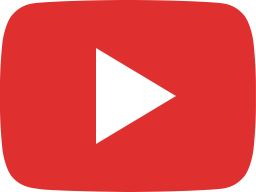 Young Zuksh Ft Arsenik - Eh El Nezam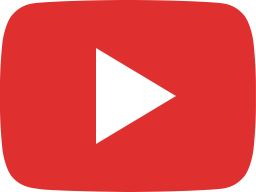 Arsenik – Rambo ft. 3enba (Prod. by Issa & Assouad) | أرسينك - رامبو مع عنبه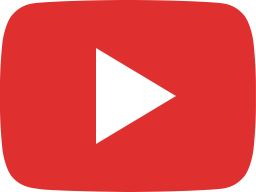 Meen Yet7ada Arsenik With Dafencii & Tasneem El Aidy - (Prod. by Ismail Nosrat)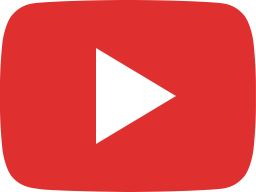 Arsenik - Star | ارسينك ستار (Prod. by Issa&Assouad)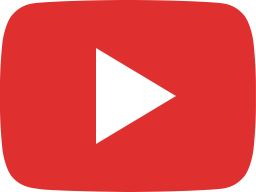 Arsenik - Bruno ft. Batistuta (Prod. by Rashed) | أرسينِك - برونو مع باتيستوتا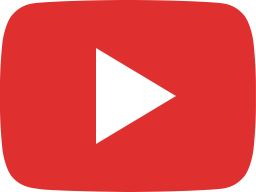 Arsenik - Narcos | أرسينِك - ناركوس (Prod. by Rashed)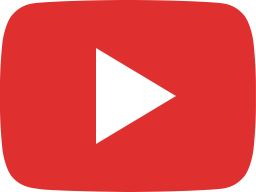 Arsenik - Alice | أرسينِك - أليس (Prod. By Arsenik)
LIVE STREAM