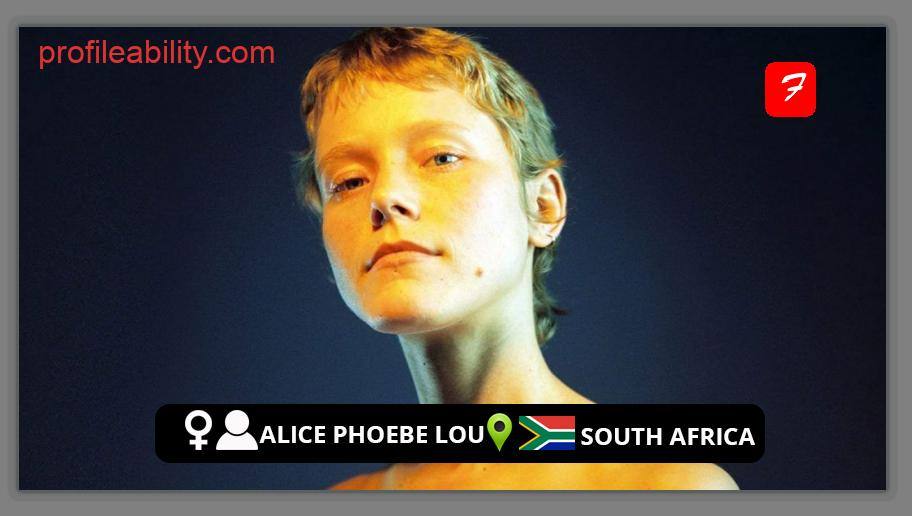 Alice Phoebe Lou is a South African singer-songwriter. She was born on 19th July 1993 and goes by birth name Alice Matthew. Lou spent her childhood in Kommetjie on the west coast of the Cape Peninsula in South Africa and attended a Waldorf school. Her parents are documentary filmmakers.
Alice took piano and guitar lessons as a child. When she was 14 years old, she was fond of trance music and started to take photographs from concerts, and sometimes got paid for them.
 Starting out as a laid-back folksy performer, she wanted to prove that she could be more than another palatable blonde girl with a guitar. This is evident in the experimental nature of her music and the way in which it refuses to fit into a single category.
After graduating from high school in South Africa in 2012, Alice returned to Europe, first to Amsterdam, and then to Berlin. In Berlin, she started to sing and play the guitar as she found out that it was more lucrative than fire-dancing.
After her gap year, she contemplated attending university in South Africa but eventually decided to purchase a battery-powered amplifier and return to Berlin instead. In Berlin she performed on S-Bahn and U-Bahn stations and parks.
After one month in Berlin, she played on a television programme. In April 2014 she self-released "Momentum" EP. The song "Fiery Heart, Fiery Mind" from the EP featured in the soundtrack of the 2015 released film "Ayanda". She also started to play in venues.

2019 marked the release of her critically acclaimed second album 'Paper Castles', championed alongside playing over 100 shows across four continents, and in doing so, Alice built and cultivated a loyal fanbase.
The hundred and first show Alice played was at Saal 1 at Funkhaus, an incredible recording studio built to record orchestras in 1956, from which she recorded is a selection of nine tracks from that iconic performance on the 7th of December 2019.
FOLLOW ALICE PHOEBE LOU
FACEBOOK: Alice Phoebe Lou TWITTER: @alicephoebelou INSTAGRAM: alicephoebelou
FOR BOOKINGS
EMAIL:  yearoflovetour@gmail.com
LATEST TRACKS
LATEST MUSIC VIDEOS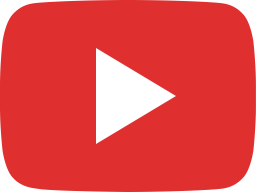 Alice Phoebe Lou - Lately (live)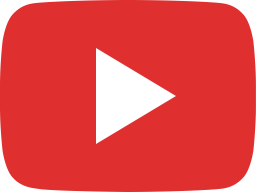 Alice Phoebe Lou - Shelter (live)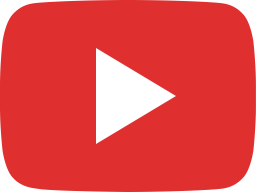 Alice Phoebe Lou - Angel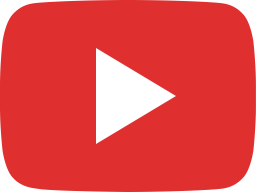 Alice Phoebe Lou - Halo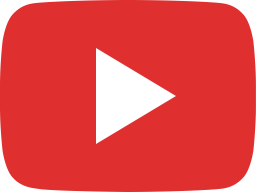 Alice Phoebe Lou - Hammer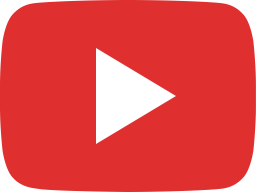 Alice Phoebe Lou - Lately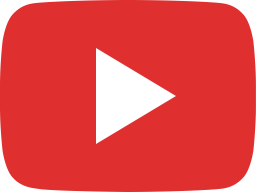 Alice Phoebe Lou - My Girl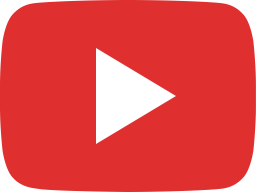 Alice Phoebe Lou - Shine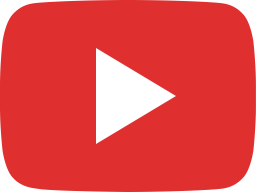 Alice Phoebe Lou - Open My Door (live)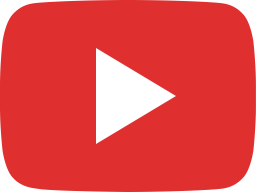 Alice Phoebe Lou - Lose My Head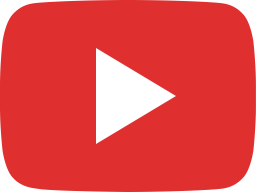 Alice Phoebe Lou - Open My Door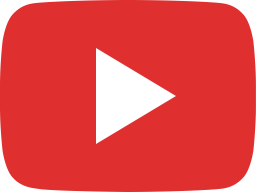 Alice Phoebe Lou - Shelter (official video)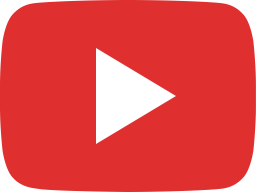 Alice Phoebe Lou - Shelter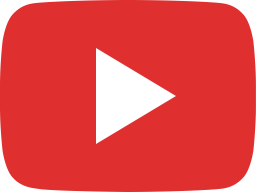 Alice Phoebe Lou - Witches (live)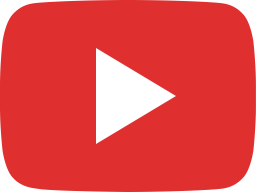 Alice Phoebe Lou - Dirty Mouth (live)
LIVE STREAM