Eze Miracle Chekwube, globally recognized by the stage name "250miles," is a Nigerian Afrotrap artist, originating from the quaint town of Nkerefi in Enugu state. Anchored by a Christian heritage, he proudly stands as the second child among the five dynamic members of his family. Interestingly, although Delta state claims his birthright, the cultural and vibrant vibes of Uromi in Edo state shaped his formative years. Now, he graces the bustling streets of Lagos, marking his footprint in the sand of the Afro-music dynasty.
Educational Pursuits: From Delta Polytechnic to National Open University
In the quest for knowledge, 250miles embarked on an academic journey that led him through the corridors of Delta State Polytechnic, Ogwashi-Ukwu, culminating at the National Open University in Asaba. These institutions not only honed his intellectual prowess but also fostered his growth as a versatile artist.
A Kaleidoscope of Inspiration
250miles doesn't shy away from embracing the raw, unfiltered memories of his youth, which were peppered with challenges and tests of character. Growing up, he often found himself surrounded by detrimental influences. Rather than succumbing, he transformed these trials into powerful sources of motivation, pushing boundaries and propelling his artistry to unprecedented heights.
Charting the Musical Odyssey
The inception of his illustrious musical career is traced back to 2018 with the release of his groundbreaking first single. Fast-forward to 2021, fans across the globe were enthralled by his debut album, aptly titled "From Street to Stage." A testament to his collaborative spirit, he partnered with the iconic Erigga to churn out the hit single, "Let My Dog Eat." This momentum didn't wane as he dropped the sensational "Zombie Walk" in 2022. And, as we navigate 2023, 250miles continues to mesmerize with chart-topping tracks like "Gimme Space," "Pop Shit," and the electrifying "New Wave." All these hits resonate with his signature "AfroTrap" vibe, a refreshing blend that's revolutionizing the Afro-music spectrum.
What's Next for 250miles?
For avid followers and newfound fans alike, there's much to look forward to. As whispers of a brand new EP from 250miles gain volume, the anticipation builds. Get ready to be captivated once more, as this AfroTrap sensation promises to deliver more auditory delights before 2023 concludes.
FOLLOW 250MILES
FACEBOOK:  TwoFifty Miles (Dhustler).  TWITTER: @250miles2         INSTAGRAM: 250milesbaby
FOR BOOKINGS
EMAIL: 250milesbaby147@gmail.com |  TEL: +234 9127409421

LATEST TRACKS
LATEST MUSIC VIDEOS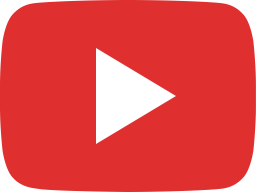 New wave ​⁠ #aktivatedsession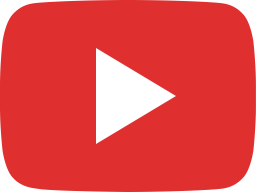 Night With Mafia #trap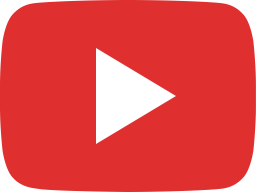 Papshit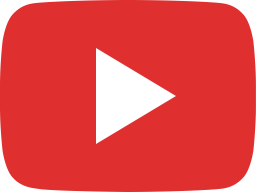 New Wave 250miles #250miles #Newwave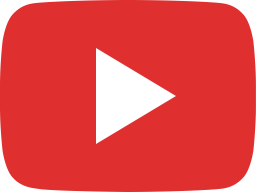 250miles Birthday Party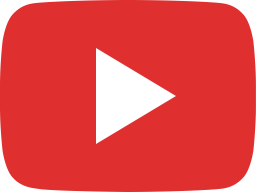 Gimme Space 250Miles Ft Juvyjakes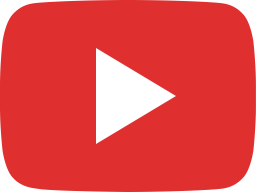 250miles ZOMBIEWALK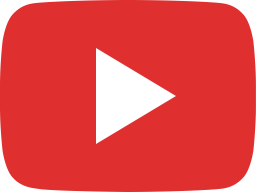 250Miles - Life Of A Star (Official Audio)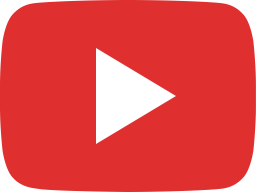 250Miles - My Heart (Official Audio)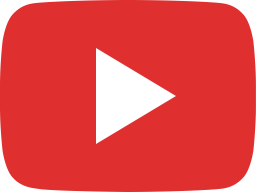 250Miles - Pray With Me (Official Audio)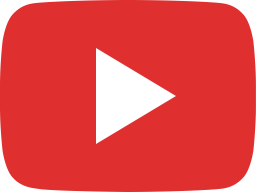 250Miles - Big On Big (Official Audio?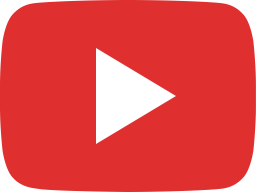 250Miles - Trophy (Official Audio)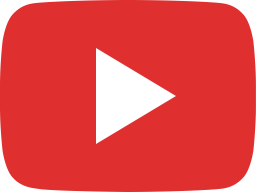 250Miles - Living In Hell (Official Audio)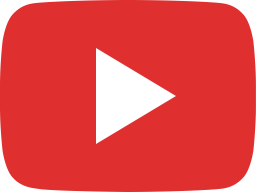 250Miles - MySelf (Official Audio)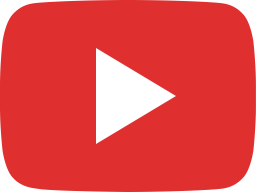 250Miles - Stop The Killing (Let My Dawgs Eat) Remix Ft Erigga (Official Audio)
LIVE STREAM