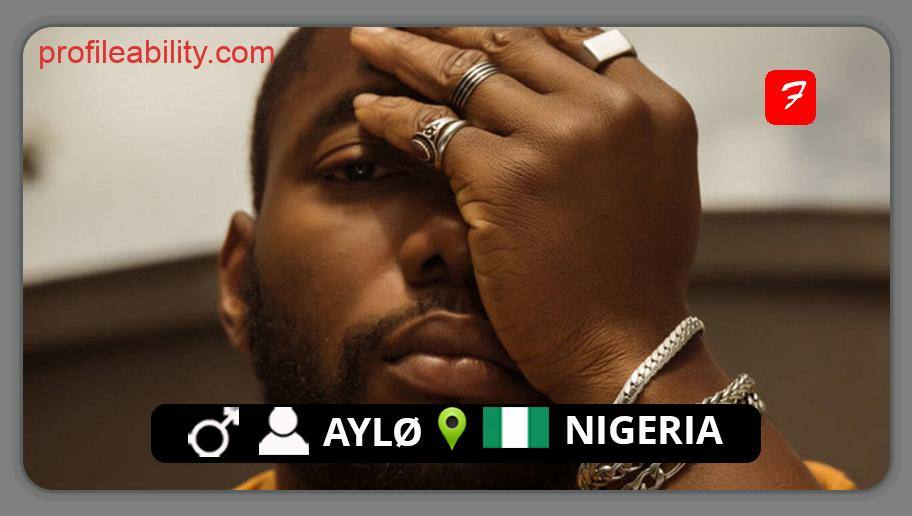 Elomaina Mafeni, better known by his stage as AylØ, is a Nigerian musician who is carving out his own niche in the music industry.
He was born in the Nigerian city of Benin in 1994 and is considered a genre-defying talent. AylØ grew up listening to his mother's gospel and his father's jazz albums, as well as his uncles' rap and soul music.
From Fela Kuti, DMX, and Andre 3000 to Whitney Houston, Sade, Herbie Hancock, and Soulection, he draws inspiration from a wide spectrum of artists. J. Cole, on the other hand, had a big effect on him throughout his adolescent years, and he credits him with inspiring him to start making music. His persistent exposure to such a vast and diverse musical collection is reflected in key albums like "Island Girl" and "Gardens."
From his gangster rap days as Young F2D to his afro-pop days as Feni Baba, his musical personality has always been visible in his monikers.
AylØ's music is now associated with the alté scene, a new movement that has been steadily lifting the bar and carelessly smashing the norms that many had come to anticipate from musicians from Lagos, and Nigeria in general.
AylØ, whose music encompasses alternative R&B, neo-soul, and hip hop, feels that "everyone has their own path with music – factors that inspire them to approach or produce music the way they do."

It is a joy to see a musician of AylØ's calibre perform. The present is thrilling, and the future is even more so, as we wait with bated breath to see what the Benin City-born singer has in store for us.
Read about similar profileability artistes.
FOLLOW AYLØ
TWITTER: @lierlierlo    INSTAGRAM: @lierlierlo
FOR BOOKINGS
EMAIL: @lierlierlo
LATEST TRACKS
LATEST MUSIC VIDEOS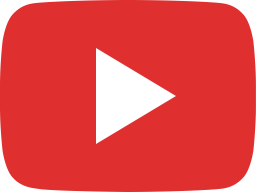 #newmusic #moneybag Go check it out 🫶🏾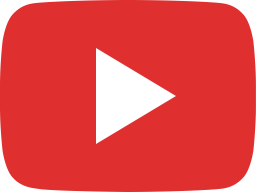 #shorts #newmusicvideo #aesthetics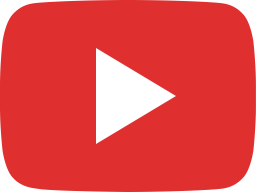 AYLØ - Grown Ass Girl. [Official Music Video]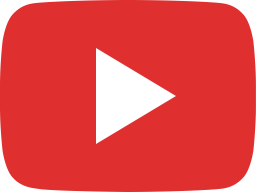 Grown Ass Girl. #shorts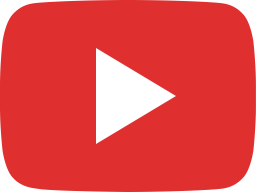 #newmusic #mustwatch #icymi new record for my loves.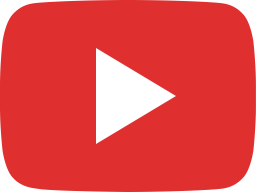 #Shorts #rnb #grownfolksmusic New drops every month till next year. #love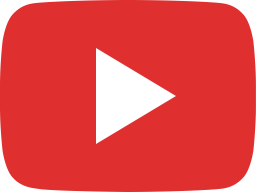 When In Rome ? #getmeoutofhere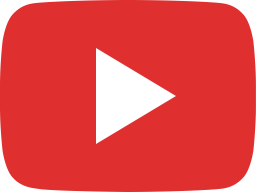 Butter 📹… out now #black #butter #new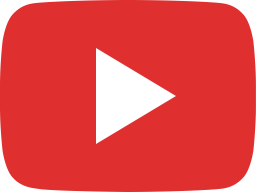 AYLØ - Butter Ft. Sutra & Merry-Lynn (Official Video)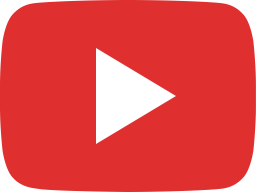 My COLORS episode is out now. #shorts #colors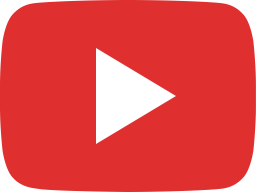 Tekkers 🎬🍿. Out now! #shorts #new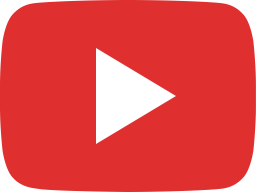 Tekkers . #shorts #new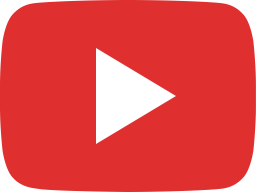 AYLØ -Tekkers (Official Music Video)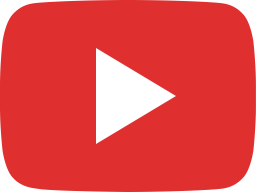 AYLØ - Clairsentient (Visualiser)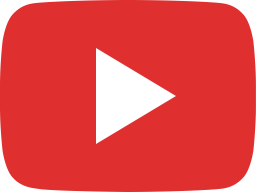 AYLØ - Clairsentient (Lyric video)
LIVE STREAM