Afro-pop powerhouse from Burundi Miss Erica is a gifted vocalist who aspires to push the frontiers of Afro-pop music.
Miss Erica, who was born Irakoze Erica in Burundi in 1993, creates exquisite music by combining melodies and sensuous rhythms with complex sounds influenced by religious hymns and school choirs.
In 2011, she made her musical debut as a member of the Kora Entertainment label, working with Best Life Music. Miss Erica established a duo with Lacia in 2016 and worked on a song called "Joto" with Burundian Superstar Sat-B.
She's a rising star in the business, and her captivating compositions, like 2022's "Uula," is creating waves across all music platforms. She has a number of solo records under her belt, as well as collaborations with other musicians.
FOLLOW MISS ERICA
FACEBOOK: Miss Erica    TWITTER: @misserica257     INSTAGRAM: @misserica257
FOR BOOKINGS
EMAIL: iammissericabdi@gmail.com

LATEST TRACKS
LATEST MUSIC VIDEOS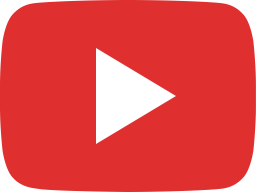 Miss Erica - UULA (Official Music Video)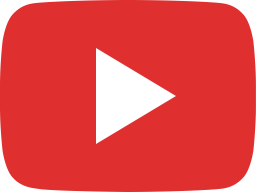 Miss Erica - "My Hero" Session | BujaHitTV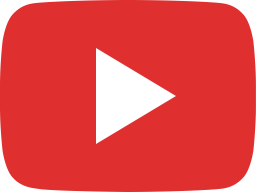 Miss Erica - My Hero (Lyrics Video)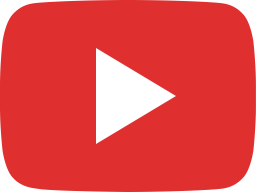 Miss Erica - Give Me Love (Official Music Video)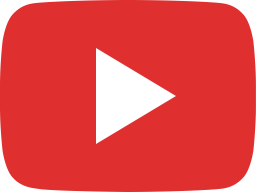 Miss Erica - In My Heart ft Sat-B (Official Music Video)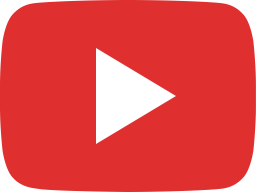 Miss Erica - Sinovako (Audio)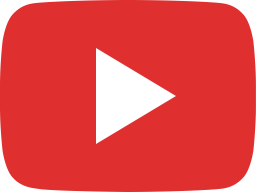 Miss Erica - Mon Amour (Official Music Video)
LIVE STREAM