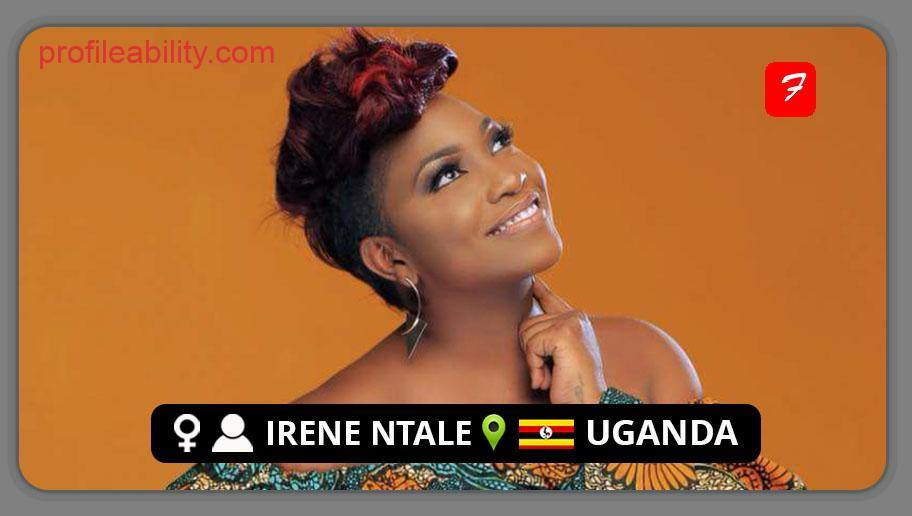 Irene Ntale is a multi-award-winning Ugandan R&B/Soul vocalist, lyricist, and guitarist who was born to George William Ntale on January 30, 1989.
Irene Ntale has embarked on a solo career that has seen her establish a distinct sound of RnB Reggae & Acoustic soul with ethical and uplifting lyrics, with a self-assured style that navigates dance-pop, modern R&B, and reggae elements.
She attended Kitante Primary School, Kitante Hill School for O-level, and Makerere High, now Migadde College, for A-level education. Kyambogo University has awarded her a bachelor's degree in procurement and logistics management.
Ntale learnt to sing in school and in the church choir as a child, where she also learned to play the guitar. She became a regular participant in talent competitions after picking up the guitar, where she typically sang cover songs until she was signed to Swangz Avenue in 2013.
She signed with the company and released her debut studio album, "Nkubukinze," which was favourably appreciated, earning her the Uganda Music Awards' Best Female Breakthrough Artist award (TUMA). "Sembera," her debut album, was published in 2016, and it had a number of successful songs, including "He Go Down" and "Gyobera."
Ntale acquired a new management firm after parting in relations with Swangz Avenue and debuted at the SXSW Festival in March 2019. Later that year, she joined Universal Music's Nigeria brand, making her major-label debut in August 2019 with the single "Nyamba."

Since then, Ntale has had other successful songs, including "Nyamba," "Ngandi Nawe," "Enamba," "Gyobera," "Love Letter," "Stay with me," "Nkubukinze," and "Olindaba."
Album and Ep
Sukaali – The Ep (2020)
Sembera (2016)
FOLLOW IRENE NTALE
TWITTER: @Irenentale     INSTAGRAM: @irene_ntale
FOR BOOKINGS
EMAIL: sandyntale24@gmail.com
LATEST TRACKS
LATEST MUSIC VIDEOS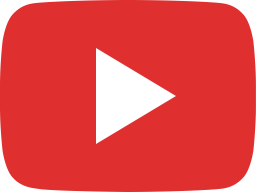 IreneNtale live at Boys11Men Kampala concert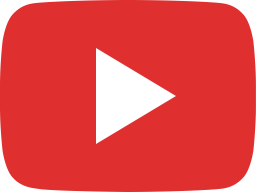 Uganda Film Festival Awards performance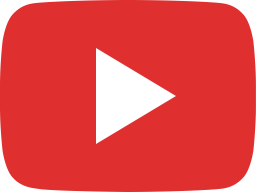 Irene Ntale - Eno Ye Sawa (acoustic rehearsal)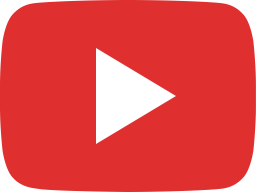 ESANYU DAGALA - IRENE NTALE ( 2023 )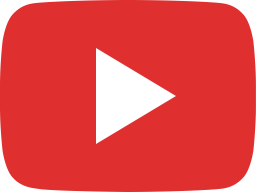 Mpulira Yesu - Irene Ntale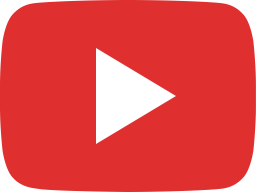 Music wange si wa competition. (Interview with Kaiyz NBSTV) Hello 2022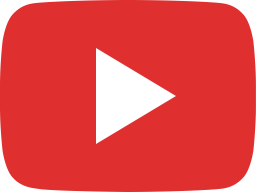 Ndaga - Irene Ntale ( Official Video )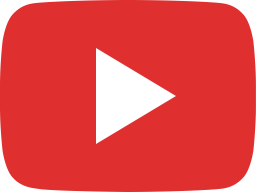 It's Up to us - Irene Ntale ( Covid 19 )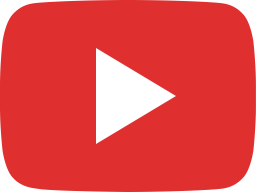 Sembera, Stamina Daddy Gyobera live at Ades launch.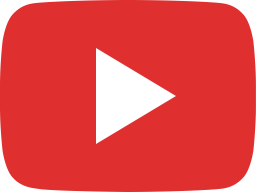 Sembera live on Eid .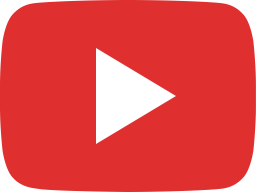 EVERYWAY live acoustic performance 🎸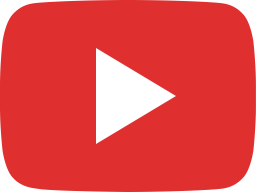 𝐄𝐯𝐞𝐫𝐲 𝐖𝐚𝐲 - 𝐈𝐫𝐞𝐧𝐞 𝐍𝐭𝐚𝐥𝐞 ( 𝐎𝐟𝐟𝐢𝐜𝐢𝐚𝐥 𝐕𝐢𝐝𝐞𝐨 ) 𝟐𝟎𝟐𝟎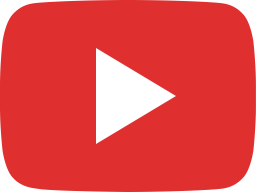 𝐈𝐫𝐞𝐧𝐞 𝐍𝐭𝐚𝐥𝐞 𝐔𝐧𝐜𝐡𝐚𝐢𝐧𝐞𝐝 𝐏𝐚𝐫𝐭 𝟐 𝐅𝐞𝐚𝐭 𝐁𝐞𝐛𝐞 𝐂𝐨𝐨𝐥, Radio & Weasel tribute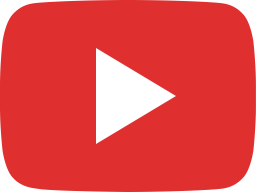 𝐈𝐫𝐞𝐧𝐞 𝐍𝐭𝐚𝐥𝐞 𝐔𝐧𝐜𝐡𝐚𝐢𝐧𝐞𝐝 𝐂𝐨𝐧𝐜𝐞𝐫𝐭 - 𝐏𝐚𝐫𝐭 𝟏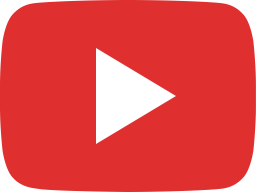 𝐌𝐩𝐢𝐦𝐚 - 𝐈𝐫𝐞𝐧𝐞 𝐍𝐭𝐚𝐥𝐞 ( 𝐎𝐟𝐟𝐢𝐜𝐢𝐚𝐥 𝐕𝐢𝐝𝐞𝐨 )
LIVE STREAM