Acclaimed as one of Tanzania's most influential musical ensembles, "Mabantu" is the name given to the Bongo Flava music group made up of two artists, Twarha Kanengo (Twarha Mabant) and Mwarami Kajonje ( Muuh Mabantu).
Given their reputation for enthralling vocals, Mabantu effortlessly incorporated their soulful voice into the Bongo Flava-bound subgenre. The duo gained traction after releasing the track "Nawakera" with Young Lunya in 2020, which paved the way for them to break into the Bongo Fleva industry and garner a large following with a contribution to their hit song "Sponsa," released in 2020 as well.
They are recognized collectively for their songs "Sundi" (2018), "Bodaboda" (2018), "As We Are" (2019) with Whozu, and the most well-known Utamu remix (2021) with Harmonize.
FOLLOW MABANTU
TWITTER: @Mabantuofficial     INSTAGRAM: @mabantugram
FOR BOOKINGS
EMAIL: mabantuofficial@gmail.com
LATEST TRACKS

LATEST MUSIC VIDEOS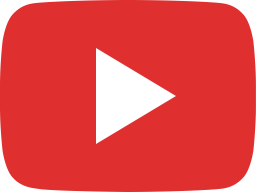 𝐌𝐚bantu - Dorime (Official Visualizer)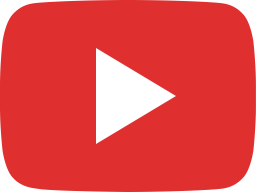 MABANTU x Dj ALLY B - Tunakuchora (Official Visualizer)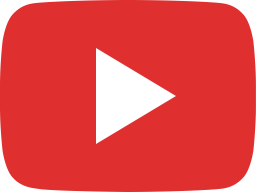 MABANTU - Kijumbe (Official Audio)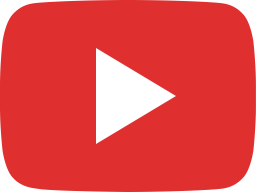 Mabantu x Navy Kenzo - Maokoto (Official Music Video )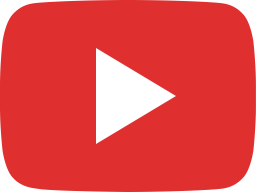 Tazama Vibe la mabantu kwenye show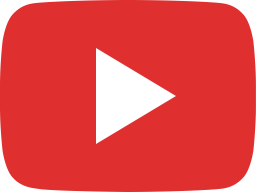 Mabantu & Navy Kenzo -Maokoto Night party (Part 1)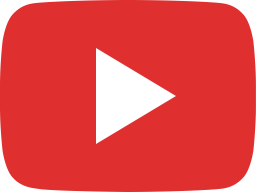 MABANTU x Navy Kenzo - Maokoto (Official Audio)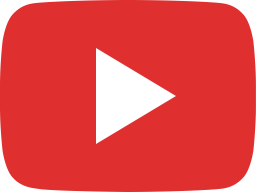 July Angel Ft Mabantu -Amen (Official Music Video )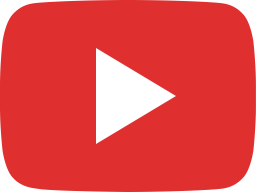 MABANTU LIVE PERFORMANCE WARE HOUSE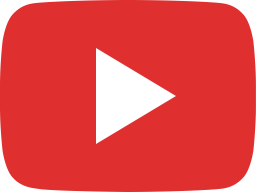 Chiby X Mabantu -Tushaachana (Official Music audio )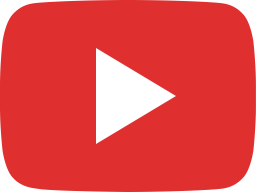 Mabantu - Muhuni (Behind The scene )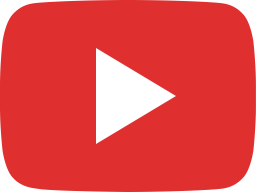 Mabantu Ft Baddest 47 -Shemeji (Official Video )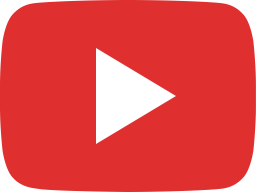 Mabantu- Serious (Official Lyrics Video )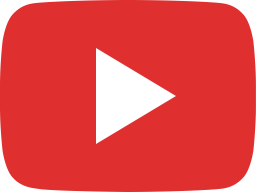 Mabantu - Muhuni (Official Video)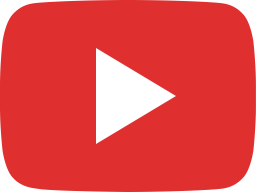 Mabantu - Kumaanisha Nini [Official Audio]
LIVE STREAM