Add to Favorites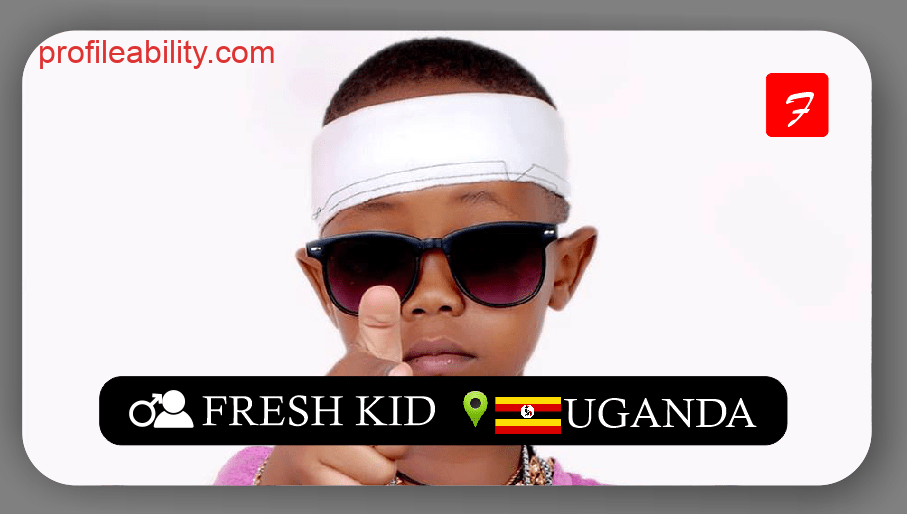 PROFILE
Fresh Kid with the real name Patrick Ssenyonjo is Uganda's youngest rapper. With four songs in three months, the child rapper sounds more talented than singers older than him. His freestyle raps and awkward responses during interviews have won him public interest.
With his famous response to tough questions being "buuza manager" literally meaning, ask my manager, it is now downtown slang. His songs are Banteeka, Bamuzeeyi Mukulu, Bambi and Taki Taki featuring 14K Bwongo, an upcoming youthful rapper, who is also Senyonjo's songwriter.
The 7-year-old rapper was schooling from a local school but grabbed himself a scholarship from Ruparelia  Foundation boss, Rajiv Ruparelia to study from Kampala Parents School, one of the best primary schools in the city.
Fresh Kid's Bambi was nominated for the 4th Carolina Music Video Awards (CMVA) scheduled to take place at the NASCAR Hall of Fame High Octane Theatre in Charlotte, North Carolina. He is up against Feffe Bussi (Yes, No), Lydia Jazmine (You and Me), and Ykee Benda (Singa), all in the international category.
Fresh Kid is signed to Da Texas Entertainment which is managed by Francis Kamoga.
FOLLOW FRESH KID
FACEBOOK: Fresh Kid UG TWITTER: @RealFreshKidUG  INSTAGRAM: ugfreshkid 
Sharing is Caring: 
FOR BOOKINGS
EMAIL:  freshkidug@gmail.com TEL: +256756364137
LATEST TRACKS
Sharing is Caring: 
LATEST MUSIC VIDEOS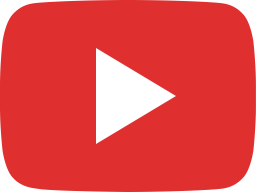 ONTEMULA By ASHERCAX (NEW OFFICIAL MUSIC VIDEO)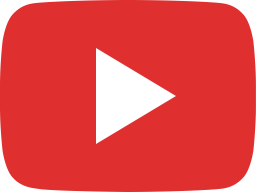 Kaguta By Ashercax (New Ugandan Music HD Video 2020)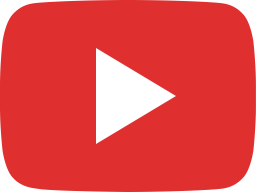 Ashercax - Njegere (Official HD Video 2020)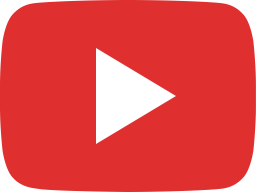 NSABA Lyrics Video By Ashercax ft Fille (Official Video)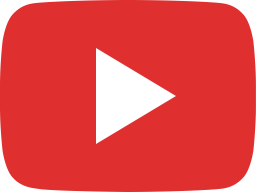 Ashercax & Fille Mutoni - Nsaba (Official HD Audio 2020)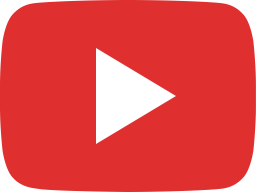 Fresh Kid UG - Good citizen (Lyrics HD Video 2020) by Freshkid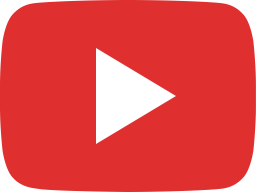 Fresh Kid Uganda - Kyogereko official (lyrics) HD video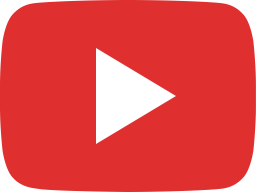 Fresh Kid Uganda - Kyogereko (Official Audio)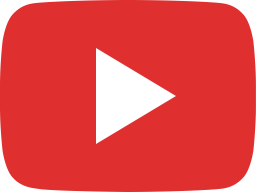 Fresh Kid perfoming live at kampala parents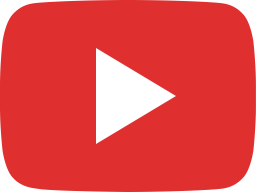 TIP TAP BY FRESH KID Ug (OFFICIAL HD VIDEO) 2019~2020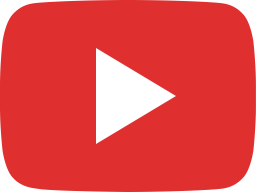 Tip Tap by Fresh kid Ug (official dance video)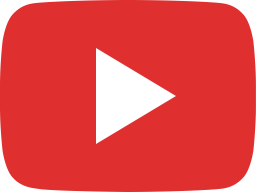 Fresh Kid UG - Tip Tap (Official Music)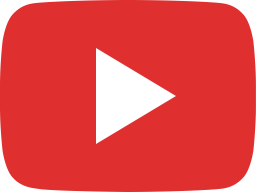 Victim by fresh kid official lyrics video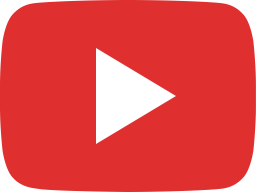 Fresh kid's hot Comedy store performance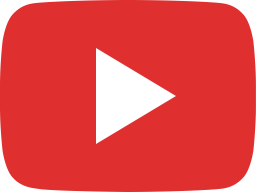 SIBIRIIMU BY 14K BWONGO Ft FRESH KID Ug OFFICIAL VIDEO 2019
Sharing is Caring: 
LIVE STREAM
Follow @RealFreshKidUG
Tweets by RealFreshKidUG
Any Comment?
comments