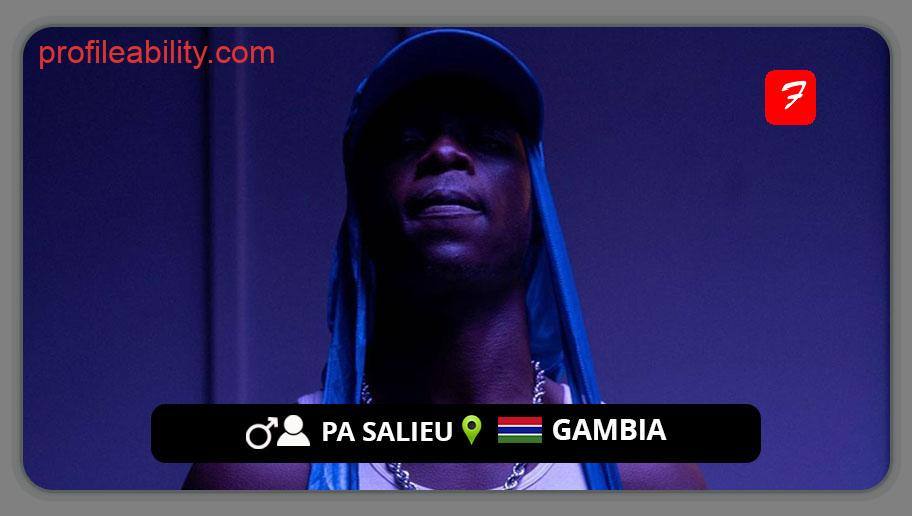 Few artists are capable of creating such a groundswell of excitement in such a short period of time as Pa Salieu has. An artist whose diverse and distinctive style transcends categorization and resonates with both fans and critics.
Pa Salieu, a Gambian by way of Coventry, has proven himself as one of Britain's most fascinating and groundbreaking young voices. From garnering extensive support from a diverse spectrum of cultural tastemakers to being played on BBC Radio 1, 1Xtra, and 6Music (including obtaining a staggering three TOTWs at Radio 1, including his second from Nick Grimshaw).
The Gambian-British rapper debuted with "Frontline," which became the most-played music on BBC Radio 1Xtra in 2020. The multi-talented musician continues to rise with the release of new tracks, including "Send them to Coventry," his 2020 album, and "Afrikan Rebel," his 2021 EP.
FOLLOW PA SALIEU
FACEBOOK: Pa Salieu   TWITTER: @KING_SALIEU      INSTAGRAM: @pa_salieu
FOR BOOKINGS
WEBSITE: www.pasalieu.com
LATEST TRACKS

LATEST MUSIC VIDEOS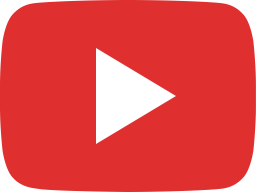 #shorts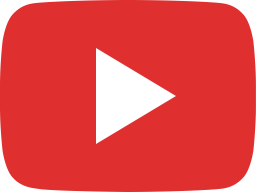 Pa Salieu | Afrikan Rebel Diaries | Episode 5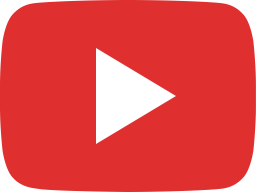 Lagos 🇳🇬🇬🇲 #afrikanrebel #shorts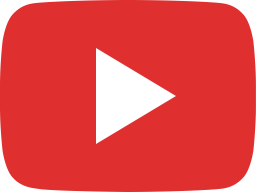 Pa Salieu - 👑 #shorts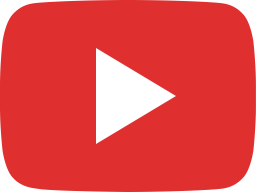 Pa Salieu - MUSIK VIDEO OUT NOW. YASIN X PA SALIEU - MAGAZINE #shorts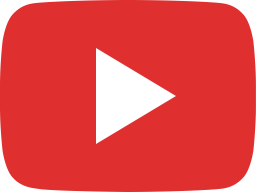 Pa Salieu - My first carnival performance 👑 love and blessings for having me 🖤 #shorts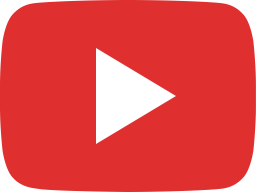 Pa Salieu - Leeds! Thank you for having a rebel 👑 #shorts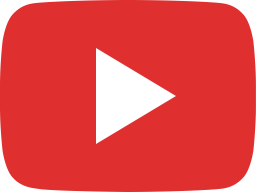 Pa Salieu - E #shorts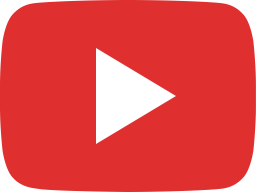 Pa Salieu - They wanna give me hell but I'm too clean. Mista / Lennon #shorts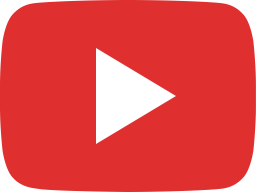 Pa Salieu - Mista / Lennon Freestyle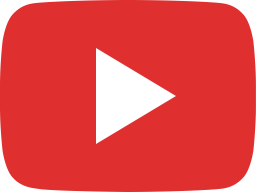 Pa Salieu - Practice mek perfect.. #shorts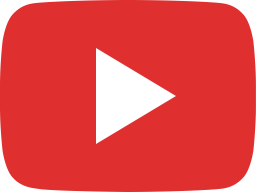 Pa Salieu - BLESS 🙏🏿 #newmusic #shorts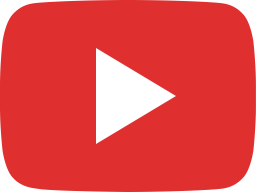 Pa Salieu - THE SHO BOP #shorts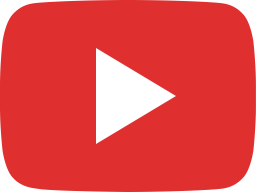 Pa Salieu - #spacehipheroChallenge #shorts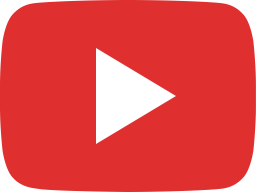 ATTITUDE HOT LIKE GRABBA 🔥👑🇬🇲🇯🇲 #rap #shorts
LIVE STREAM