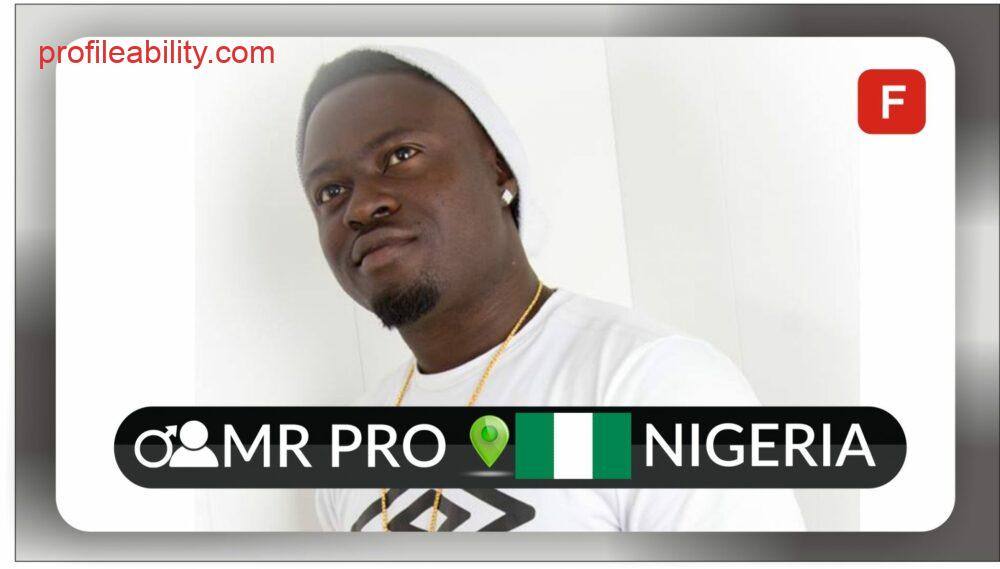 Modal close icon  UZOMA Chukwuma Stage named Mr PRO  was born on August 6, 1984, in Anambra State He is a songwriter and a singer belonging to the reggae, Afro-pop genre.
Mr Pro is an African artist based in Europe. He has been a music lover since childhood. He started writing songs since 2005.
He started recording his own music in 2008. He recorded a couple of songs in Port Harcourt City but was not lucky enough to get any record deal.
In 2011, he decided to embark on a journey to Europe. Whilst there, he decided not to do music until late 2015 when he made up his mind to bounce back into the music game. He dropped a massive tune titled "ALL HAIL BIAFRA" which received the most air plays on radio Biafra London. The song was like a national anthem for the Biafrans. Even those who are not Biafrans acknowledged that the song was a massive tune.
In 2016, he drops yet another massive tune titled "CELEBRATION TIME" which was actually for all and sundry. That same year, he dropped his debut album (feel me so) which contained big tunes including  "all hail Biafra", "one love", "celebration time" and a lot more.
In 2017, he dropped another massive track titled "Back To Biafra" as a single. This got him featured in a remix with Eazy Prince (r.i.p lost Biafrans). Watch out for more from him.

FOLLOW MR PRO
FACEBOOK: Mr. PRO TWITTER: @seeMrPRO INSTAGRAM:  seemrpro
FOR BOOKINGS
Email: pro.chukwuma1@gmail.com  Telephone: 004915217185465
LATEST TRACKS
LATEST MUSIC VIDEOS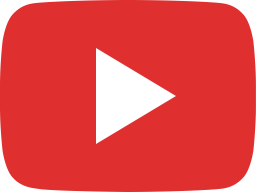 Mine - El Flakko ft Mr PRO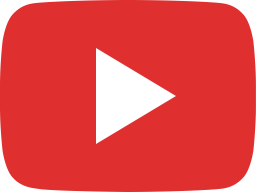 An Unbelievable Addiction Story - Watch Mr PRO 'Addicted' Lyrics Video to Find Out What Happened!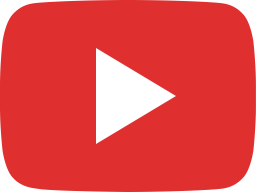 An Unbelievable Addiction Story - Watch Mr PRO 'Addicted' Video to Find Out What Happened!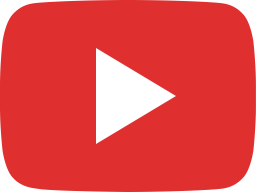 Mr PRO - Working (lyrics video)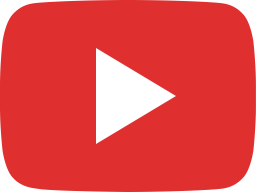 "Mr PRO and El Flakko Just Dropped a Banger: You Won't Believe What Happens Next!" ATTENTION!!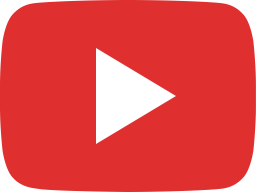 Mr PRO - Olimba Studio vibes #shorts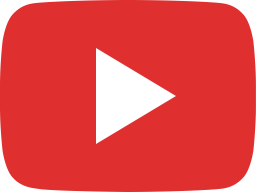 #Olimba by Mr PRO #shorts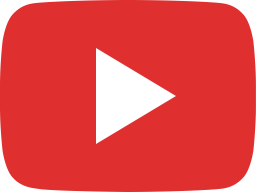 Mr PRO Olimba (funny viral video)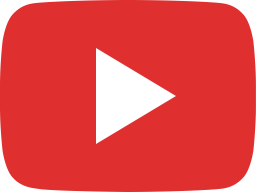 #Olimba by Mr PRO. Enjoy The Sound. 😉 #shorts #mrpro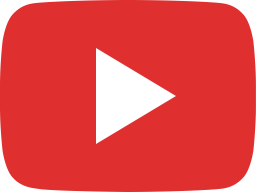 #Olimba by Mr still banging! #shorts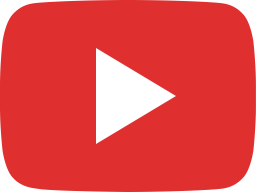 #Olimba by Mr PRO #shorts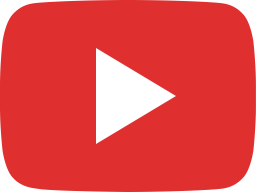 New Song, New Haircut. Mr PRO - #Olimba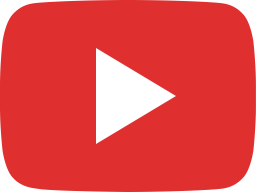 #Olimba by Mr PRO #shorts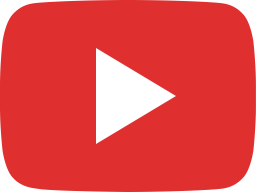 Mr PRO - Olimba #shorts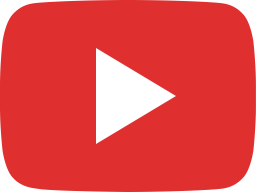 Mr PRO - Olimba (Audio slide)
LIVE STREAM