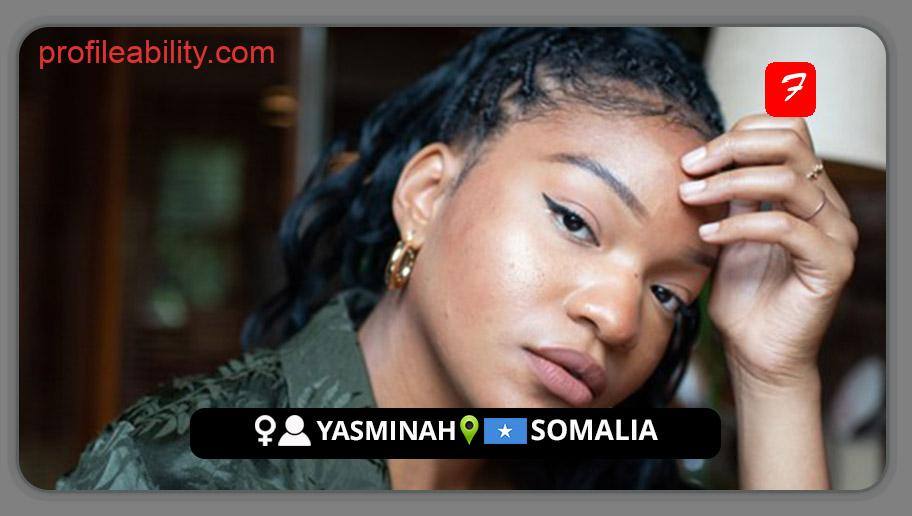 A simple nomad with a pen to accompany her stories, Somali-American activist, poet, writer and musician, Yasminah is a contemporary songstress who pushes the genre barriers with her personal style of R&B and pop.
Yasminah's style uses afro-fusion tunes with melodic vocals to help transport her poetry across borders, transcending the boundaries of everyday social dialogue in Africa and beyond. Her music & poetry pursues awareness and betterment of African social issues.
An open book, her sultry vocals and lyrics around lust, fascination and heartache set the tone for every memorizing track she releases.
FOLLOW YASSMINAH
FACEBOOK: Yasminah    TWITTER: @iamYasminah    INSTAGRAM: @thisisyasminah
FOR BOOKINGS
EMAIL: bookyasminah@gmail.com     WEBSITE: thisisyasminah.com     
LATEST TRACKS

LATEST MUSIC VIDEOS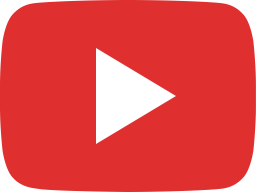 Talo | Hees Somali by Yasminah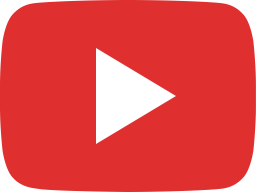 Bismillah - Nasheed | Yasminah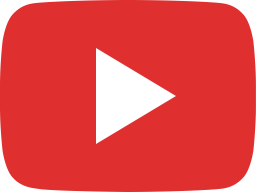 Dhulkayga ft Yasminah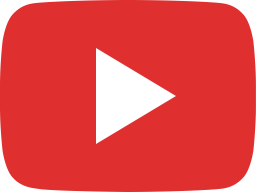 I AM AISHA by Mona Salah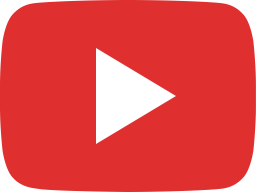 Cold Concrete ft Yasminah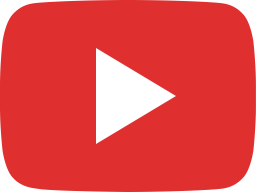 Araweelo ft. Yasminah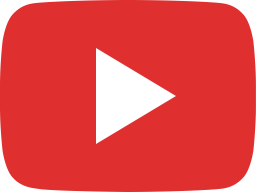 Aabo ft Yasminah w/Lyrics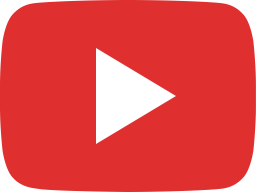 My Moos ft Yasminah (prod. by Homage)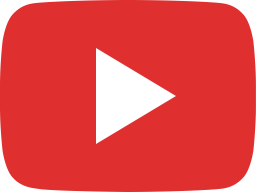 FEELINGS ft Yasminah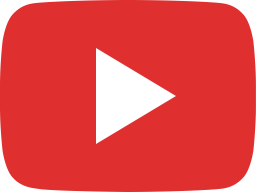 For Your Love ft Yasminah (Lyrics)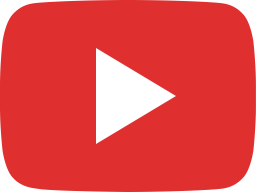 Allah Hooyo | Yasminah ft. Deqo Osman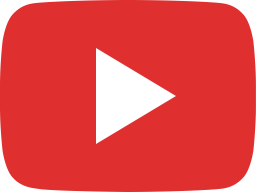 Me, Myself & I | YASMINAH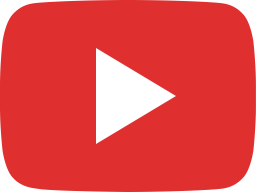 Heartbreak ft. Yasminah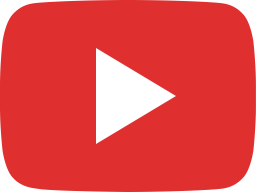 Yasminah ft. Fariji Napa Rehearsals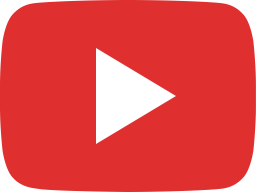 Afrikoy Daya | Yasminah (SomaliA)
LIVE STREAM