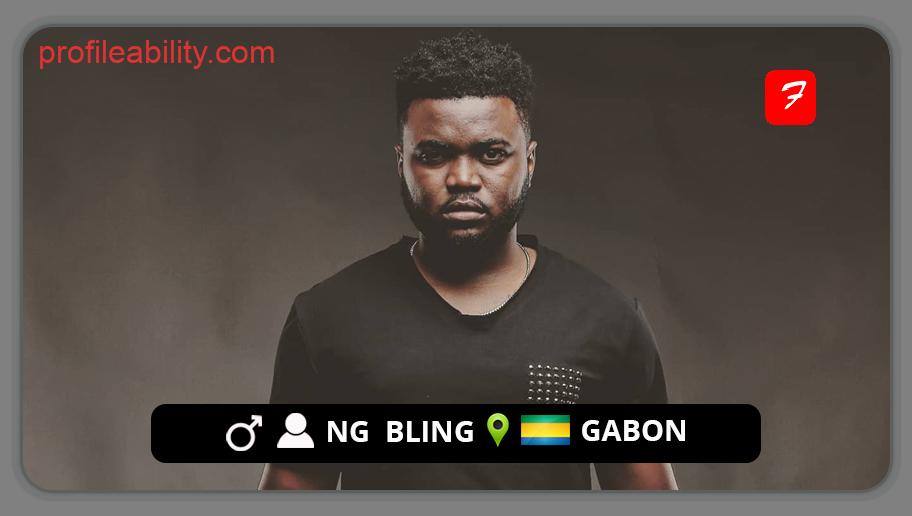 Ng Bling, real name Hans Gabriel Nzigou Bouassa, is a Gabonese rapper born in Libreville on March 25, 1992.
He'd been influenced by music since he was a youngster, and he decided to pursue rap as a career. Ludacris, Fat Joe, Booba, Fabolous, and 50 Cent are among the musicians who impacted his goal.
Between 2004 and 2005, the rapper established himself as one of his generation's top freestylers, winning freestyle radio bouts and making a reputation for himself.
Following his record deal to his first label, FAMA MUSIC, at the age of 13, he was included in his first compilation "Génération Waaz" with the song "Tue ça" feat. Anotche in 2008.
The rapper was dissatisfied after a string of failed studio appearances and chose to retire from rapping. A ray of hope comes in him once he meets DHAIS'K, who subsequently convinces him.
He achieved fame in 2011 when he was signed to the Tromatix label, and he quickly established himself as a national artist. In 2014, he left the label and joined with AFRICADREAM, a Pan-African label for creative promotion and growth, after several successful releases and a first large stage appearance on the occasion of the organization of the first anniversary of urban FM radio.

His dynamic and distinctive flows have won him several stage performances, including the LIBREVILLE INTERNATIONAL MOTO SHOW with guest CHIDINMA, FESTIVAL GABAO 2013 with guest TOOFAN, and performance with TRIS at the NDOSS URBAN HIT SHOW 2013.
He has established his own music label named Itz Money Mind.
Albums:
Dreamer – 2017
Hik – 2018
Transcendant – 2021
Recent singles:
Tonton – 2021
Stop SIDA – 2020
Vrai – 2020
Tu as peur – 2019
FOLLOW NG BLING
FACEBOOK: Ng Bling   TWITTER: @NgBling   INSTAGRAM: @ngbling.official.immg
FOR BOOKINGS
EMAIL: nnoouattara@outlook.fr                     CALL: +241 77711229
LATEST TRACKS
LATEST MUSIC VIDEOS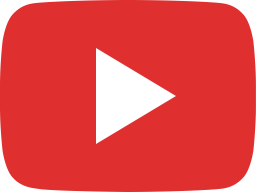 NG BLING - LA BRI ( CLIP OFFICIEL)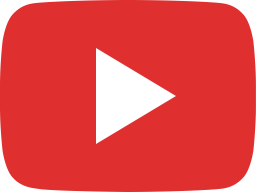 NG BLING - LA B.R.I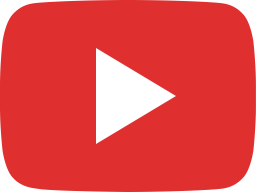 NG BLING Feat BA'PONGA - DIEU ME GUIDE (D.M.G) - CLIP OFFICIEL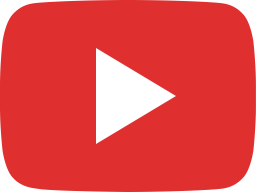 NG BLING - LE FEU PARTOUT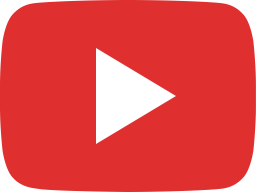 YOU AND ME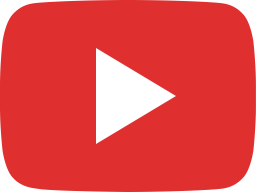 MBOU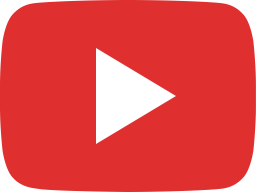 Toujours là feat TINA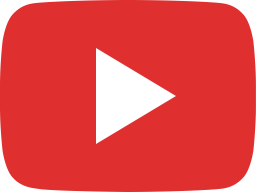 AVENGERS feat MR KING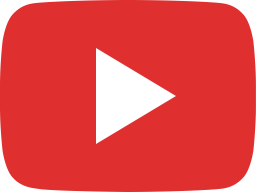 SANS FAÇON Feat NIKANOR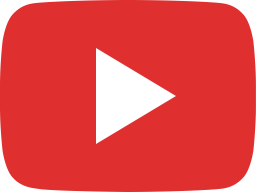 DEDANS feat Tenor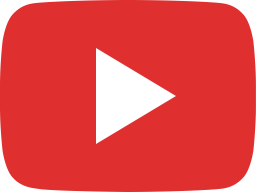 TCHI TCHI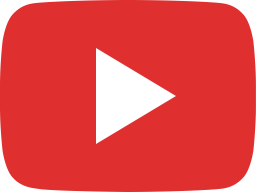 CHÖOCLIFE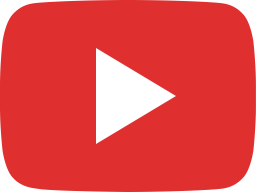 J'attends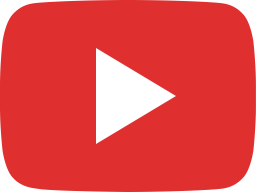 JE KNOW Feat Jupiter Davibe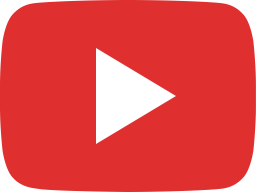 #O.S.F feat Anthony Building
LIVE STREAM