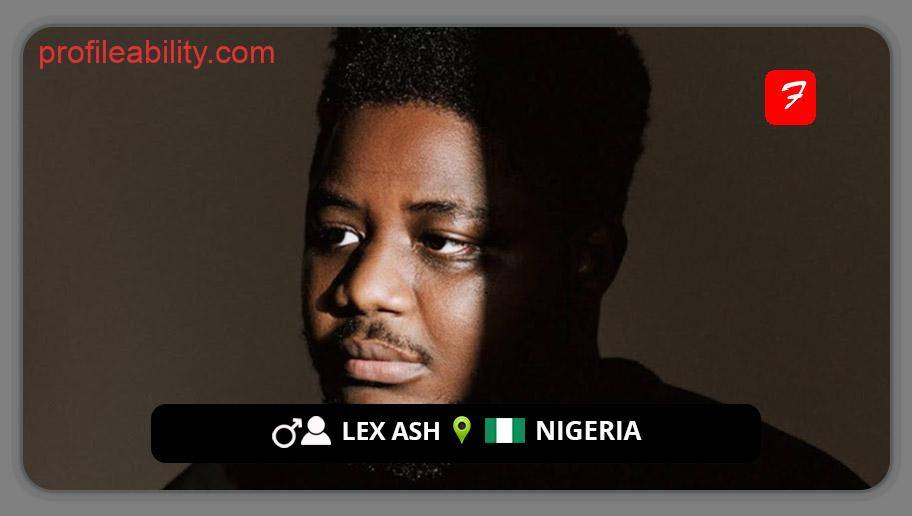 Mostly known for his unique photography and love for the arts, Lex Ash approaches music with the same elegance, poise, and soft reflections that he does in his other artistic endeavors. A revered photographer in the music scene whose vision transcends the scope of his photo lenses.
He was nominated for the future award prize in photography, as best photographer at the Fashion Finest Africa, and has done multiple exhibitions in places across the world.
Infusing R&B vocals and deep poetry into a variety of Afro-themed and classic R&B beats, the versatile artist creates soothing, tranquil music. His access to a wide range of diversity comes from his ability to pronounce lyrics to instrumentals of many genres.
One whose music exhibits a sensitivity and honesty he is not accustomed to hearing in the music world.
FOLLOW LEX ASH
FACEBOOK: Lex Ash     TWITTER: @TheLexash       INSTAGRAM: @lexashofficial
FOR BOOKINGS
WEBSITE: thelexash.com

LATEST TRACKS
LATEST MUSIC VIDEOS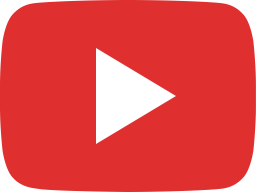 Sability by Ayra Starr *Orchestral Cover* by Lex Ash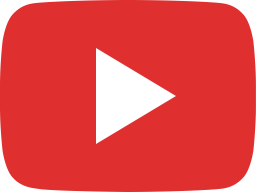 Monalisa by Lojay (Lex Ash Cover)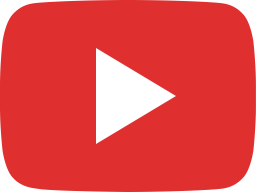 By my Side (Live at Home Sweet Home)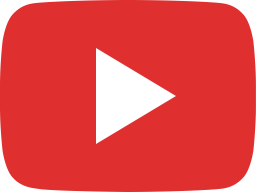 Sweet Me (Live at Home Sweet Home)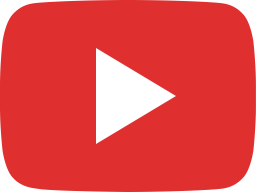 Did a random quick performance for the people at Kinglace the other day lol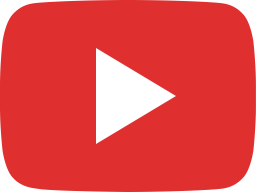 Lex Ash - Sweet Me [Lyric Video]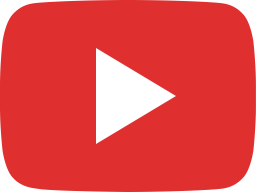 Check out my new single, available on all platforms!Fanlink.to/sweetme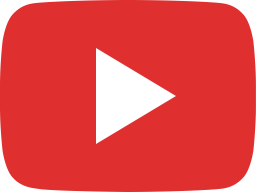 High by Adekunle Gold *RnB Cover* by Lex Ash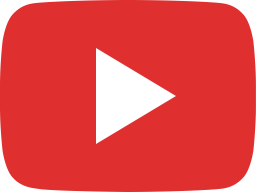 Truth Acoustic Medley feat. Ricky Lace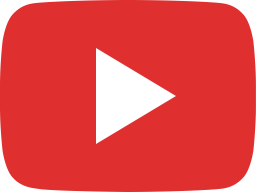 Lex Ash - By Your Side FEAT. Boma (Audio)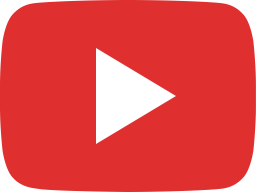 Lex Ash - Wrong Thing (Audio)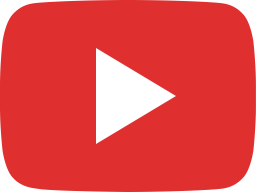 Lex Ash - Losing Sleep (Audio)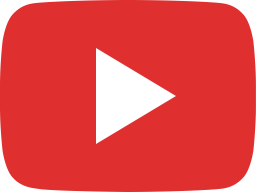 Lex Ash - All Night Long (Audio)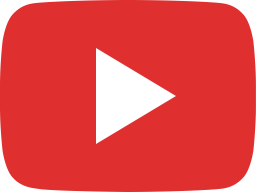 Lex Ash - Right My Wrongs FEAT. Zoro (Audio)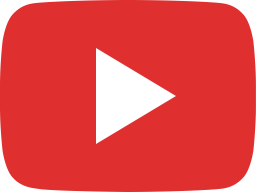 Lex Ash - Truth (Audio)
LIVE STREAM