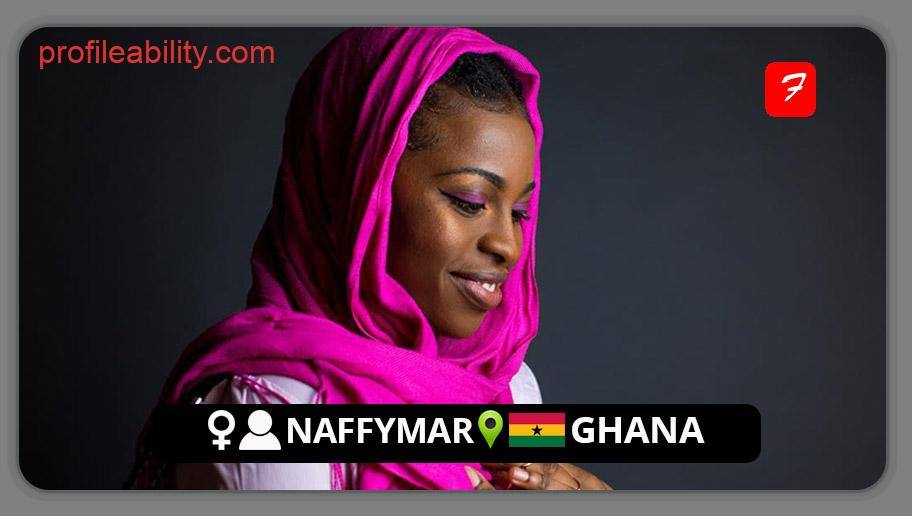 [insert-html-here 4]
Phebe Nafisa Umar, also known as Naffymar, is an urban music phenomenon from West London with Ghanaian roots and Italian citizenship.
She is a songwriter, singer, and producer who has performed both original songs and renditions on many stages and platforms.
A graduate of Music Performance and Recording from the University of West London collaborated with outstanding artists to widen her creative range, Naffymar's music and sound have captured the attention of the scene.
Naffymar, dubbed "Gospel Amapiano Queen," is a global pioneer of Amapiano music in the gospel arena. She bears a message from God that she constantly conveys to the rest of the world through her lovely tunes. Melodies that set her apart from the rest in every song.
From her EP "House of God" to her collaborations with Glochi in 2022's "Paradise," there is no doubt that her music emanates superb creative talents and inventiveness.

FOLLOW NAFFYMAR
FACEBOOK: NaffymaR    TWITTER: @NaffymaR       INSTAGRAM: @naffymar
Sharing is Caring: [DISPLAY_ULTIMATE_PLUS]
FOR BOOKINGS
EMAIL: naffymar@gmail.com
LATEST TRACKS
Sharing is Caring: [DISPLAY_ULTIMATE_PLUS]
LATEST MUSIC VIDEOS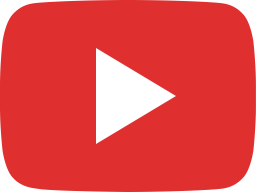 New Music #overwhelmed #outnow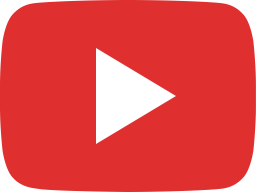 Naffymar x Marizu - Overwhelmed (Official Lyric Video)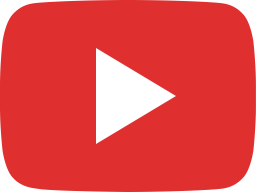 Overwhelmed Out now😍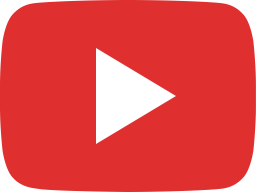 PGAwards ✨ #NotThatDeep #afrobeat #newmusic #amapiano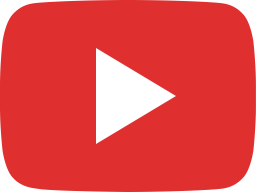 +1 🎉 #music #afrobeat #amapiano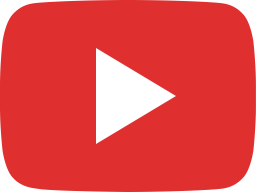 Naffymar - Not that Deep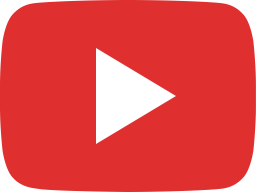 AfroGospel ✨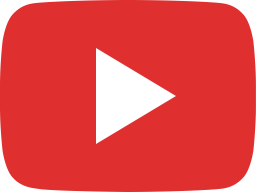 Naffymar - You Are Good (Acoustic) Performance Video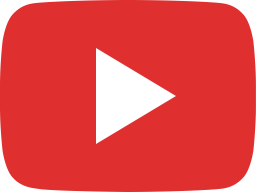 Naffymar - Power (Acoustic) Performance Video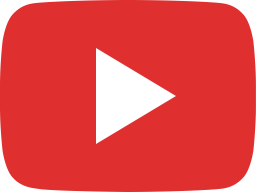 Naffymar - BTL (Acoustic) Perfomance Video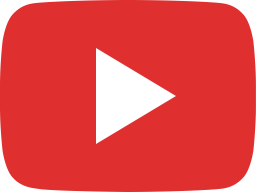 New Music Out ✨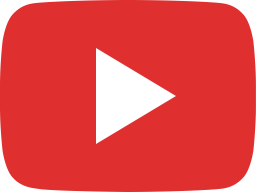 Naffymar - WRME (water runaway my eyes) ft Agent Snypa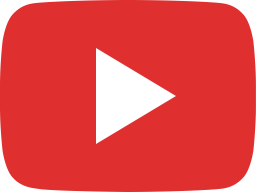 Naffymar - WRME(water runaway my eyes) ft Agent Snypa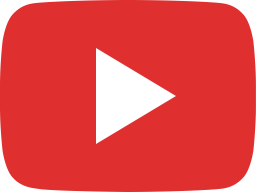 Happy New Year ✨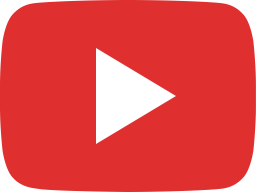 Christmas morning Playlist 🎄✨
Sharing is Caring: [DISPLAY_ULTIMATE_PLUS]
LIVE STREAM