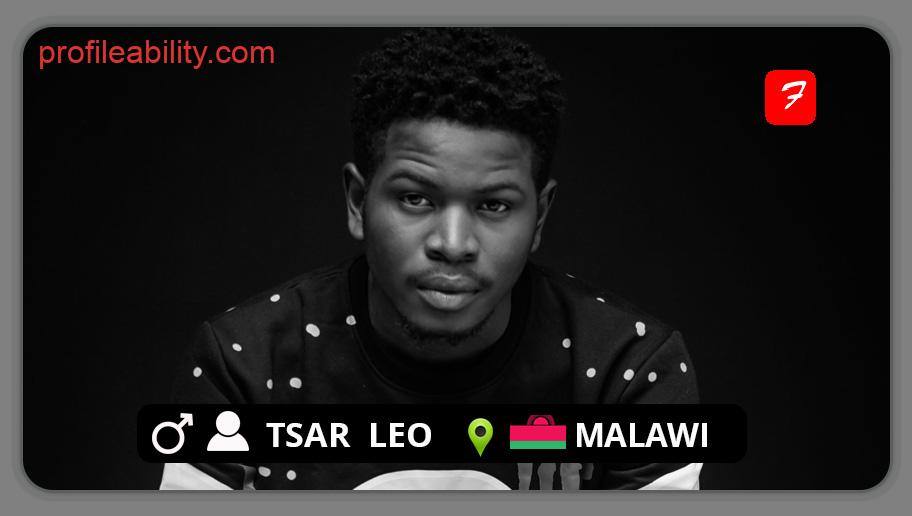 Tsar Leo whose real name is Leo Siwale is a Malawian rapper, singer, and songwriter. He was born on the 5th of June 1995. He is based in Lilongwe, the national capital. He does hip hop and RnB. Tsar has been active in music since 2014. He came to the limelight after releasing Things we do which had KeiM on. After then, he has released other songs including, The Other Side.
His ability to fuse rap and singing has earned him the nickname, "Drake of Africa". He released his debut EP, Godly Position in 2014. In 2018, he released Wifey, which gave him a lot of recognition.
He has worked with the likes of Tay Grin, Faith Musasa, Hazel Mak, Theo Thompson, Pisky, Sonye, and Dan Lu; he has also headlined events such as the Malawi Urban Music. Tsar also happens to be an anti-child trafficking activist and has worked with Plan International Malawi and Amplified Movement on projects.
Some of his awards and nominations include:
2015 – Best New Artist of the Year at the Malawi Urban Music Awards (Won)
2016 – Most Exceptional Musician at the Independent Music Awards (IMAs) (Nominated)
2016 – Hottest Hip Hop Artists at the MTV Base Awards (Won)
FOLLOW TSAR LEO
FACEBOOK: Tsar Leo TWITTER: @tsar_leo_II  INSTAGRAM: @tsarleo_official

FOR BOOKINGS
LATEST TRACKS
LATEST MUSIC VIDEOS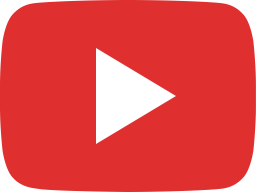 Dee The General - Thandasa Ft Hlengiwe Mhlaba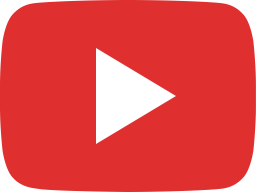 Dee The General - Thandasa Ft Hlengiwe Mhlaba 🚨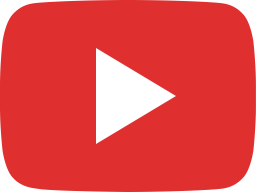 Dee The General - Thandasa Ft Hlengiwe Mhlaba 🚨🚨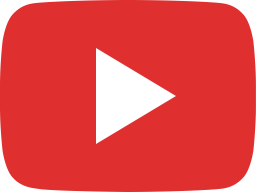 Wave Rhyder - Lebelo Ft DeeTheGeneral & Sbahle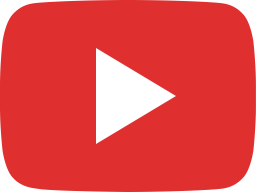 Sbahle - Easy Ft Wave Rhyder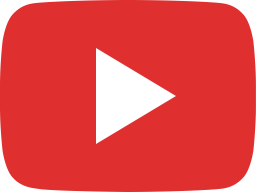 Sithandaza Wena 😇🙏🏾✝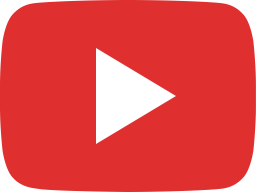 Dee The General - Thandasa Ft Hlengiwe Mhlaba 🚨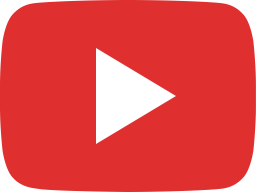 Dee The General - Thandasa Ft Hlengiwe Mhlaba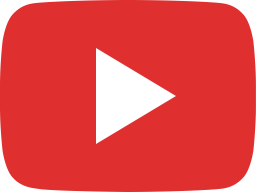 Dee The General - Thandasa Ft Hlengiwe Mhlaba 🚨🚨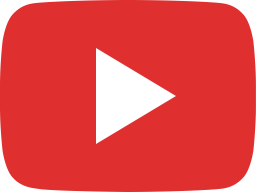 Wave Rhyder - Lebelo Ft DeeTheGeneral & Sbahle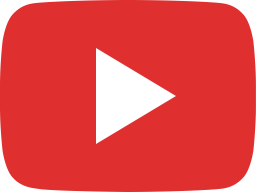 Sithandaza Wena 😇🙏🏾✝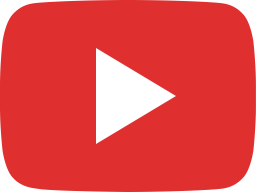 Dee The General - Thandasa Ft Hlengiwe Mhlaba 🚨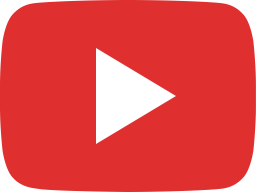 Sbahle - Easy Ft Wave Rhyder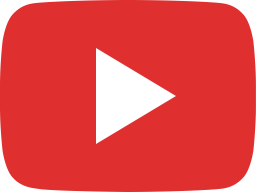 Sbahle - Easy Ft Wave Rhyder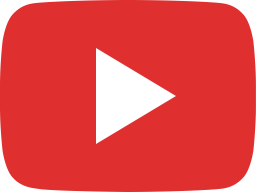 Dee The General - Thandasa Ft Hlengiwe Mhlaba 🚨
LIVE STREAM