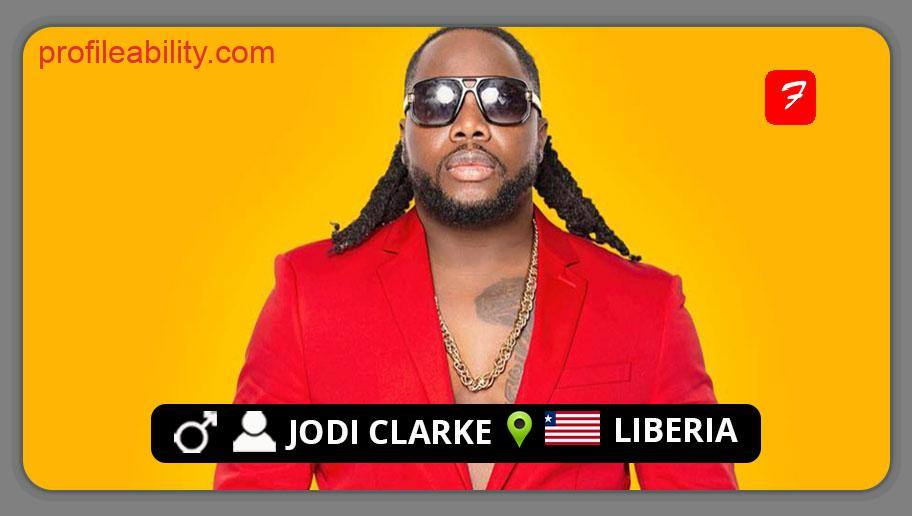 Jodi Clarke, a multiple award-winning African international singer, is a household figure who has pushed Liberian music to new heights. His musical ability, as well as his passion, are unimaginable. The Liberian RnB King has a wide range of musical styles, and he is the founder of Dope Music Empire.
Jordi was born in Liberia on October 20 and reared in Ivory Coast. His energy and perseverance have propelled him to where he is now, a powerhouse in the music industry with global ambitions. His aim is for Liberian music to be heard in other nations.
His mother, a musician, had a huge effect on his career, as did other music luminaries like Michael Jackson and Lucky Dube.
Jodi's style combines soulful and contemporary R&B, giving it a distinct edge. Jodi, with his incredible abilities and celebrity personality, reaches out to people of all ages by performing as a sort of release therapy, just like music is to him.
His first album, "Visions (Deluxe Version)" was intended to be a boundary-breaking record and an introduction of Afrobeat music to the world on a level that everyone could comprehend and relate to.
Jodi has headlined his own tour in the United States, Australia, and Canada as an independent artist. In addition, he had appearances in Paris and Japan, collaborated on some incredible projects with some of Africa's most talented musicians.

Jodi never misses a beat with hits like "African by Birth" with Ghanaian female singer Efya to promote authentic African Pride, "Game Over", "Miracle", "Waiting", and his latest "Holy Water".
FOLLOW JODI CLARKE
FACEBOOK: Jodi Clarke   TWITTER: @IAMJODICLARKE   INSTAGRAM: @iamjodiclarke
FOR BOOKINGS
EMAIL: dopemusicempire@gmail.com
LATEST TRACKS
LATEST MUSIC VIDEOS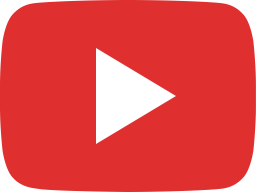 FALO BOAKAI RESCUE US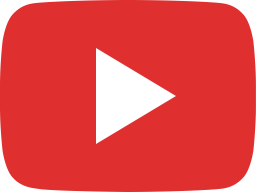 Jodi Clarke- Salome (Official Audio)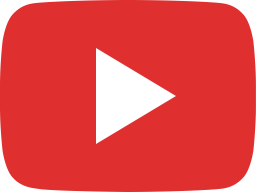 Jodi - LELELE (Official Audio)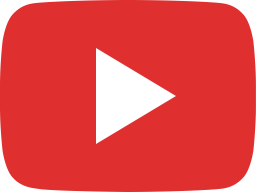 Jodi Clarke - Holy Water Remix Feat. Teddyride / Sundaygar Dearboy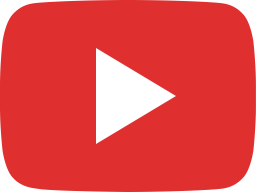 Jodi Clarke - Holy Water (Official Video)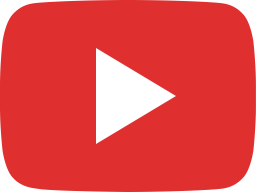 Jodi Clarke - Holy Water ( Liberian Music 2021)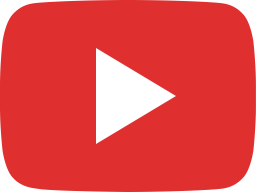 Jodi Clarke - Waiting (Afrobeat)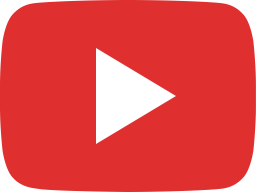 JODI CLARKE - GAME OVER (Afrobeat)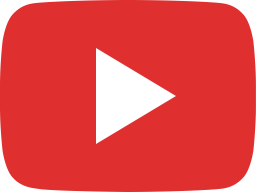 Jodi Clarke - Waiting(Audio)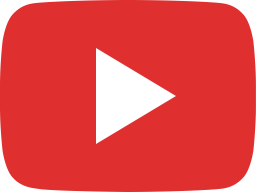 Jodi Clarke - Miracle (Official Video) ft. Tracey Jones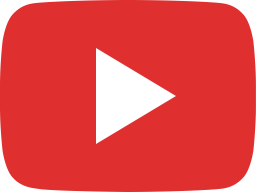 JODI CLARKE - Beautiful Something (Afrobeat/R&B)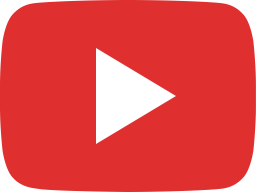 Jodi Clarke - Baygeeo ( New Afrobeat)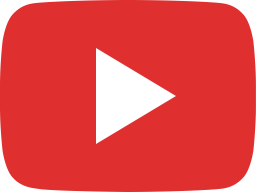 Jodi Clarke - Baygeeo ( Audio)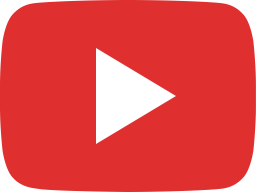 Jodi Clarke - Gone ft. Chloe ( EDM Music)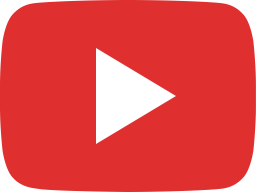 Jodi Clarke feat. Serge Beynaud - Beaucoup D'argent (Official Video)
LIVE STREAM