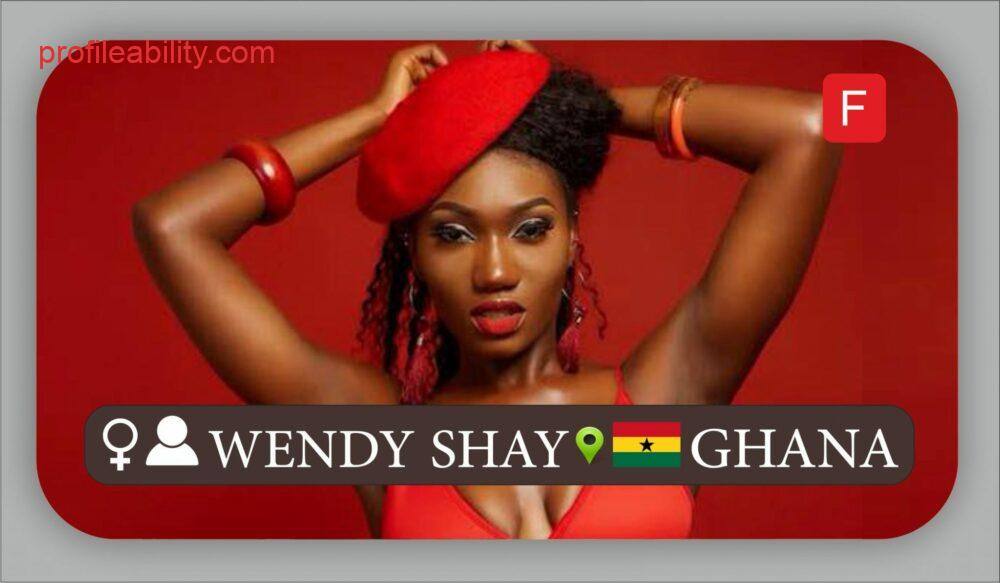 PROFILE
Wendy Shay, born Wendy Addo is a Ghanaian Afro-Pop and Afrobeat singer who hails from Eastern Region of Ghana but however resides in Stuttgart, Germany – Born to Mr & Mrs Addo on the February 20th, 1996 in Kwahu, a suburb of the Eastern Region of Ghana.
The first spirited and energetic songstress' journey began a decade after losing her beloved father at the age of 4 years old. Her journey really kickstarted through attending music school in Bernhausen, Germany.
Throughout the duration of her 4-year course, Wendy really started to Identify her passion and began to show more attention to her new found love…Music, despite always singing and dancing in church and family events.
Wendy is one of the four siblings who relocated to Germany from her native home, Ghana, but before making that huge transition in her life the 'Uber Driver' hitmaker began her education at Morning Star then onto St. Martin De Porres (Ghana).
FOLLOW WENDY SHAY
FACEBOOK: Wendy Shay Official TWITTER: @wendyshaygh  ‏ INSTAGRAM: @wendyshayofficial
Sharing is Caring: 
FOR BOOKINGS
    Email: wendy@kvotalent.com
LATEST TRACKS
Sharing is Caring: 
LATEST MUSIC VIDEOS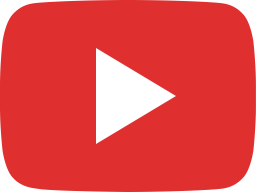 Wendy Shay - Nobody (Official Video)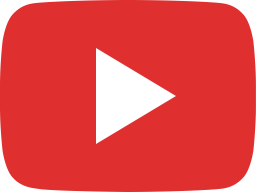 Shayning Star - The Wendy Shay story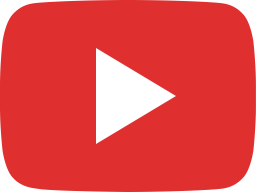 Wendy Shay - Crazy [Slomo] (Viral Video)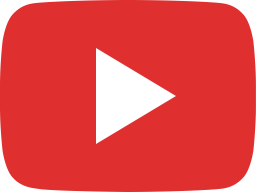 Wendy Shay - Pray For The World [Official Video]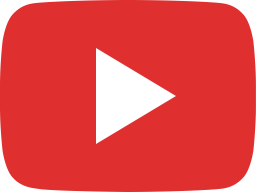 Wendy Shay - Performs at Di Asa 2020 finals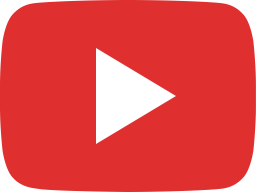 Wendy Shay - Wedding Song ft. Kuami Eugene [Official Video]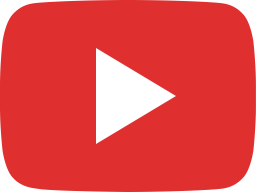 Joy Prime TV presents Wendy Shay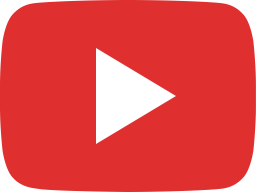 Wendy Shay - Akɔkora Gangster (Official Video)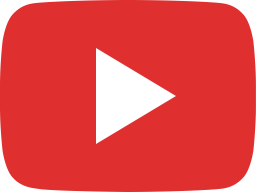 Wendy Shay - Akɔkora Gangster (Audio Slide)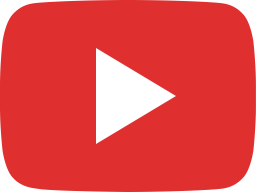 Wendy Shay - Birthday Song (20/02/2020) [Viral Video]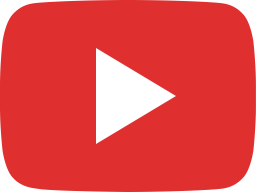 Wendy Shay - Most High (Lyrics video)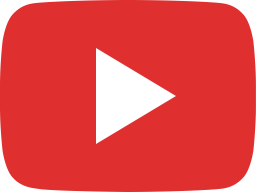 Wendy Shay - Tuff Skin Girl (Audio Slide)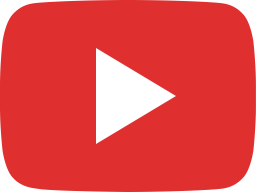 Wendy Shay - Performs at Patapaa album launch in Swedru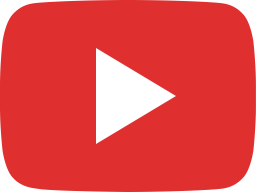 Wendy Shay - Performs at Mpatuam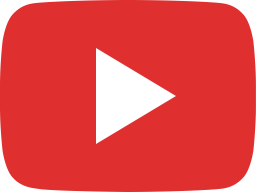 Wendy Shay - C. T. D (Behind The Scenes)
Sharing is Caring: 
LIVE STREAM