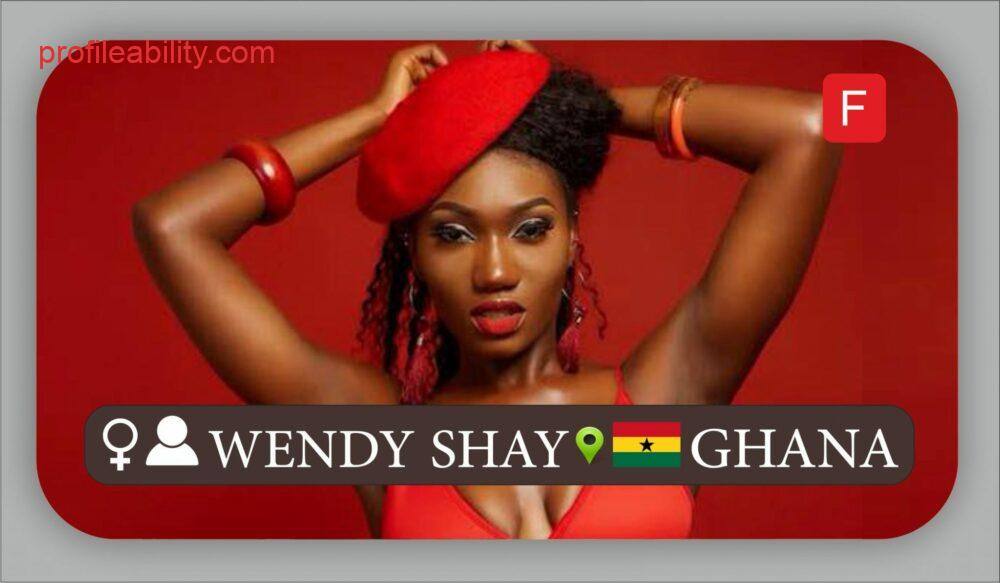 Wendy Shay, born Wendy Addo is a Ghanaian Afro-Pop and Afrobeat singer who hails from the Eastern Region of Ghana but however resides in Stuttgart, Germany – Born to Mr & Mrs. Addo on the February 20th, 1996 in Kwahu, a suburb of the Eastern Region of Ghana.
The first spirited and energetic songstress' journey began a decade after losing her beloved father at the age of 4 years old. Her journey really kickstarted through attending music school in Burghausen, Germany.
Throughout the duration of her 4-year course, Wendy really started to Identify her passion and began to show more attention to her newfound love of Music, despite always singing and dancing at church and family events.
Wendy is one of the four siblings who relocated to Germany from her native home, Ghana, but before making that huge transition in her life the 'Uber Driver' hitmaker began her education at Morning Star and then onto St. Martin De Porres (Ghana).
She was introduced to music by Rufftown Records Manager Bullet and signed in January 2018 after the untimely death of label mate Ebony Reigns. On 1 June 2018, Wendy Shay released her debut single "Uber Driver", produced by MOG Beatz. The song was released together with the official video the same day.
Wendy Shay was recently enstooled as the Ahenemba Hemaa of Gomoa Africans in the Central Region (Ghana) with the stool name Queen Ewurabena Ofosuhemaa Shay 1

FOLLOW WENDY SHAY
FACEBOOK: Wendy Shay Official TWITTER: @wendyshaygh  ‏ INSTAGRAM: @wendyshayofficial
FOR BOOKINGS
   Email: wendy@kvotalent.com
LATEST TRACKS
LATEST MUSIC VIDEOS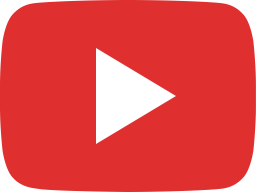 Wendy Shay - Habibi (Official Video)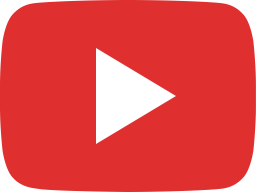 Wendy Shay - Heaven (Official Video)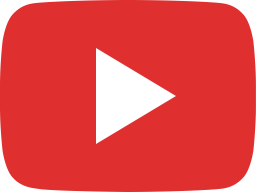 Wendy Shay - Survivor (Official Video)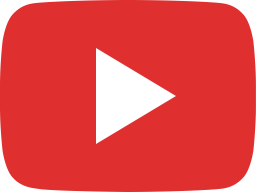 Wendy Shay - Kiss Me On The Phone ft. Bisa Kdei (Official Video)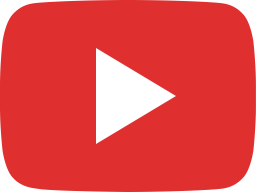 Wendy Shay - Break My Waist [BMW] (Official Video)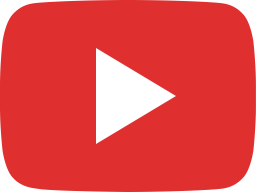 Wendy Shay - Heat ft. Shay Gang (Official Video)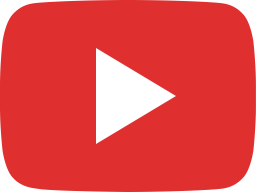 Wendy Shay - Champions League ft. Fameye, Kelvyn Boy, Quamina MP & Kofi Mole (Official Video)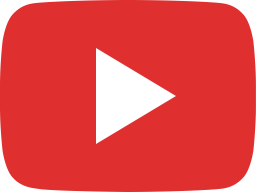 Wendy Shay - Nobody (Official Video)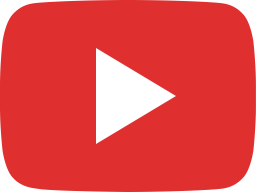 Shayning Star - The Wendy Shay story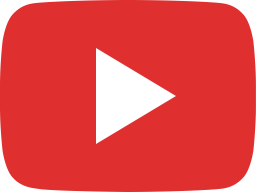 Wendy Shay - Crazy [Slomo] (Viral Video)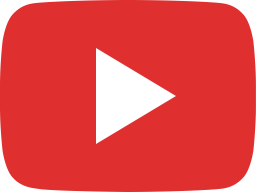 Wendy Shay - Pray For The World [Official Video]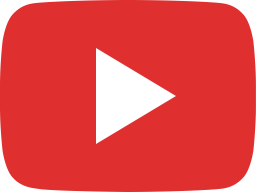 Wendy Shay - Performs at Di Asa 2020 finals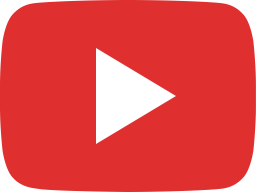 Wendy Shay - Wedding Song ft. Kuami Eugene [Official Video]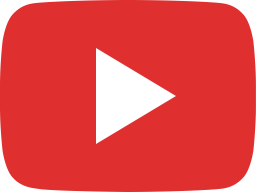 Joy Prime TV presents Wendy Shay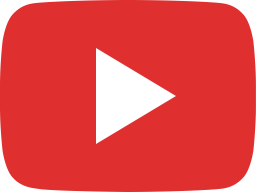 Wendy Shay - Akɔkora Gangster (Official Video)
LIVE STREAM