Originally from Middelburg, Mpumalanga, Cuebur is a music producer, mix engineer, and club DJ who has received a SAMA nomination. It is obvious that Cuebur's special skills are in high demand. He is a modest soul, down-to-earth, and a very prominent gentleman in the profession.
Not to mention international talents, he has collaborated with some of South Africa's top performers. As a result, he has earned a number of accomplishments, including being nominated for the South African Music Award for the best dance album, creating a number of hit songs that have topped the charts, and performing at renowned events like Ultra South Africa, Spring Fiesta, Oppikoppi, CTEMF, Djoon (Paris), Lomad (London), House Of Afrika (Dubai), and Festival De La Boutine (Switzerland), to name a few.
His potential in the music industry is that of an A-Grade artist with global ambitions, and his followers should demand nothing less than the most innovative and superior productions.
FOLLOW CUEBUR
FACEBOOK: Cuebur    TWITTER: @Cuebur    
FOR BOOKINGS
EMAIL: info@verifiedbeatz.com
LATEST TRACKS

LATEST MUSIC VIDEOS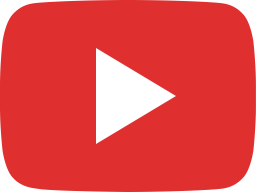 CUEBUR FT NATHAN X Walk A Mile (Cuebur Remix) [Instrumental]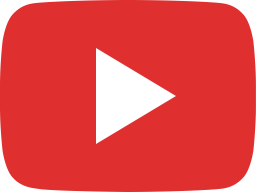 Cuebur & Brenden Praise - Show Me (Official Audio)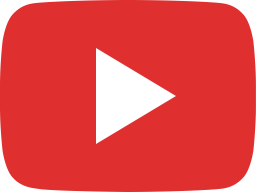 Cuebur & Yasirah Bhelz - Grab The Wall (Official Audio)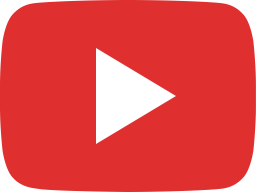 Cuebur - All So Heavenly (Official Audio)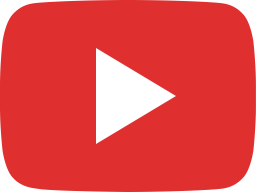 Cuebur - Mtoni's Revenge (Official Audio)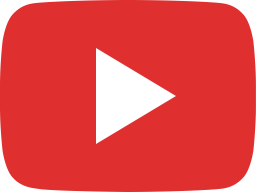 Cuebur feat. DJ Maphorisa & ShaSha - Tamba (Official Audio)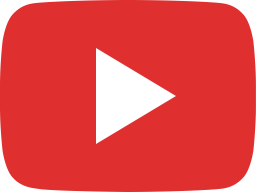 Cuebur & Lizwi - Umhlatshelo (Official Audio)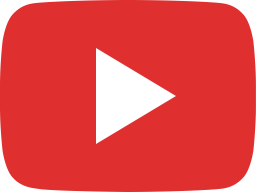 Cuebur & Cargo - Impi (Official Audio)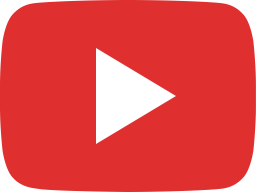 Cuebur & Zikhona - iSoka Lam (Official Audio)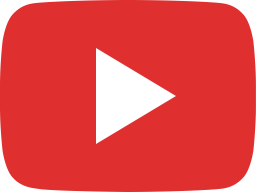 CUEBUR Show Reel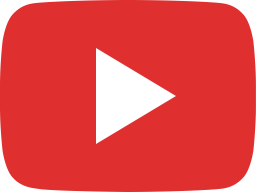 Cuebur - Tamba (Audio) ft. DJ Maphorisa, Sha Sha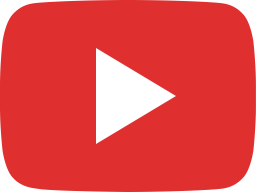 Cuebur, Letoya Makhene - Chasing Waves (Audio)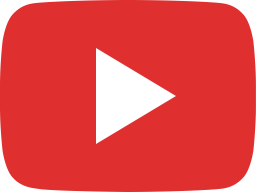 CUEBUR - Mtoni's Revenge (Promo Video)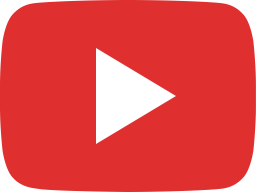 Cuebur Live Stream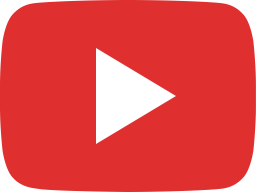 CUEBUR & LISA M - Power In You
LIVE STREAM