Known for his catchy melodies and beats, Afara Tsena Fukuchima is a renowned and award-winning musician. A native of Congo Brazzaville, he devised his own sound, which he termed "LA MBOKALISATION," by combining the Congolese Cut-Shift style, which was influenced by NDOMBOLO, and the local folk music.
The coruscating artist, who is well-known for his distinctive fusion of traditional African music and contemporary pop, crafts music that is both immensely stimulating and inspiring to listen to. His music is filled with captivating lyrics, enticing vocals, and hypnotizing subtleties that will have you glued to your seat in no time.
Garnering all the warm accolades from fans, the top-scoring vocalist is unquestionably one of the most gifted musicians in the African music scene.
FOLLOW AFARA TSENA FUKUCHIMA
FACEBOOK: Afara Tsena Fukuchima      TWITTER: @AFukuchima      INSTAGRAM: @afaratsenaofficiel
FOR BOOKINGS
EMAIL: afaratsenafukuchima@gmail.com
LATEST TRACKS

LATEST MUSIC VIDEOS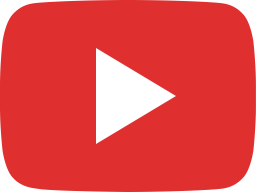 L'histoire et parcours de la légende AFARA TSENA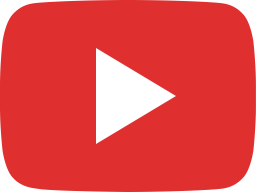 Afara Tsena – Afro Mbokalisation (Clip Officiel)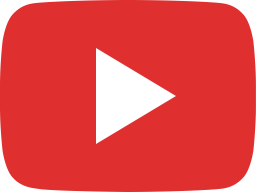 Afara Tsena fukushima (Ngassa Ngassa)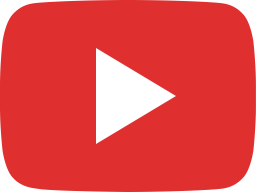 Afara Tsena - Mbokalisation 3.0 (Clip Officiel)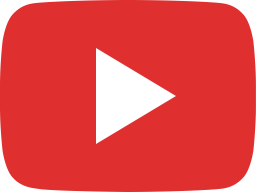 le clips de ma chanson Mbokalisation 3.0 arrive bientôt aller vous abonnés déjà sûr ma chaîne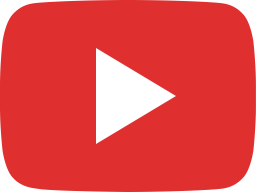 Afara tsena ft DJ bookson (marie jeane)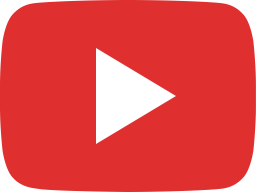 degat🔥🔥🔥🔥🔥🙏🏻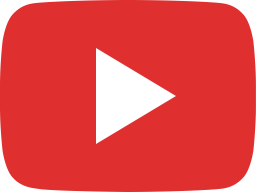 Mbokalisation 3.0 challenge🔥🔥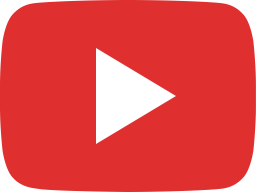 gout🔥🔥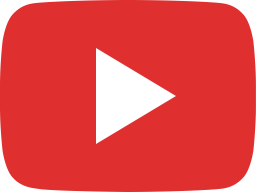 AFARA TSENA - MBOKALISATION 3.0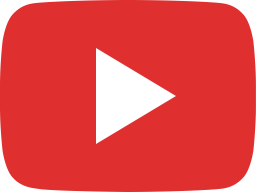 félicitations à moi-même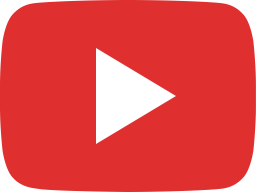 8 janvier 2022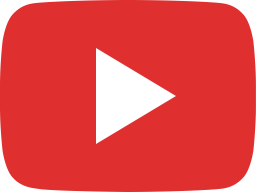 le challenge continue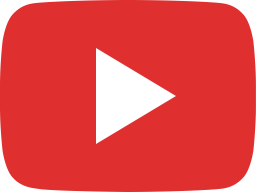 7 janvier 2022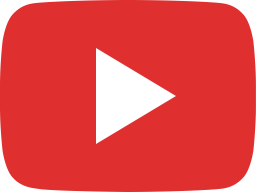 le 30 à pointe noire
LIVE STREAM