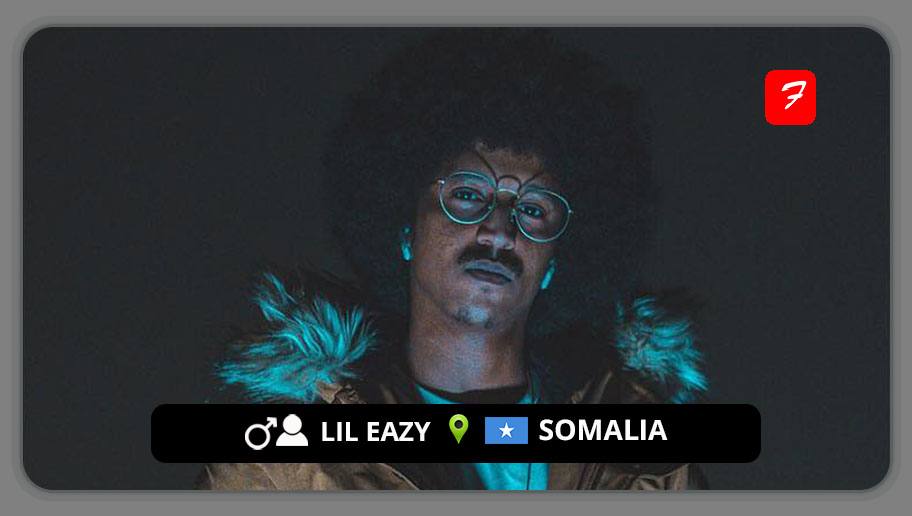 Born and raised in Jeddah, Saudi Arabia, Somalian rapper Abubakar Al Jilany, aka Lil Eazy, has established himself as a key player in the Somali music scene with his distinctive fusion of traditional Somali music and contemporary hip-hop beats.
Lil Eazy is well known for his musical prowess, for writing songs that are highly personal and reflective and that engage his listeners. His song is evidence of how music can unite people from many cultures and backgrounds. Lil Eazy is unwavering in his commitment to his career and his mission of utilizing music to inspire others in the face of countless challenges.
The hip-hop sensation has earned fame across the area for his distinct style after breaking through a highly competitive scene of Saudi-based rappers. His music is marked by his laid-back demeanour, fervent lyrics, and unique hooks. Lil Eazy's music reflects his Somalian roots. His songs usually address themes of perseverance, optimism, and resilience in the face of adversity. He has also been vocal about his desire to use music to promote positive change in his country.
FOLLOW LIL EAZY
FACEBOOK: Lil Eazy        TWITTER: @LiLEazyMusic         INSTAGRAM: @lileazymusic
FOR BOOKINGS
EMAIL: LiLEAZY.KOC@gmail.com
LATEST TRACKS

LATEST MUSIC VIDEOS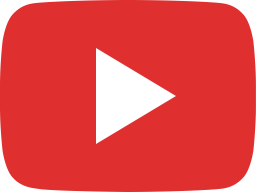 #عتمة حالياً على جميع المنصات🎧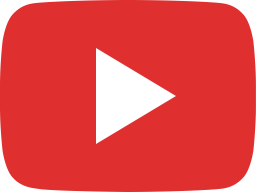 أغنية "عتمة" نزلت على القناة🔥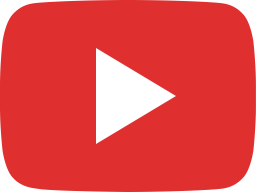 Lil Eazy - Atmah (Official Music Video) | ليل ايزي - عتمة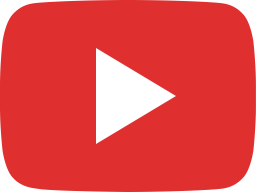 LiLEazyMusic Live Stream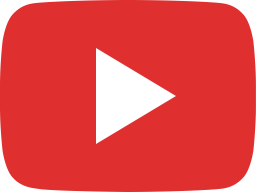 مقطعي المفضل من أغنية SRT 🏁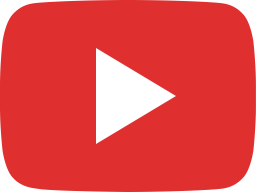 Behind the Record: Collaborating with Rissi Tempo on Making SRT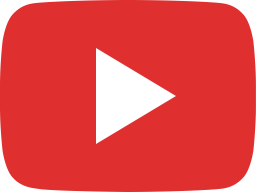 #SRT OUT NOW 🏁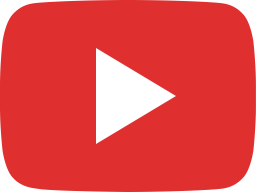 ٣٠ ثانية مع ليل ايزي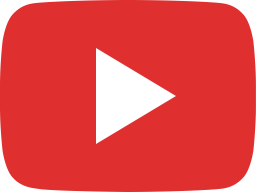 Q&A WITH EAZY | PART 3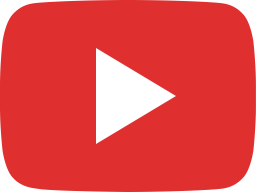 Q&A WITH EAZY | PART 2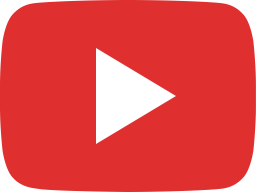 Q&A WITH EAZY | PART 1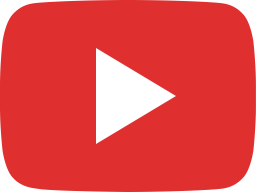 Producing "SRT" in the Studio with Rissi | في الستوديو مع ريسي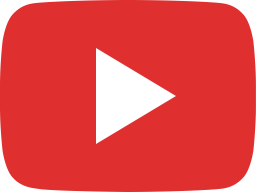 Lil Eazy Ft. Rissi Tempo - SRT | ليل ايزي و ريسي تيمبو - اس ار تي (Official Music Video)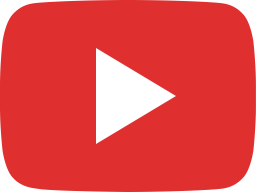 SRT Premiere: https://youtu.be/vlCz2i0z-Tw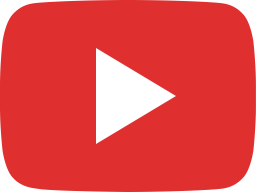 SRT | JUNE 29
LIVE STREAM