Lethabo Sebetso, professionally known as FOCALISTIC and affectionately known as the Pitori Maradona, is a South African music artist and performer signed to Major League Music.
FOCALISTIC, who was born on May 28th, 1996, and bred in Pretoria, South Africa, developed a fan status while pursuing a Bachelor of Arts in Political Sciences at the University of Pretoria. He decided to make music his full-time job after graduating. FOCALISTIC debuted in the music industry in 2016 with the publication of "28 May," a playlist by FOCALISTIC, which was followed by the release of "Fakimali" in 2017.
As an artist, he feels that true emotion and honest narrative are the most vital ways to connect with audiences. He believes that it is his obligation as an artist to speak for and represent society. Lil' Wayne, Hugh Masekela, HHP, Khuli Chana, and Spikiri are among his musical inspirations.
"Focalistic Overload," "Ariba," "Mntakababa," "Champion Sound," and "After Tears" are some of his biggest successes. DJ Maphorisa, Nyovest Cassper, Manyonyoba, and Punisher have all collaborated with Focalistic. His ability to merge candid rap rhymes with viral amapiano instrumentals has won him fans in South Africa's music business.
FOLLOW FOCALISTIC
FACEBOOK: @focalistic          TWITTER: @focalistic            INSTAGRAM: @focalistic
FOR BOOKINGS
EMAIL: 18areamusicbusiness@gmail.com      
LATEST TRACKS
LATEST MUSIC VIDEOS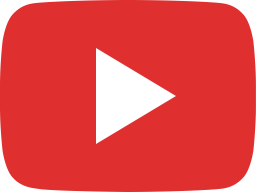 Focalistic Sold Out Show in London 🇬🇧 Ho Kaba Monate!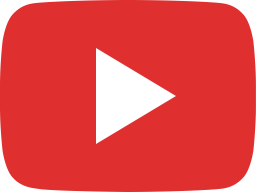 Focalistic - Ghetto Gospel (TV Commercial)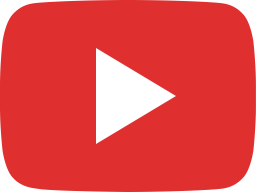 Happy New Year!! 🥹😇🙏🏾 #Tobetsa #Focalistic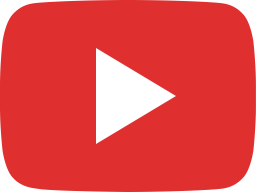 FOCALISTIC CRAZY TOBETSA PERFOMANCE IN MAMELODI AT 6AM IN THE MORNING!! They broke the barriers!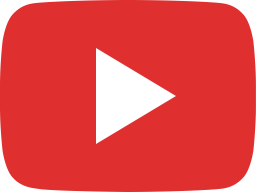 Focalistic - Tsela Tse Nyane feat. Mellow & Sleazy, M.J & Pabi Cooper (Official Music Video)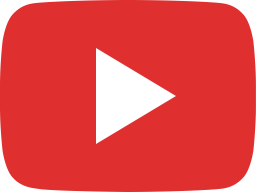 Tsela Tse Nyane Tsao Sokodisa Music Video this Friday 🤞🏾🔥🚨 #GhettoGospel the Album Out Now ⛪️🌍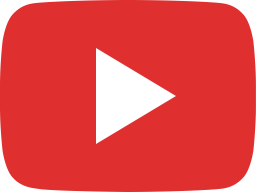 Focalistic - Tsela Tse Nyane [Feat. Mellow & Sleazy, M.J and Pabi Cooper] (Official Audio)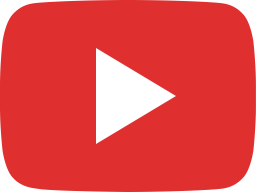 Focalistic - Botlhoko [Feat. Herc Cut The Lights] (Official Audio)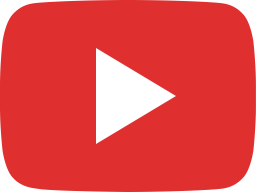 Focalistic - Ntjaka Mei Dawg [Ft. Mellow & Sleazy, Ch'cco, TitoM, SjavasDaDeejay & Lastborn] (Audio)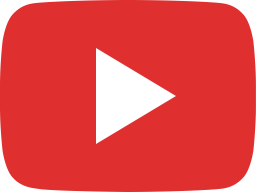 Focalistic - Dzudza [Feat. Mellow & Sleazy] (Official Audio)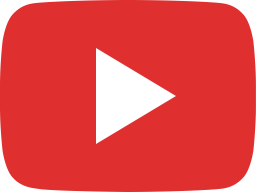 Focalistic and MHD - Fire [Feat. Felo Le Tee and Mellow & Sleazy] (Official Audio)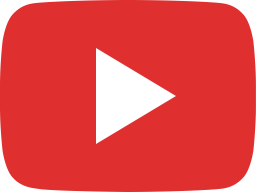 Focalistic - Boshego [Feat. Mellow & Sleazy and Elaine] (Official Audio)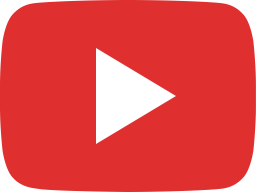 Focalistic - I'm Not The Father [Feat. Justin99] (Official Audio)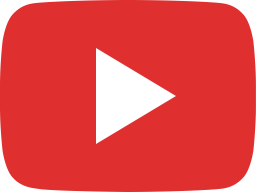 Focalistic - Timana [Feat. Sfarzo Rtee and DBN Gogo] (Official Audio)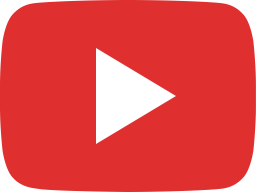 Focalistic - Dipuo [Feat. Sjava and Herc Cut The Lights] (Official Audio)
LIVE STREAM